About Parrot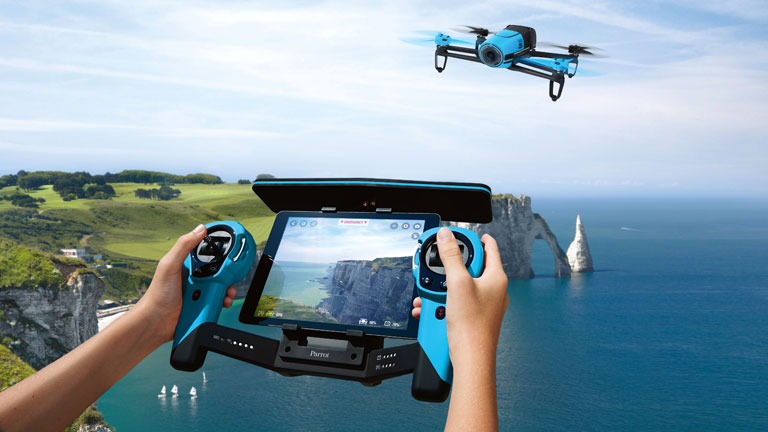 Parrot is a market leading manufacturer of drones and other wireless devices that can be controlled through an app on your smartphone or tablet.
Drones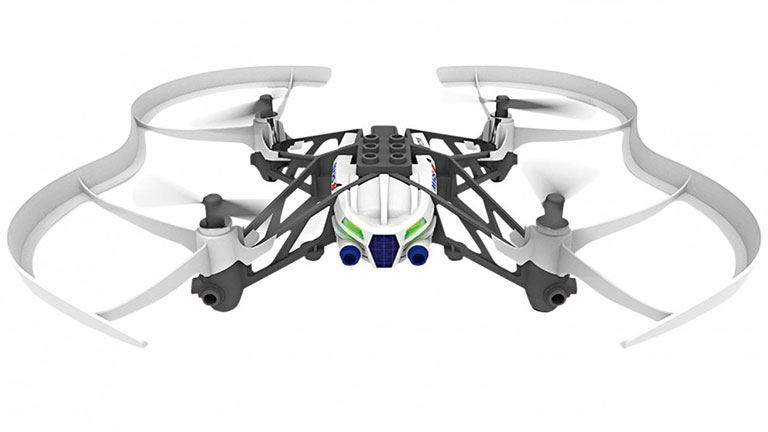 Parrot drones let you take to the skies for near endless entertainment.
A Parrot drone is easy-to-use, robust and highly capable. Long flight times, impressive range, fast on-board processors and quality cameras mean you can enjoy a responsive, immersive performance. New and younger users can even start their UAV adventure with a Parrot Minidrone, or Bebop Drone that follows you everywhere.
Controlled through an app on your mobile devices, Parrot drones let you experience your world from a different angle, record in-flight footage and share it at the touch of a button.
Drone Accessories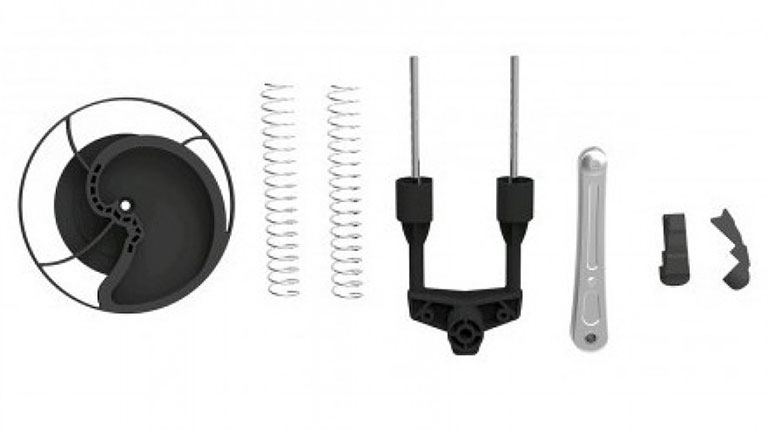 Parrot drone accessories help you get more from your UAV.
Parrot offers a wide range of drone accessories that includes spare parts, safety equipment and dedicated controllers that can extend the wireless range and help you pilot your drone with increased accuracy.
Easy-to-apply, equipped with advanced technology and made from durable materials, Parrot drone accessories help you take your UAV experience to new heights.
About Parrot
About Parrot
Parrot was founded in France in 1994. Since the company's inception, Parrot has grown to become a globally recognised brand that is famed for its expertise in the fields of mobile connectivity, UAVs and multimedia.
Parrot drones have been awarded many prestigious design and technology awards including the Best of CES Innovation Award. Parrot drones' contribution to the UAV market has also been recognised by leading publications such as Mashable (Best Tech Award) and The Verge (Best Drone).
Parrot UAVs are easy-to-use, robust and fitted with cameras that enable you to capture breath-taking footage and experience the Australian landscape from new perspectives.