About PlayStation 4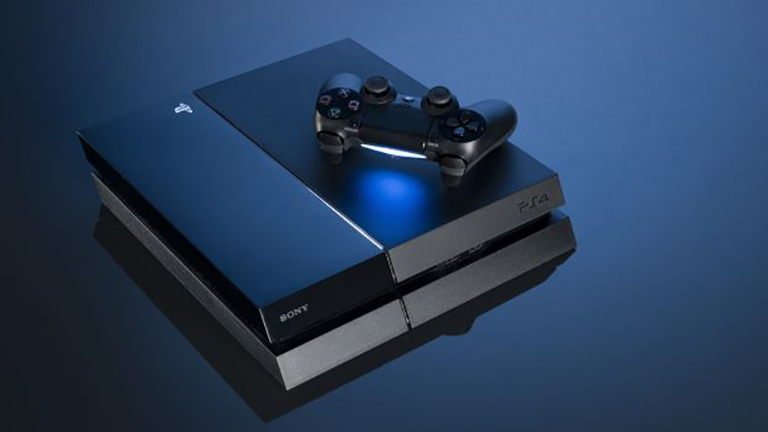 The Sony PlayStation 4 puts the next generation of gaming and the best entertainment at your fingertips.
Equipped with leading-edge game console technology, the PS4 delivers the best graphics, a rapid performance and unparalleled sharing functions that let you engage with your friends and the community like never before.
Sony offers a wide range of the best titles and a host of PlayStation exclusives that will keep even the most discerning gamer entertained for years to come. In PlayStation Plus and Sony Remote Play functionality, gamers have more ways than ever to lose themselves in the action.
The PS4 is, however, more than just a gaming console; it is also a first-rate media hub. With access to apps like Spotify, YouTube and Netflix, the PlayStation 4 brings all your favourite entertainment together in one place.
PS4 Consoles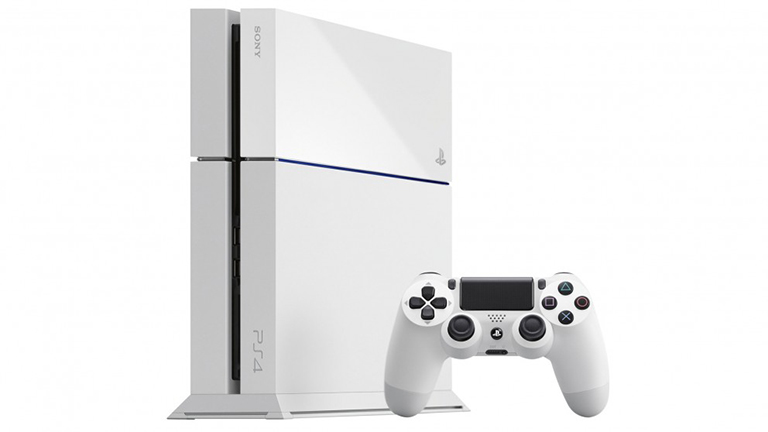 Thanks to its GDDR5 8GB memory and 1.84TFLOPS GPU, the PS4 produces first class graphics and responsive gameplay across vast in-game environments.
The PlayStation 4 is also designed to be as social as it is powerful. New sharing functions offer almost countless ways to connect with the community and broadcast your glory. You can even virtually pass your controller to a friend on the PSN — regardless of whether or not they own the game.
With an ever-growing collection of games, Remote Play options that allow you to play on compatible mobile devices and a host of entertainment services, the PS4 puts the best media at your fingertips.
DualShock 4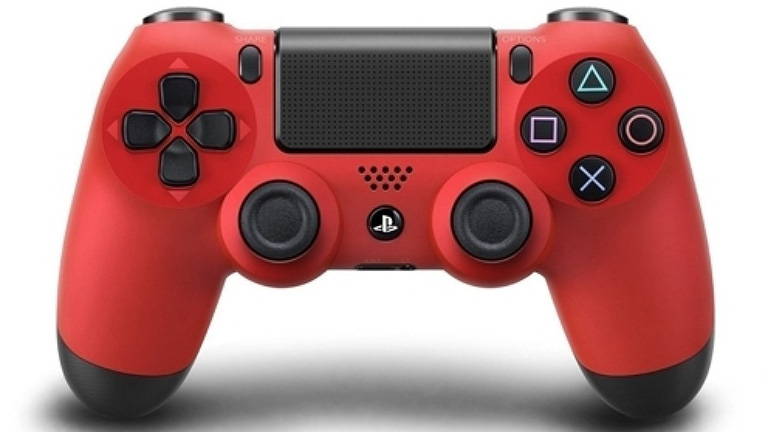 The DualShock 4 controller takes your performance to the next level.
Equipped with the Share button that lets you broadcast your achievements in a matter of seconds, a touch pad that adds a new dimension to engaging with your console and motion sensors for increased accuracy, DualShock 4 changes the way you game.
Lightweight and designed to fit comfortably in your hand, DualShock 4 lets you game for longer.