Plum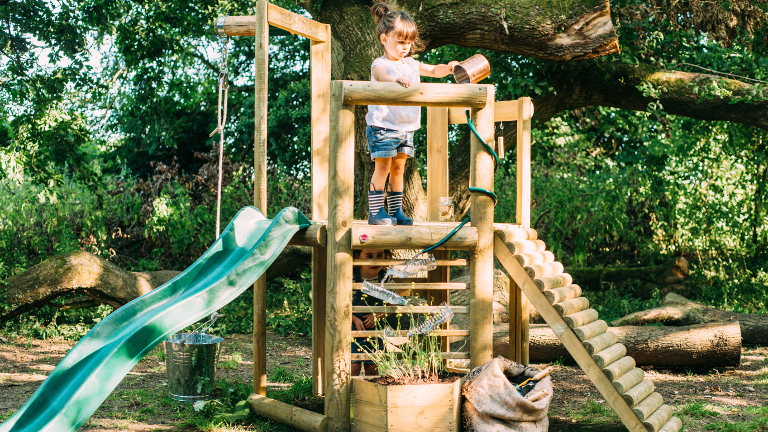 Plum is a leading manufacturer of children's toys and backyard playground equipment such as trampolines, swings and slides.
Toys & Indoor Play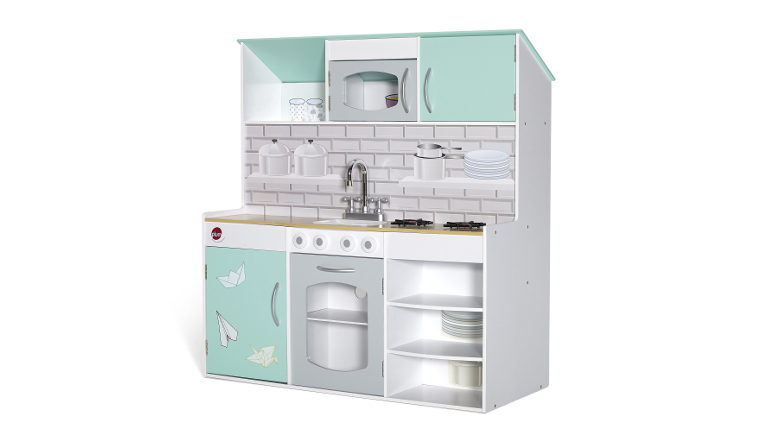 Ignite your child's imagination with the Plum toy and indoor play range of indoor kitchens and doll houses, perfect for those who love to role play!
All Plum toys are designed to encourage a child's creativity, motor skills and their understanding of play.
Made to the highest safety specifications using ethically sourced materials, Plum toys bring a host of developmental benefits and enjoyment.
Trampolines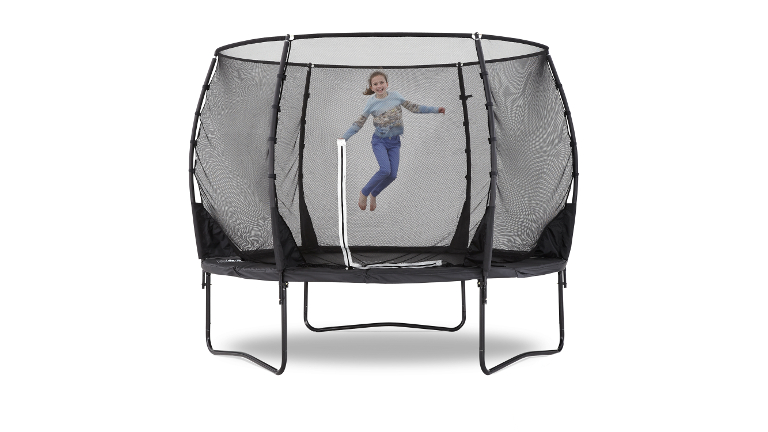 With over one million Plum trampolines sold worldwide, Plum's Spring Safe Technology is the one of the smartest, safest choices for the ultimate bouncing experience.
Plum offers a range of sizes from 4.5 ft. to 14 ft., as well as a variety of shapes, circular; square and rectangular.
Plum trampolines are available in your traditional above ground style or a more contemporary In-ground version – making the Plum range suitable for any backyard.
Swings & Outdoor Play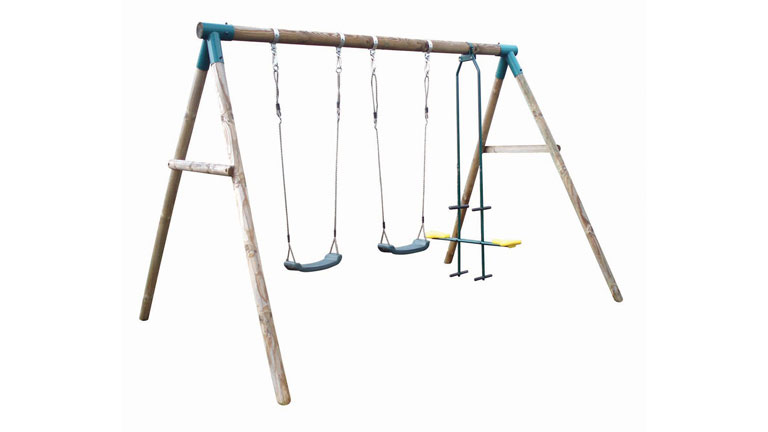 Plum swings and play equipment help your child enjoy healthy, safe, outdoor play.
Designed to be sturdy and robust, Plum swings and outdoor equipment are available in a range of sizes and styles to suit your home and budget. Some Plum swing sets feature added extras like a two–seat glider that can also help your child interact with peers and take fun in the sun to new heights.
About Plum
About Plum
Founded in the UK over 30 years ago, Plum brings a wealth of experience and product knowledge to their products. From the most basic sandpit to the Plums Climbing Cube, every Plum product is designed according to the highest safety, quality and ethics standards.
Plum is the active play specialist and is dedicated to providing children with the best play experience both indoors and out. By creating feature–rich products, Plum toys encourage healthy play, aid physical development and provide endless entertainment.
Plum Australia has been active since 2009. Plum understands the Australian passion for outdoor living and aims to provide the market with toys and playground sets that are perfect for backyards of all sizes.