PODiSTA®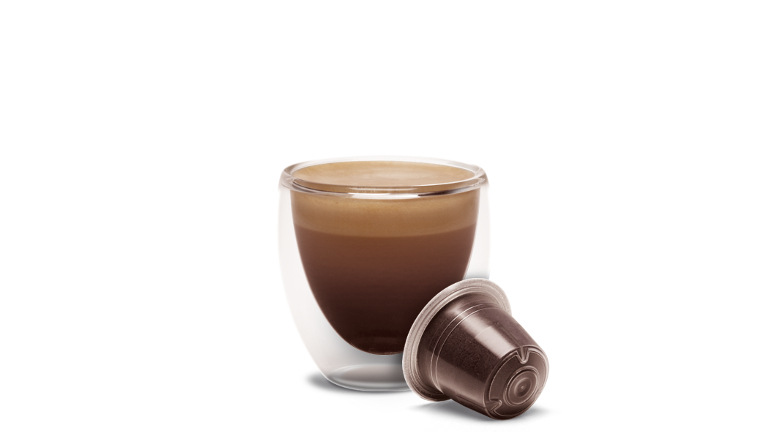 PODiSTA® is a popular Australian producer of premium, multi-beverage pods that help you get more from your Nespresso® coffee machine - without the daily grind.
Coffee Pods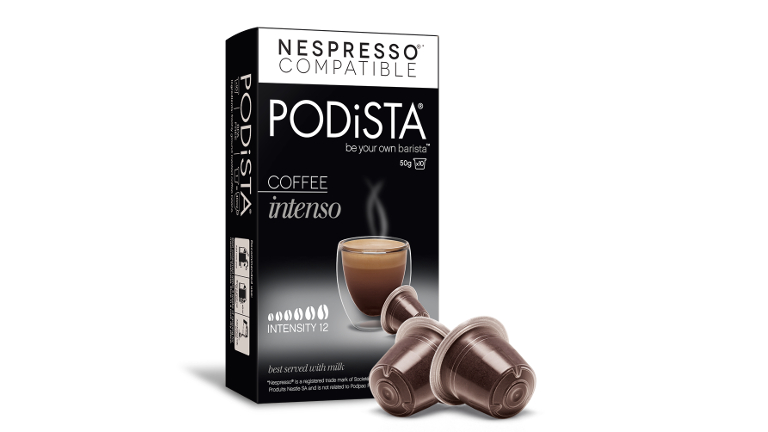 PODiSTA® capsules provide a low-cost, high-quality alternative to Nespresso® pods.
The PODiSTA® range stretches from hot chocolate to iced coffee and includes beverages of various strengths and intensities so you can be sure to find the capsule that suits your taste. Furthermore, each PODiSTA® coffee pod is roasted and packed in a state-of-the-art, Australian production facility to ensure that the highest standards are met and that every note is captured.
Affordable, made with the freshest beans and topped full with flavour, PODiSTA® capsules put your favourite drinks within easy reach.
About PODiSTA®
About PODiSTA®
PODiSTA® is an Australian owned and operated company with a vision to change the way you use your Nespresso® machine.
To make this ideal a reality, PODiSTA® Nespresso® capsules are created using next generation pod technology in a state-of-the-art Australian production facility. PODiSTA®'s commitment to its goal is such that 11 of its 16 products are world firsts – and every one delivers an unmistakable flavour.
PODiSTA® continues to innovate so you can use your Nespresso® coffee machine to create a wider selection of high-quality beverages for less. PODiSTA® capsules are also compatible with selected Delonghi and Breville Nespresso® pod coffee machines to provide you with even more options when creating your set up.
Nespresso® is a registered trade mark of Societe Des Produits Nestle SA and is not related to PODiSTA®.