Predator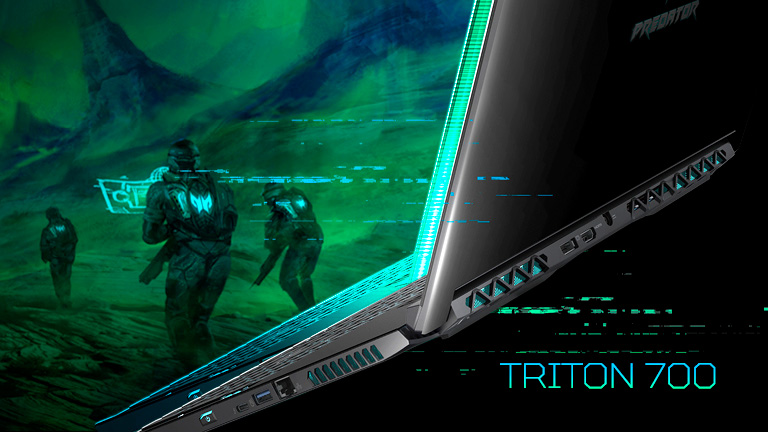 Predator laptops, tablets, desktops and monitors boast the technology you need to make light work of the latest games.
Gaming Laptops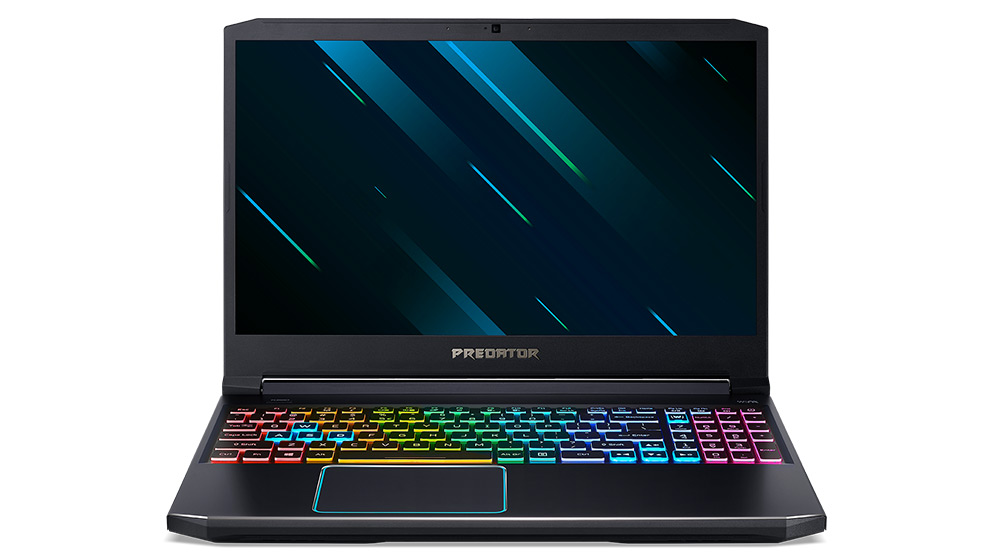 Predator laptops enable you to lose yourself in a complete gaming experience any and everywhere.
Built around powerful Intel processors and advanced NVIDIA graphics cards, Predator laptops take you further into your favourite titles. Features such as swappable fans, controllable bandwidth usage and programmable macros also mean you can optimise your set up for any game.
Designed for hardcore players, Predator laptops deliver desktop performance in a portable form.
Gaming Desktops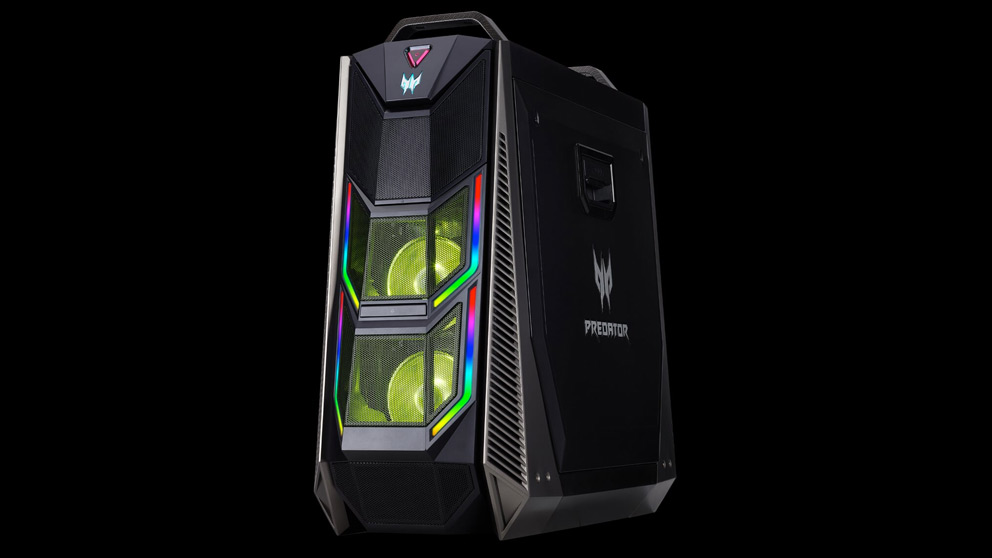 Predator desktops bring an unbridled gaming performance to your home.
Fitted with large memory, advanced GPUs and powerhouse processors, Predator desktop computers open up a gaming world without limits. Convenience features such as front ports, headset cradles and Easy-Swap expansion technology make these computers as enjoyable to use as they are to play.
Built for unapologetic gaming, Predator desktops are for the player that will not compromise.
Monitors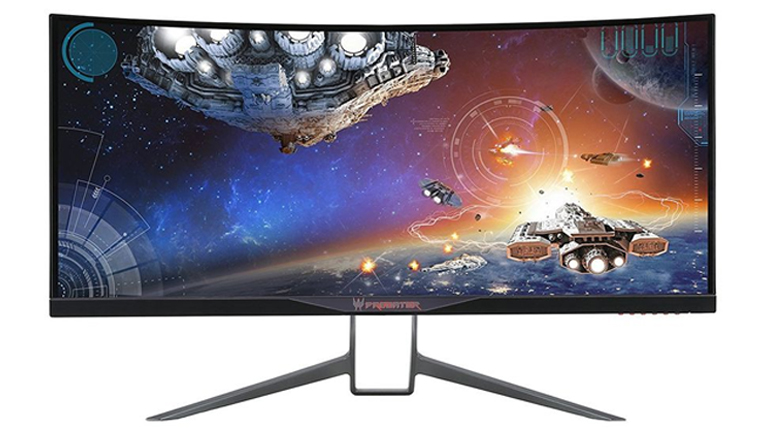 Predator monitors ensure you enjoy every detail of the latest and greatest games.
Specifically designed for the demands of modern gaming, these monitors create the most immersive experience. Curved screens, ultra-wide 21:9 aspect ratio, QHD resolution and NVIDIA G-Sync technology mean you can see more, in better detail and without tearing or lag.
Perfect for individual use or for adding to a multi-monitor set up, Predator monitors take gaming to the next level.
About Predator
About Predator
Predator is a product series from Acer that is solely dedicated to gaming.
Designed to deliver an uncompromising performance across all genres, Predator devices put the power you need at your fingertips. The capabilities of this range are such that it has been recognised by some of the most prestigious panels including the Good Design Award, the iF Design Award and the CES Best of Innovation Award.
Fitted with high-end components and built with an understanding of what gamers want, Predator desktop computers, laptops, tablets and monitors take you further into the titles you love.