Project Nursery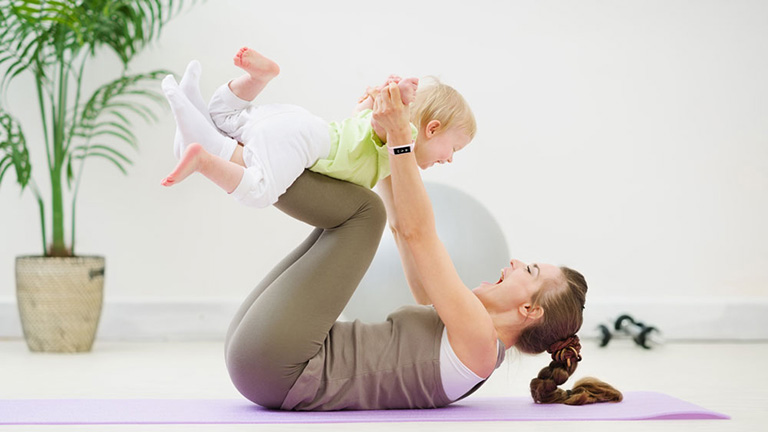 Project Nursery is a leading parenting resource and nursery electronics brand with a product range that stretches from health trackers for mother and child to baby monitors.
Mum & Bub Trackers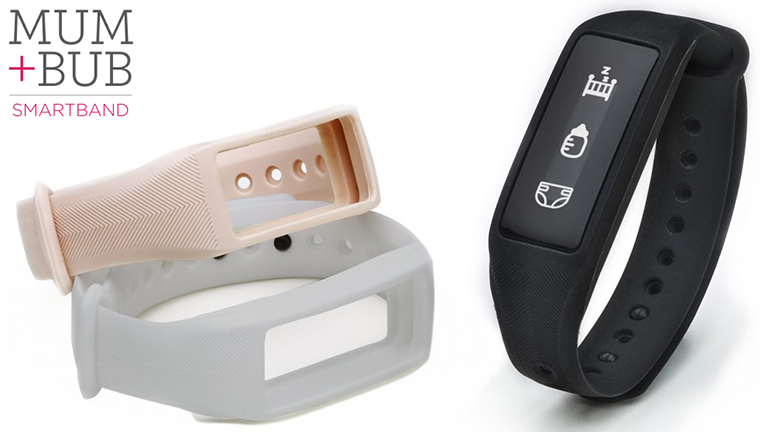 Project Nursery's Parent and Baby SmartBands help you monitor your family's health and wellbeing.
The first of their kind, these revolutionary trackers can record pre- and post-natal data and provide timely insights into the routines of both parent and child. From tracking foetal kicks to logging diaper changes, these SmartBands help you manage the change and focus solely on the joy of parenting.
Interchangeable wristbands alongside Android and iOS compatibility mean Project Nursery trackers fit seamlessly into almost any set up.
Monitors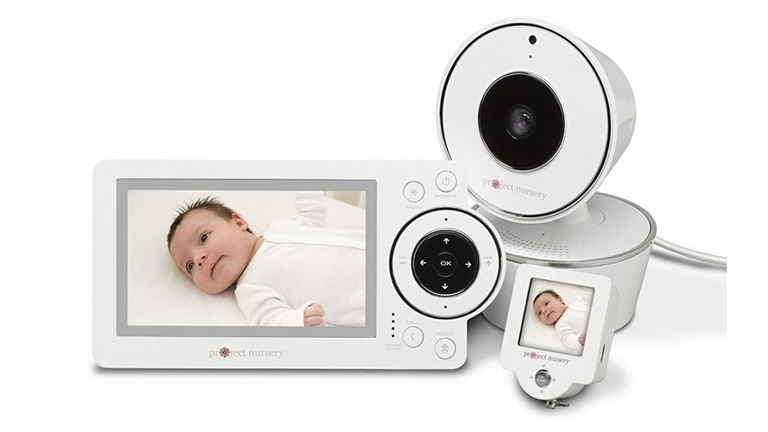 Project Nursery monitors keep you informed of how your baby is sleeping and the conditions within their bedroom.
Features such as portable displays, sound and motion sensors, panning and tilting controls and two-way communication mean you can be sure that your child is safe when you are in another part of your home. An intuitive interface grants you access to these functions with the minimum of fuss.
Uncomplicated and effective, Project Nursery baby monitors are the perfect tool for helping parents relax when their baby is asleep.
Projectors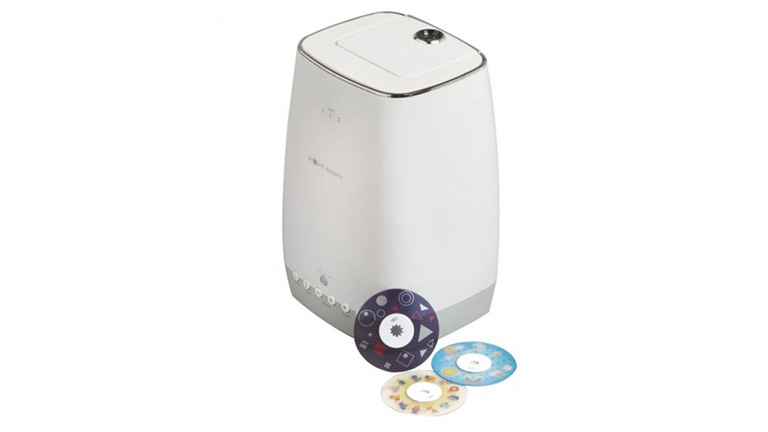 Project Nursery sound and image projectors help your baby drift off to sleep and enjoy peaceful rest.
Interchangeable image wheels, pre-loaded sounds and lullabies, built-in speakers and Bluetooth connectivity mean you can be sure to find the perfect set up for your baby. Project Nursery projectors also double as a nightlight with variable dimming modes so you can create and maintain healthy sleep patterns.
Compact and easy-to-use, these projectors make a welcome addition to any child's bedroom.
Soothers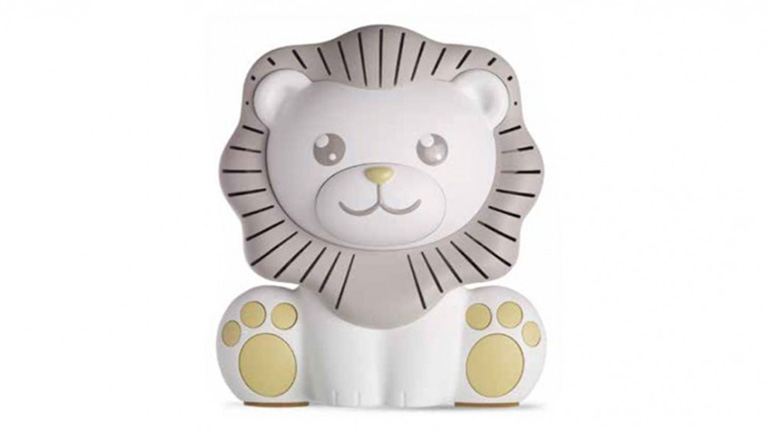 Project Nursery soothers help your child fall asleep at home and away.
Fitted with calming sounds, pre-loaded lullabies and programmable nightlights that can be set to dim over a certain period, these soothers take some of the strain out of getting your child to sleep. Furthermore, they can be mains or battery operated so you can maintain a consistent routine even when you are on holiday.
Available in a range of friendly and engaging designs, Project Nursery soothers are sure to be as popular with children as they are with parents.
About Project Nursery
About Project Nursery
Project Nursery began in 2008 as a design and interior decorating resource for new parents. Since that time, it has grown to develop an audience of millions and its own product range.
Project Nursery's expertise has been recognised with top industry awards from leading publications such as Working Mother and TheBump. The use of technology in its products has also seen the brand receive the likes of the coveted Best of CES Award.
With an ever-growing readership and collection, Project Nursery continues to help design-conscious parents get the very most from raising their kids.