Remington
Remington specialises in shavers, trimmer, clippers, hair removal and hair styling products.
Hair Styling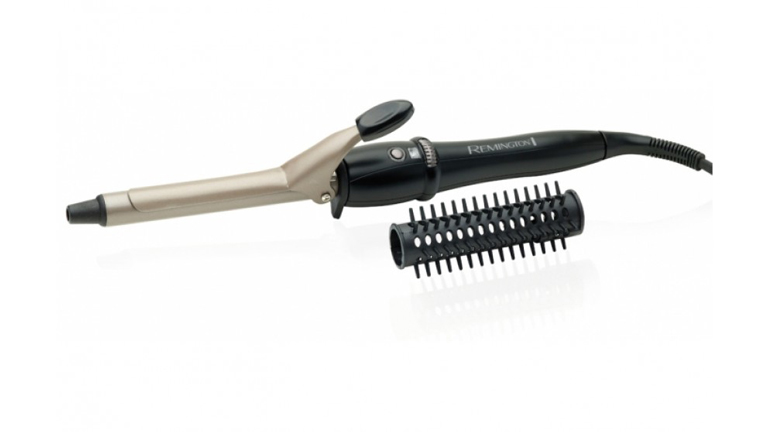 A Remington hair dryer, curling wand or hair straightener helps users achieve salon-quality hair from home.
Fitted with the leading-edge technology that conditions hair as it locks-in long-lasting style, Remington hair dryers add shine as well as hold. Similarly, a Remington straightener or hair curler protects hair as it removes kinks or adds luscious curls.
Lightweight and ergonomically designed, Remington hair products give users total styling control.
Women's Hair Removal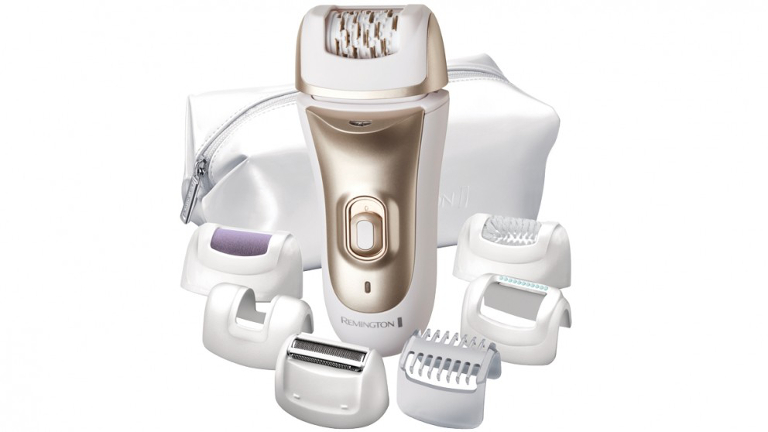 Remington hair removal and shaving products help women maintain their appearance with ease.
A Remington shaver offers a fast, effective way to remove unwanted body hair. Compact, and ergonomically designed, Remington shavers deliver control and comfort. A Remington epilator enables long-lasting hair removal without subjecting skin to regular shaving. By plucking hairs from the root, Remington epilators reduce the amount of time and effort required to achieve silky smooth skin.
Easy-to-use and small enough to fit into luggage, Remington hair removal products can ensure users always look at their best.
Men's Shavers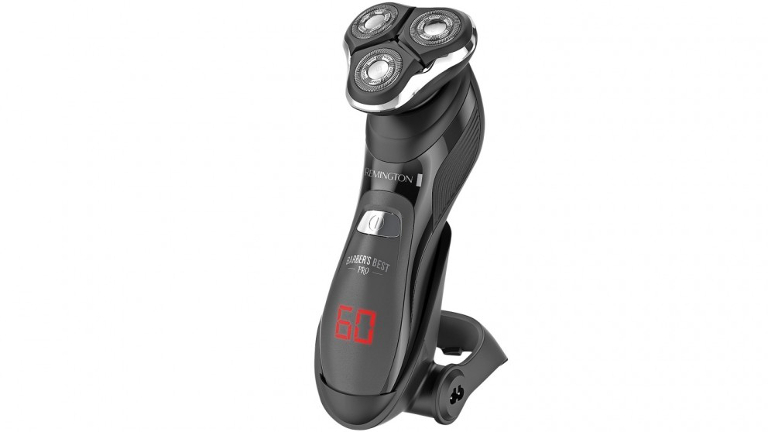 Remington shavers and trimmers help men prepare for the day with the minimum of fuss.
A Remington shaver features advanced shaving technology such as HyperFlex to deliver a close shave every time without the need to use foam or a razor. For men who prefer to wear facial hair, a Remington beard trimmer allows users to cut their beard hair to the length they desire with ease.
Compact, lightweight and often offering cordless operation, Remington shavers and trimmers help men look at their best at home and away.
Men's Haircutting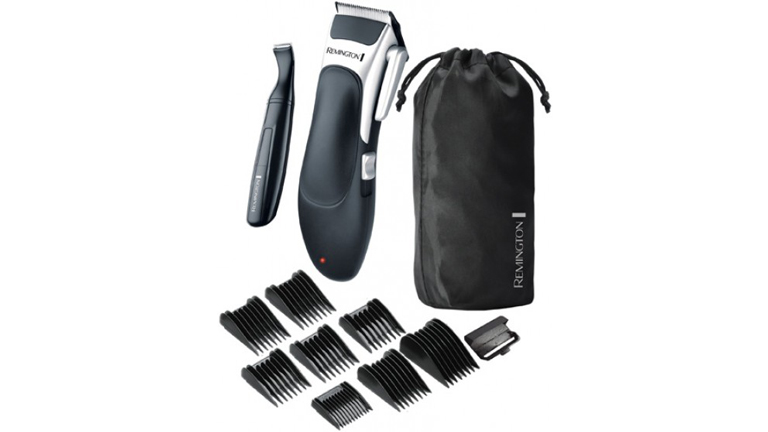 Remington hair clippers help users save time and money on regular visits to the barber.
Equipped with sharp blades, combs to cut hair to different lengths, scissors and other accessories, a Remington hair clipper kit comes with everything users need to achieve almost any style from home.
Remington hair clippers are ideal for families and individuals who want to save money and always look well-groomed.
About Remington
About Remington
Remington was formed in 1937 with the launch of the world's first electric dry shaver, the Closer Shaver. In 1939, Remington took their revolutionary dry shave idea to the New York World's Fair where the company found an audience of millions and the platform it needed to make Remington a household name.
Remington has continued to produce numerous industry first's throughout its long history. In 1941 it released the first two-headed shaver; in 1960 it introduced the first cordless shaver, the Lektronic; and in 2008 Remington launched the ShortCut Clipper, the first product designed to allow men to cut their own hair.
Remington Australia provides customers with a range of efficient, effective grooming products. From a Remington shaver to a Remington hair curler, Remington offers the latest technology and appliances that are built to last.