Revitive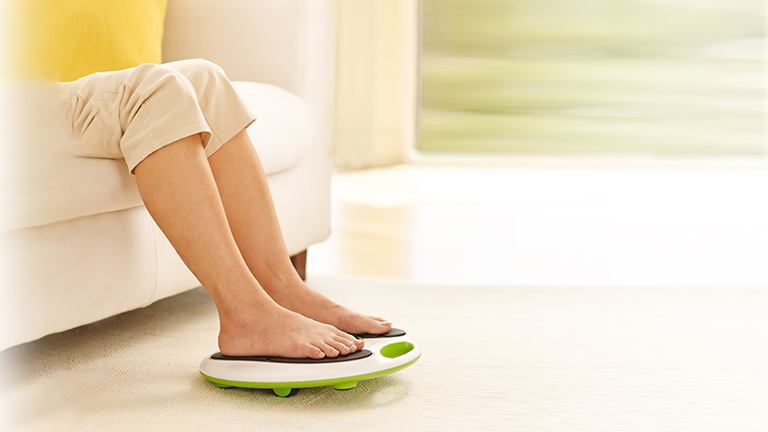 Revitive manufactures devices and accessories that help boost circulation.
Circulation Boosters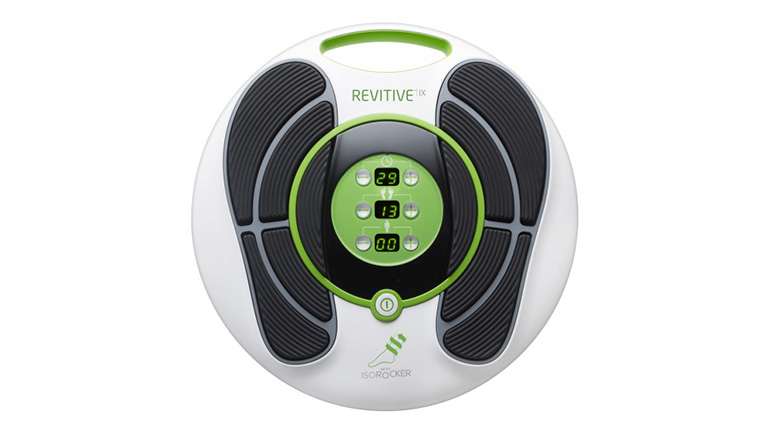 A Revitive foot circulation machine can help you manage poor circulation.
Revitive devices stimulate nerve endings in your lower limbs. Through the employment of WavePulse technology, Revitive machines promote healthy circulation by ensuring blood with carbon dioxide and waste products flows away from your limbs so that it can be replaced with oxygenated blood.
Easy-to-use and safe, Revitive devices offer a drug-free way to help boost your circulation.
Accessories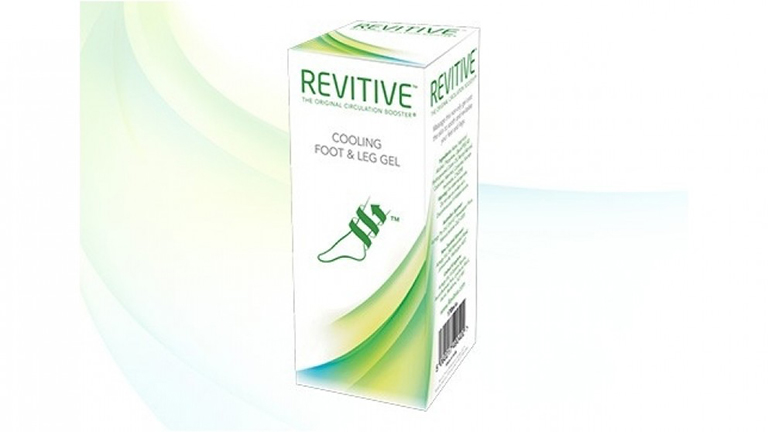 Revitive pads, gels and gloves work in conjunction with your Revitive circulation booster to help you get the most from your device.
Revitive gloves are woven with tiny threads of silver to gently spread nerve stimulation and relieve tired muscles. Revitive pads act in a similar fashion, however they also cause muscles to gently contract. When applied to legs and feet, Revitive gel can increase conductivity to help improve the performance of your circulation booster.
Easy-to-apply, Revitive accessories help you maximise the potential of your device.
About Revitive
About Revitive
Established in the UK in 2003, Revitive has grown to become a global brand. Since its inception, the company has sold over a million devices that can help users with poor circulation get on with doing the things they love.
All Revitive products have been developed in leading UK universities and are manufactured in state-of-the-art facilities. The value of Revitive products has been recognised by some of the most prestigious award panels. In 2011, for example, Revitive saw off competition from over 2,500 other healthcare products to win the much-coveted Red Dot Design Award.
Revitive Australia offers customers an extensive range of circulation boosters and a number of accompanying accessories that can help them work towards improving poor circulation. These products are extremely easy-to-use, making them ideal for almost anyone who struggles with circulation problems.