Rinnai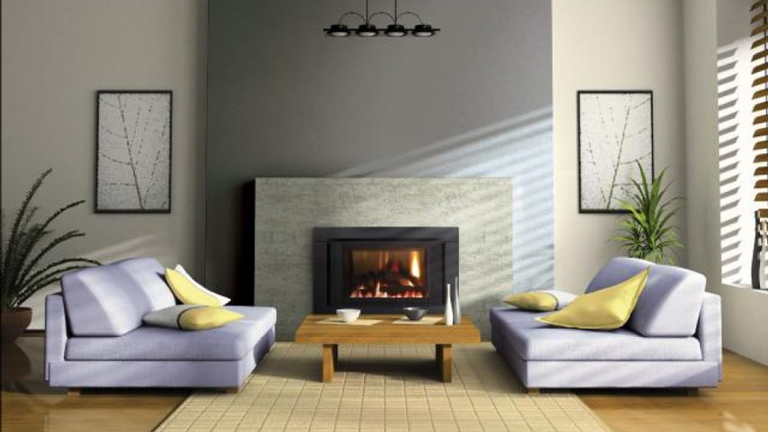 Rinnai is a heat-energy appliance manufacturer with a comprehensive product line that includes heaters and hot water dispensers.
Convector Heaters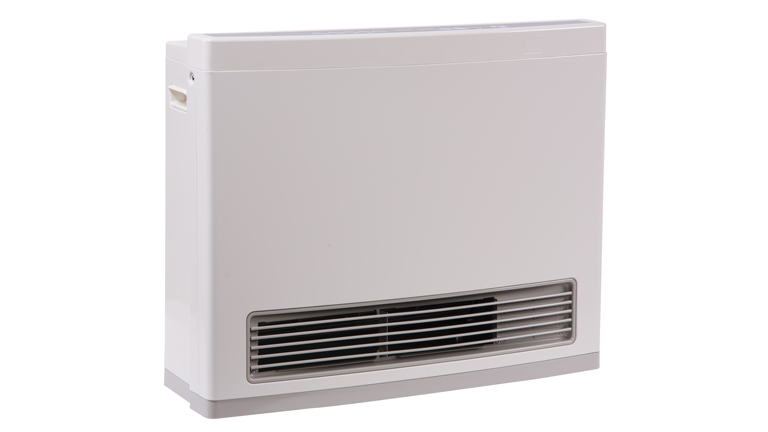 Rinnai convector heaters are ideal for those who need to heat larger rooms.
By heating the air in a room, a Rinnai convector heater offers far-reaching warmth for increased comfort. Gas–fuelled and highly energy efficient, these Rinnai heaters offer cost–effective heating.
The Rinnai gas heaters in the convector range are predominantly unflued. Safe, easy–to–set–up and portable, these Rinnai heaters allow you to heat the room you are occupying with ease.
Panel Heaters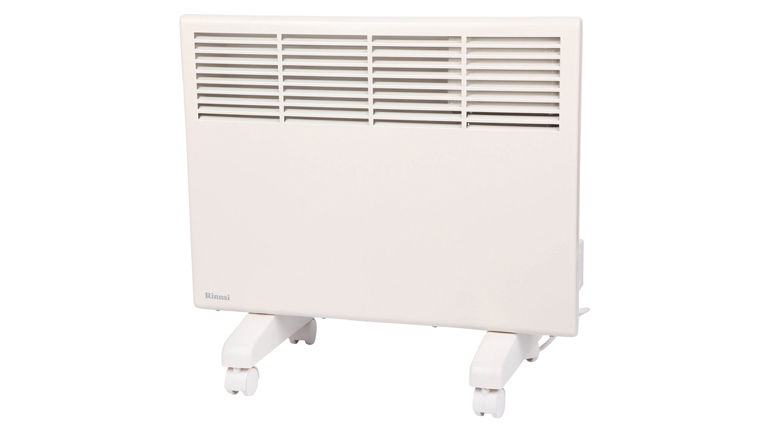 Rinnai panel heaters offer reliable heating for your home.
Discreet, quiet and easy–to–operate, Rinnai panel heaters heat rooms in your home quickly. Powered by electricity, Rinnai panel heaters do not emit any fumes making them extremely safe and uncomplicated to install.
Available in wall–mounted and portable options, Rinnai panel heaters can be easily introduced into almost any home.
Radiant Heaters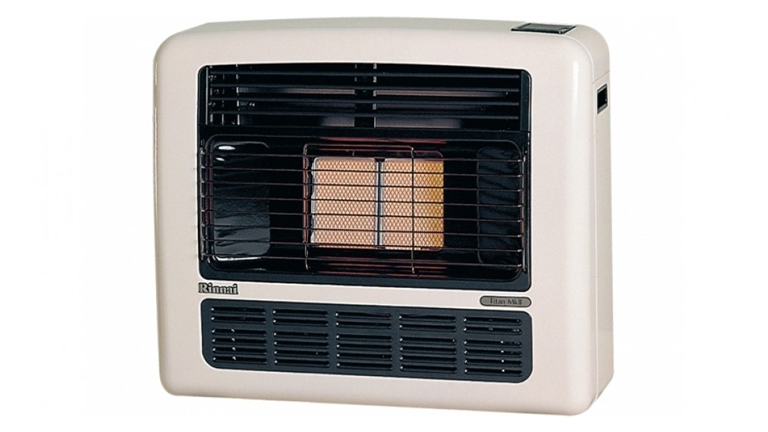 A Rinnai radiant heater offers a focussed, cost–effective way to stay warm in the cooler months.
Rinnai radiant heaters warm specific areas and do not move heated air around the room in the same manner as a convector heater. By heating targeted areas, these Rinnai heaters do not circulate dust particles through the room making them ideal for asthmatics. This also makes these Rinnai heaters an efficient way for a single occupant in a room to stay warm.
Compact and easy–to–use, Rinnai radiant heaters are well suited to many homes.
About Rinnai
About Rinnai
Founded in Japan in 1920, Rinnai began life selling pressurised type gas oil stoves. The company soon established a foothold and began to lead the market in gas appliances including stoves, ovens and hot water units in the early 1920s. Rinnai is now a world-renowned brand with subsidiaries throughout America, Europe and Asia.
The Rinnai mission is to create effective appliances with low environmental impact. Rinnai's commitment to this goal has led to the receipt of numerous industry awards including: the Energy Efficiency Award from the Alliance to Save Energy in 2008; the Ministry of Economy, Trade and Industry's Energy Conservation Award in 2014; and the Kitaguni Energy Conservation/ New Energy Award in the same year.
Rinnai Australia offers a wide product range that brings year round comfort to homes throughout the country. Cost-effective and efficient, a Rinnai gas heater, hot water system or panel heater keeps users warm, reduces their energy consumption and cuts their bills.