Russell Hobbs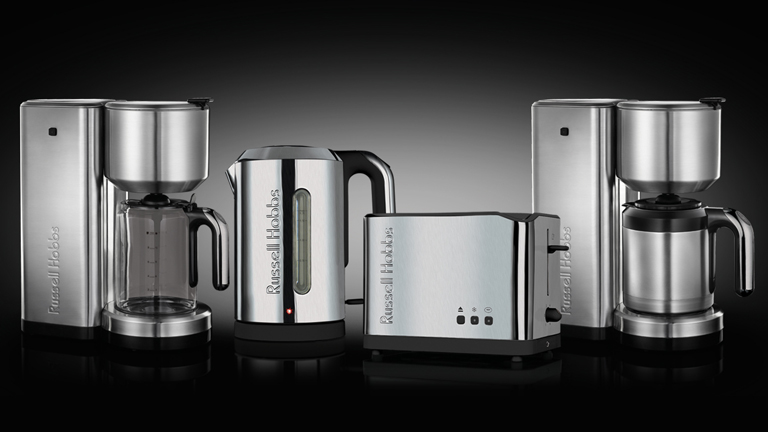 Russell Hobbs is a leading manufacturer of small kitchen appliances, food preparation appliances and more.
Small Kitchen Appliances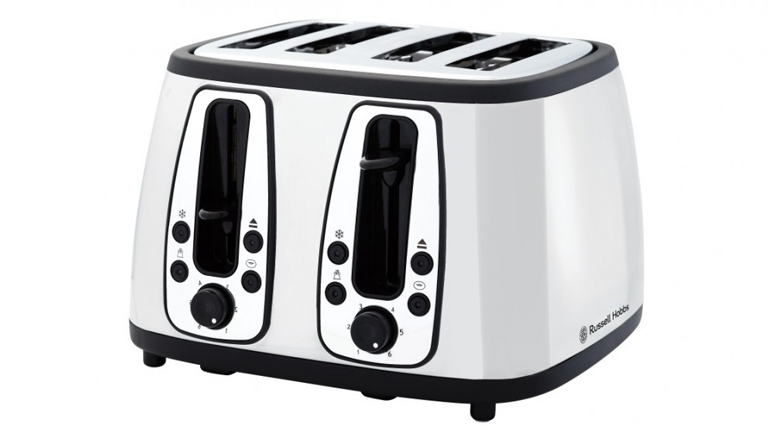 Russell Hobbs small kitchen appliances make life easier.
Regardless of whether you are shopping for a Russell Hobbs kettle, Russell Hobbs toaster or a Russell Hobbs slow cooker, Russell Hobbs appliances are easy–to–use, packed with convenience features and reliable.
From snack makers like a Russell Hobbs sandwich press to an electric fry pan that can take your culinary skills to new heights, Russell Hobbs appliances are highly functional and striking, making them a welcome addition to any kitchen.
Food Preparation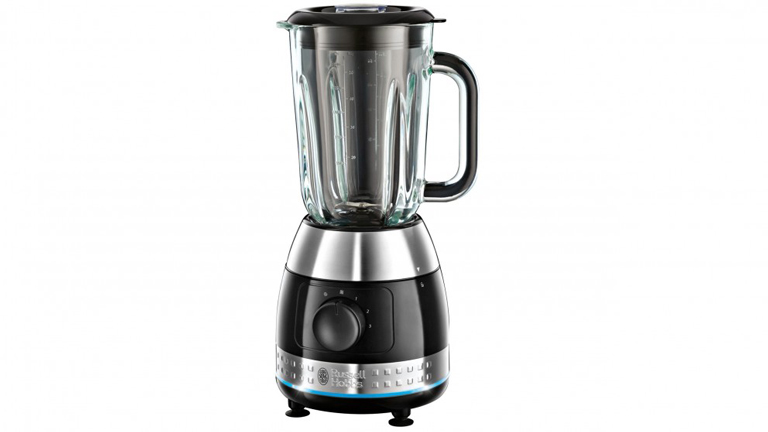 Russell Hobbs food preparation appliances help users create more of the dishes they love.
A Russell Hobbs food processor, Russell Hobbs blender or Russell Hobbs mixer enables users to prepare ingredients with ease and accuracy for total control and first–rate results.
Equipped with numerous functions and powerful motors, Russell Hobbs food preparation appliances help to produce meals that will be loved by even the most discerning of guests.
About Russell Hobbs
About Russell Hobbs
Founded in 1952 in the UK by Bill Russell and Peter Hobbs, Russell Hobbs has grown to become synonymous with quality, style and innovation in the kitchen. Throughout its long history, Russell Hobbs has consistently ranked as the number one brand in the UK for kettles and toasters. Its presence is so strong, in fact, that an estimated 9 out of 10 British consumers recognise Russell Hobbs as a small appliances brand.
Russell Hobbs has played a pivotal role in the development of the small kitchen appliances market. The first automatic electric kettle, for example, was a Russell Hobbs kettle. This innovative approach to appliances remains integral to the Russell Hobbs modus operandi — in 2012, Russell Hobbs was awarded a prestigious Red Dot Design Award for its Steel Touch collection.
Russell Hobbs Australia introduces British heritage, quality and craftsmanship into kitchens across the country. From a Russell Hobbs kettle or Russell Hobbs toaster to a Russell Hobbs slow cooker, Russell Hobbs offers reliability and features that are designed to make home life easier and more enjoyable.