SanDisk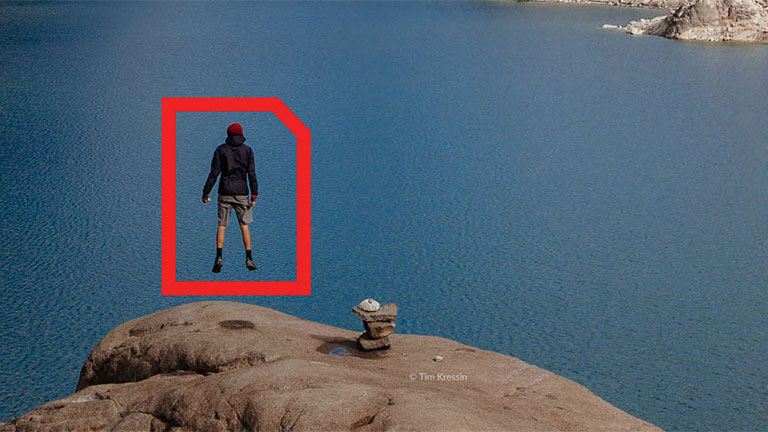 SanDisk is a market leading, digital storage brand that offers a comprehensive range of SD cards, microSD cards and USB flash drives which can help you get more from your devices.
MicroSD Cards
Expand your mobile device's memory with a SanDisk microSD card. Available in a range of capacities and speeds, SanDisk microSD cards help you store more apps, photos and videos so you can use your tablet or smartphone without restriction. SanDisk UHS Class 3 memory cards can even be used to record stunning 4K Ultra HD footage so you can capture breathtaking footage anywhere and everywhere.
USB Flash Drives
Fast, secure and highly portable, SanDisk USB flash drives allow you to take important files with you wherever you go and access them with ease. SanDisk thumb drives are available in a wide range of capacities to suit any need and budget. Some models even feature USB and Micro USB connectors so you can access your files across all your devices and better manage your mobile device's memory.
SD Cards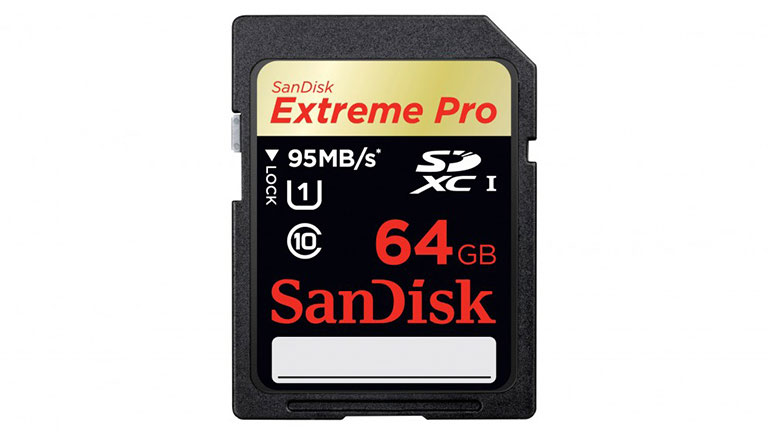 SanDisk SD cards help you capture the moments that matter. Boasting high read and write speeds for seamless capture and playback in resolutions of up to 4K UHD and a reliable performance that won't let you down, SanDisk SD cards mean you never miss the shot you want. Choose from a wide range of capacities to find the memory card that suits your needs and shoot without limitation.
About SanDisk
About SanDisk
SanDisk was founded in California in 1990. Since its inception, it has grown from a three-person start-up to a major name in technology offering innovative solutions for both consumer and enterprise markets.
SanDisk products have helped define the digital storage market. From the world's first flash-based SSD in 1991 to the introduction of the TransFlash, a removable card that was later renamed microSD, SanDisk has continued to push the boundaries of what is possible.
From high-speed SD cards to wireless USB flash drives, SanDisk has a product to help you get the most out of your computer, mobile devices and photographic equipment.