Sanitas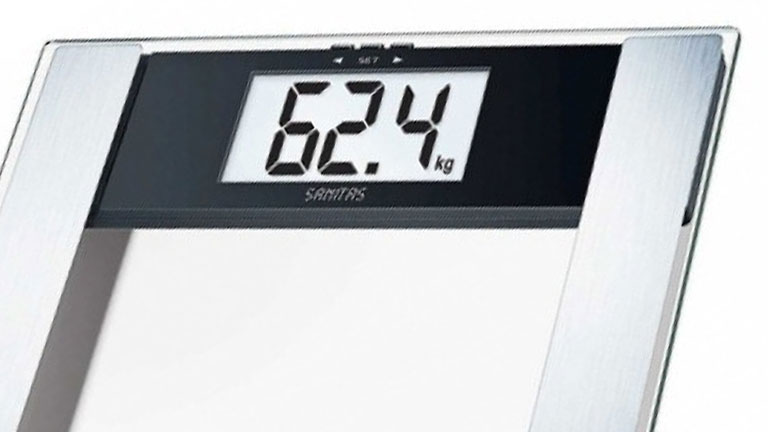 Sanitas, named after the Latin word for health and sanity, offers a host of fitness, wellbeing and health products.
Sanitas Bathroom Scales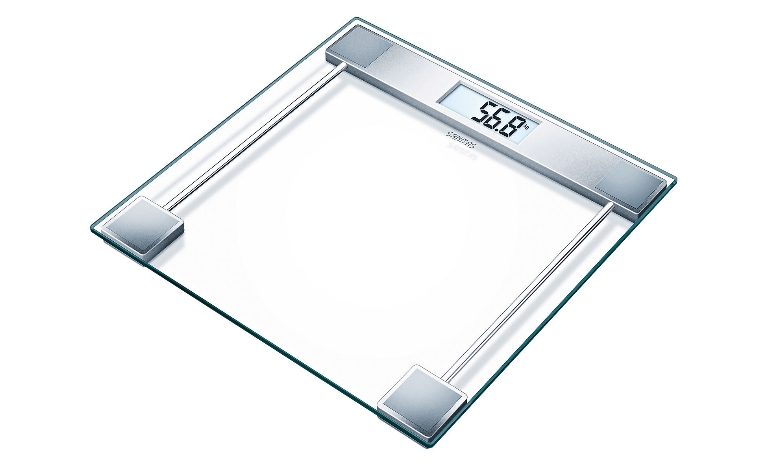 Sanitas bathroom scales give users an accurate reading of their current body weight.
Sanitas Diagnostsic Scales can delve deeper to give users a more detailed account of their current weight by calculating body fat, water and muscle content. Stylish, slim and durable, Sanitas scales complement the decor in any bathroom.
Sanitas Monitors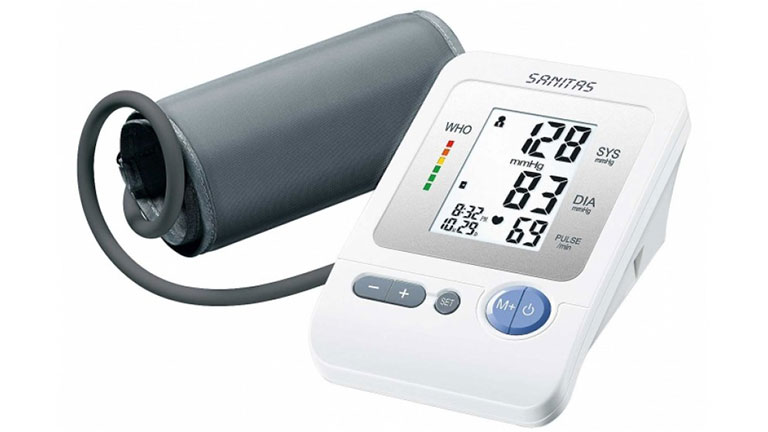 Sanitas blood pressure monitors allow users to obtain accurate blood pressure readings from the comfort of their own home.
Fully automatic and easy-to-use, these monitors can alert users to heart rhythm disturbances, boast fast measurement rates and feature World Health Organisation accreditation.
About Sanitas
About Sanitas
Formed in 2000 as a brand in the Hans Dinlage GmbH, Sanitas has developed to meet the needs of an increasingly demanding marketplace.
Fitted with advanced, easy-to-use technology, Sanitas products allow users to develop a better understanding of their health and wellbeing.
With a product range that includes blood pressure monitors, heat pads, heart rate monitors and diagnostic scales, Sanitas goods can help users live in greater comfort.