Schweigen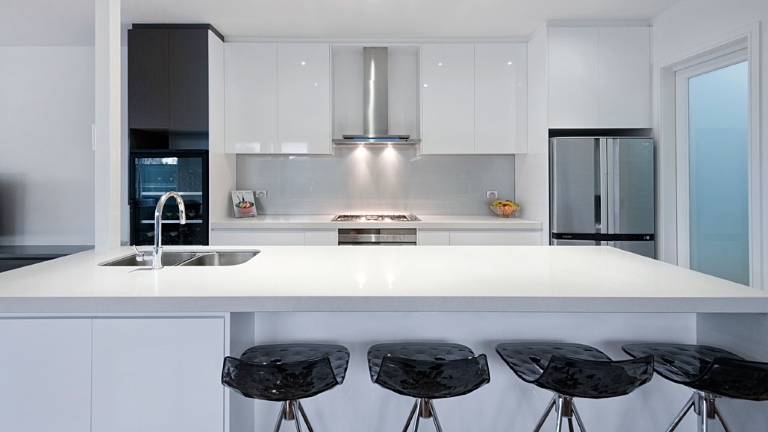 Schweigen creates exquisite, designer rangehoods...
Schweigen Rangehoods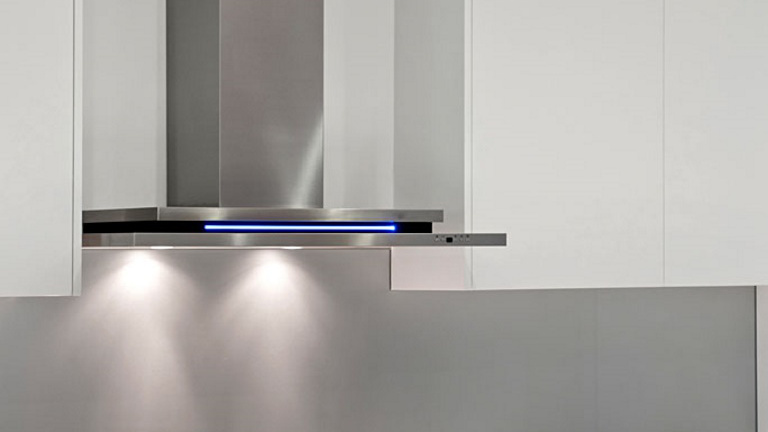 Schweigen rangehoods take extraction to new heights.
A Schweigen rangehood brings contemporary design, energy efficiency and a silent operation to your kitchen for unparalleled comfort whilst you cook.
By positioning the motor outside of the home, a Schweigen rangehood can remove steam, smoke and odours from above your cooktop without a sound.
Schweigen Silent Rangehoods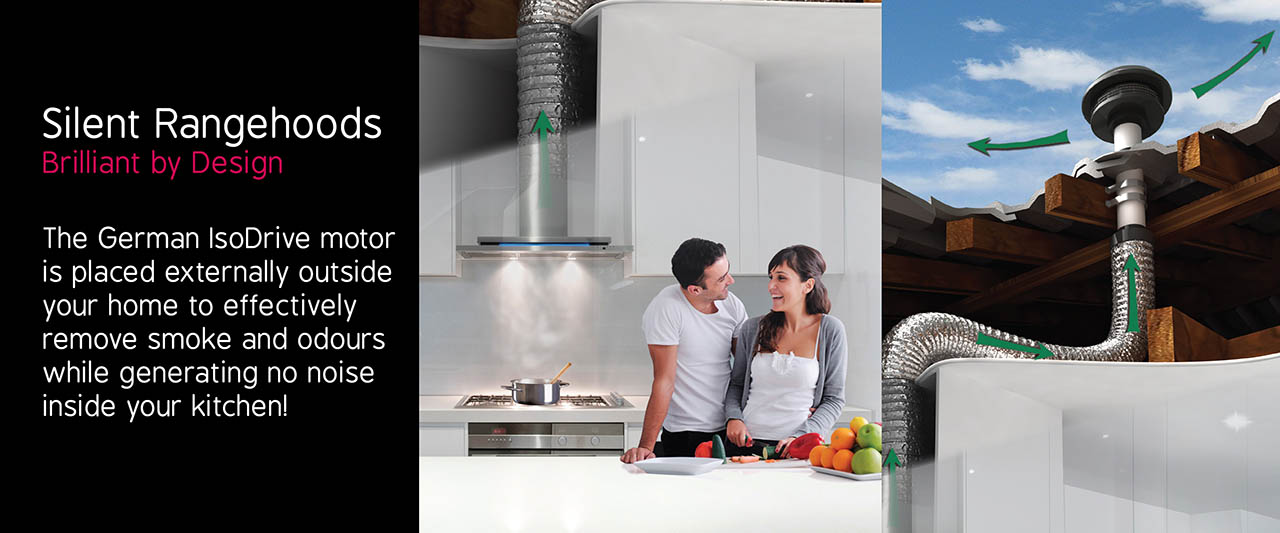 Schweigen silent rangehoods are renowned for their unique silent operation. They come equipped with a quiet yet powerful IsoDrive motor system that offers powerful extraction and little noise. Motors on Schweigen rangehoods are placed externally, outside your home, to reduce or eliminate noise inside your kitchen. This is the ideal balance between silence and power that ensure excellent performance and comfortable environment.
Stylish, practical and silent, Schweigen rangehoods are the perfect addition to any modern kitchen.
About Schweigen
About Schweigen
Founded in Australia in 1976, Schweigen has grown to become a leading kitchen appliances manufacturer.
Schweigen rangehoods offer exceptional energy efficiency and, famously, silent operation. Schweigen's award-winning silent rangehoods combine outstanding performance with contemporary European design to create a truly unique product.
Schweigen boasts a strong market presence in Australia. It is committed to creating rangehoods that combine the best of Italian Design, US Styling and Australian toughness.