Seagate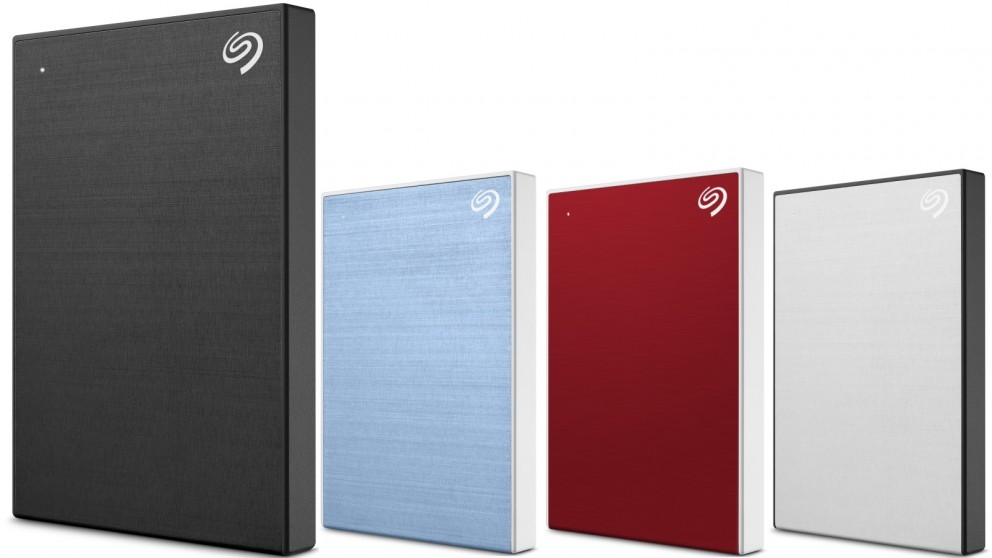 Seagate is a global leader in data storage solutions for homes and businesses.
External Desktop Hard Drives
Seagate offers an extensive range of external desktop HDDs for home and office use.
With massive capacities of up to 8TB (8 Terrabytes), Seagate external desktop hard drives are the ideal storage solution for users working on large projects including graphic design and video editing.
Portable Hard Drives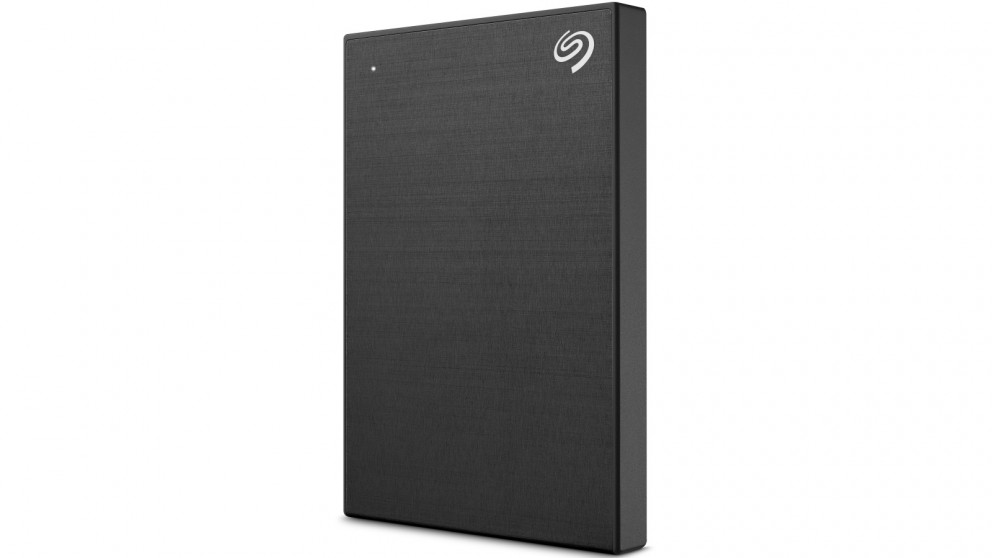 Featuring USB 3.0 plug-and-play functionality, back up capabilities for your mobile devices, and Seagate Dashboard software, Seagate Backup Plus Slim Portable Hard Drives allow you to protect and conveniently share your digital life whilst on-the-go.
Portable Solid State Drives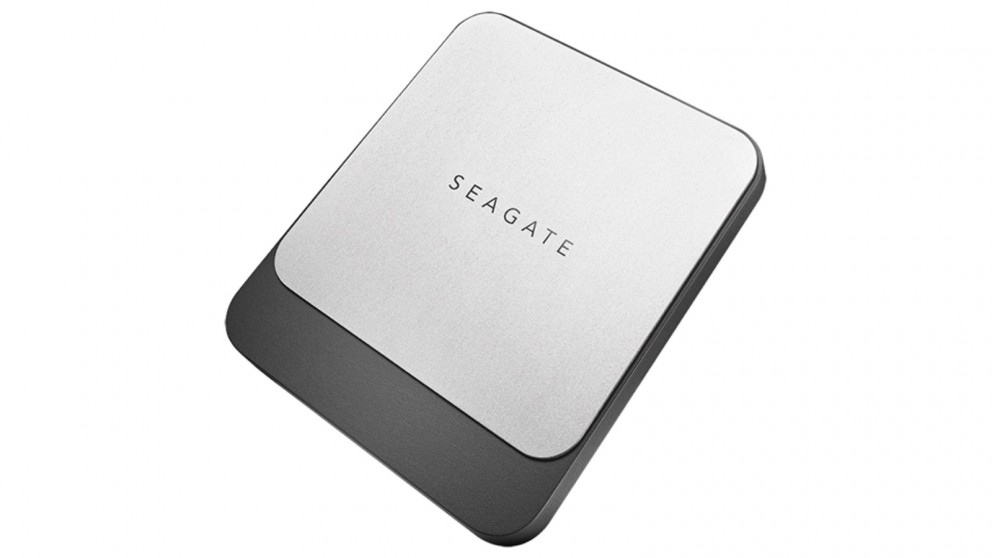 The Seagate Fast series Solid-State Drives combine cutting-edge storage technology with ultra-fast transfer speeds of up to 540/500 MB/s (read/write).
Shock resistant, sleek and lightweight Seagate's portable SSDs feature fully reversible USB-C cables for quick, simple and hassle-free connectivity.
Internal Hard Drives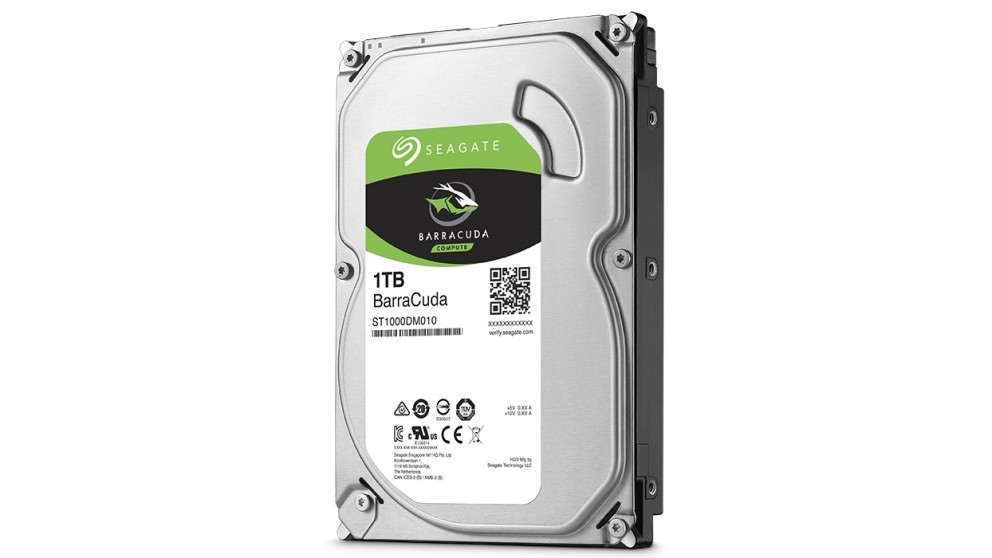 Building out a new computer? The tried and tested Seagate BarraCuda line of Internal Hard Disk Drives are a cost-effective high capacity storage option for those wanting to put together a custom build PC.
With Self-Encrypting Drive (SED) hardware-based data security and Trusted Computer Group (TCG) Opal Standard*, users can rest assured that their important data is in safe hands.
*Seagate Secure models are not available in all countries. May require TCG-compliant host or controller support.
Game Drives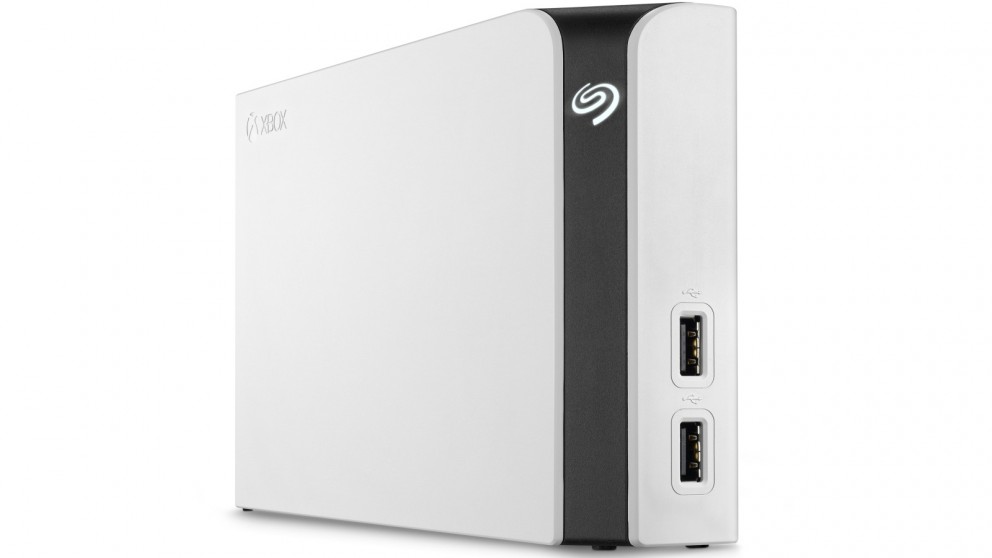 Providing plenty of space, Seagate Game Drives make it easy to maintain a large video game collection while still providing ample capacity for game-save data and downloadable content.
Whether your PS4 or Xbox One consoles' internal storage is full, it's never game over with a Seagate Game Drive.
About Seagate
About Seagate
Seagate was founded as Shugart Technology in 1978, before re–branding as Seagate in 1979. Since that time, Seagate has produced over 2 billion hard disk drives and grown through some of the most testing economic climates to a workforce of over 50,000.
Always at the forefront of the digital storage industry, Seagate is responsible for a number of revolutionary products such as the first 5.25–inch HDD in 1980, the Barracuda HDD in 1992, which clocked the industry's first 7200–RPM spindle speed, and the first 1.5TB portable external hard drive in 2010. Seagate was name the Forbes Company of the Year in 2006 and CNET's Best of CES in 2013.
Seagate provides the Australian market with external hard drives to suit a range of needs and budgets. A Seagate hard drive is robust, compact and in many cases highly portable. From 500GB to 4TB Cloud storage, Seagate hard drives keep customers data backed up, safe and secure.