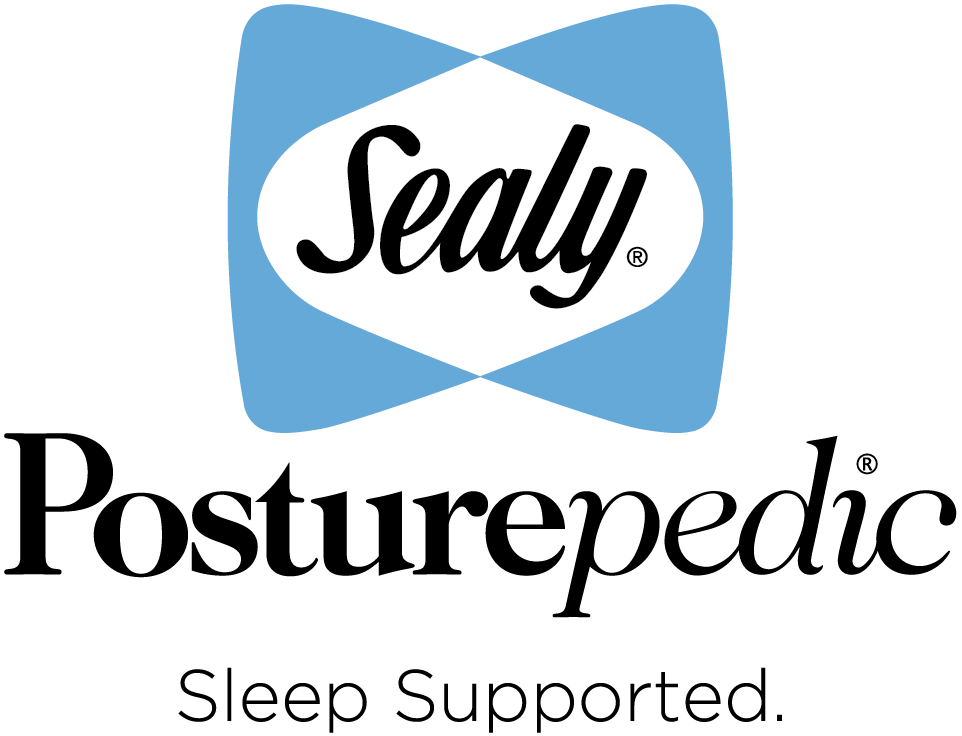 Sealy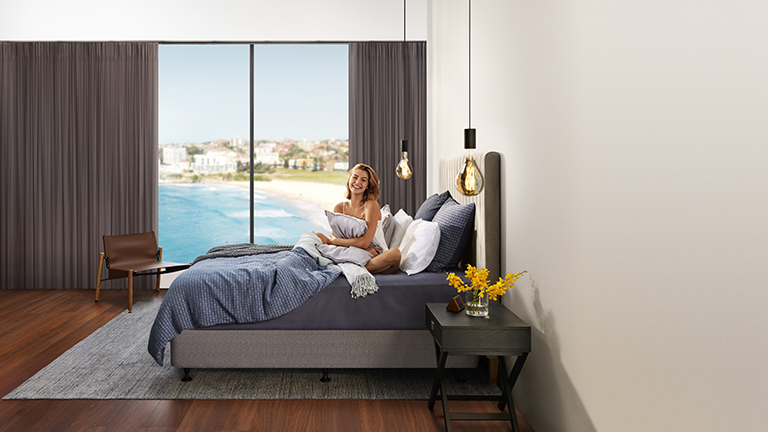 Sealy Posturepedic, Australia's No.1 Selling Mattress.
Mattresses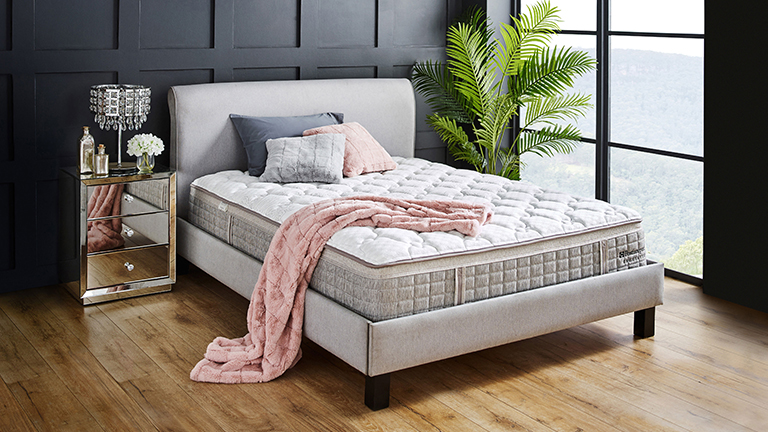 Do you dream of coming home to pure comfort, to a bed that's just right in every way? With a heritage of orthopaedic design, Sealy is the leader in sleep innovation. Combining years of research and development to proudly deliver the world's most advanced sleep system, Sealy mattresses are engineered to support your body's natural sleep position — leaving you refreshed for the day ahead.
Find your perfect Sealy, with Harvey Norman's wide range of locally-made mattresses to suit all needs. Featuring the latest support technology , Sealy mattresses are available in a selection of comfort levels including Super Firm, Firm, Medium, Plush or Ultra Plush. There are also a range of sizes to choose from — including Single, Single Extra Long, King Single, Double, Queen, King and Super King.
Adjustable Bed Bases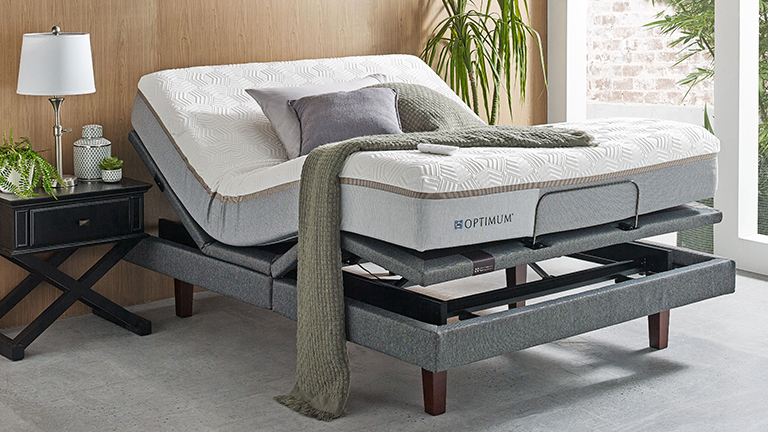 Experience comfort at a new angle. Whether it's reading a book before the lights go out or for medical reasons, our adjustable beds usher in a new era of adaptable sleeping. Not only do they provide additional comfort, they may also increase blood flow, decrease snoring, and add optimal support for sore joints and ailments.
Pillows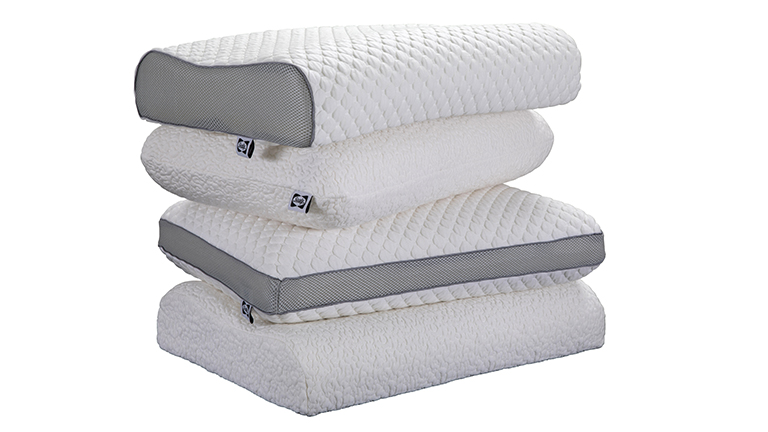 Providing pressure-relieving support and luxurious comfort throughout the night, Sealy's premium range of pillows offer the ultimate spot to lay your head for a restful sleep. The conforming elements of Sealy's memory foam contour to your head, neck and shoulders to relieve pressure points and ensure you remain supported while you rest.
Whether you opt for the contouring support of the Optimal Comfort Pillow's gel-infused memory foam or the conforming memory foam of the Memory Rest — you can rest assured that Sealy has the best pillow for your needs. Choose from a Traditional or Contour Profile.
About Sealy
About Sealy
At Sealy, we start with a single spring. Reimagined, redesigned, refined and crafted into a sleep system like no other, our mattresses offer alignment that restores your body, night-after-night.
Tailored by hand — right here in Australia, by a team who knows quality is worth the effort — the Sealy mattress range is supported by orthopaedic research and rigorously tested for over 8000 hours for your perfect eight hours. We believe in comfort that stands the test of time and support that sets you up for a great day ahead. We believe it's what's inside that counts and that's what makes it a Sealy.