Sealy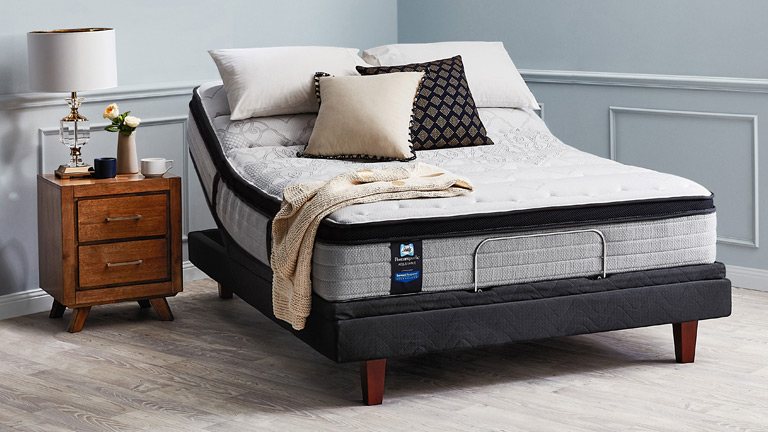 Sealy is the biggest bed brand in the world and is perhaps best known for its Posturepedic mattress range.
Mattresses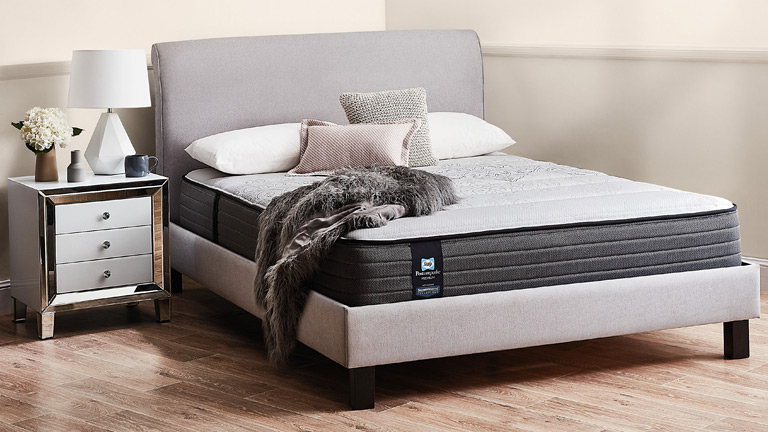 A Sealy mattress cares for your back as you sleep comfortably.
Featuring a wide range of advanced cushioning technology such as ReST coils, which allow muscles to relax, ComfortCore Plus for lower back support and a DuraFlex foundation for increased longevity, Sealy mattresses offer long lasting support and comfort.
Available in a selection of Firm, Super Firm, Medium or Plush cushioning with sizes ranging from Single to King, Sealy offers a mattress to suit every home and need.
Ensembles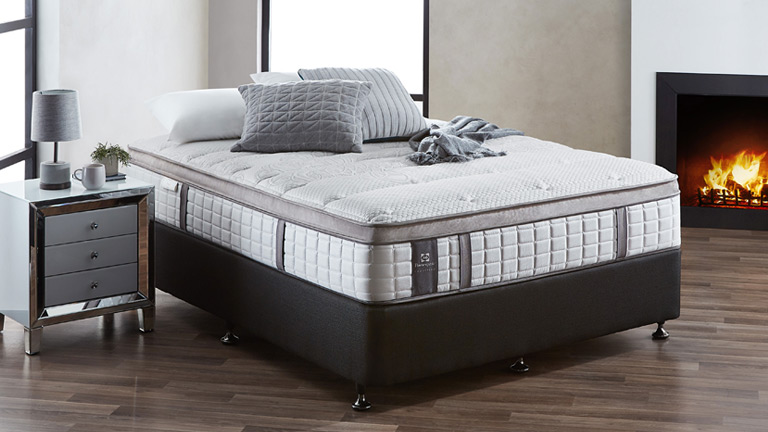 A Sealy ensemble combines the trademark Sealy mattress support with an accompanying bed base.
Sealy ensembles take the hassle out of shopping for a new bed and mattress. Equipped with all the technology you would expect from a Sealy mattress and including a sturdy, sophisticated base, Sealy ensembles deliver lasting quality.
Sealy ensembles are available in a range of styles, sizes and cushioning. They bring comfort, support and longevity to the bedrooms in your home.
Just The Right Fit
A Sealy-designed mattress will ensure not only the perfect soft touch but also a range of sizes choose from, catering to all bedroom needs.
Sealy offer mattresses in a variety of sizes and makes, allowing for maximum comfort and an aesthetically pleasing finish. Find exquisite handmade mattresses for all beds, firm mattresses for support and more.
Choose from a Single, Long Single, King Single, Double, Queen or King - all arranged in an impressive choice of styles that combine advanced sleep technology and support.
Get the therapeutic sleep you deserve no matter what size your bed when you explore Sealy's collection of sizes and styles.
Pillows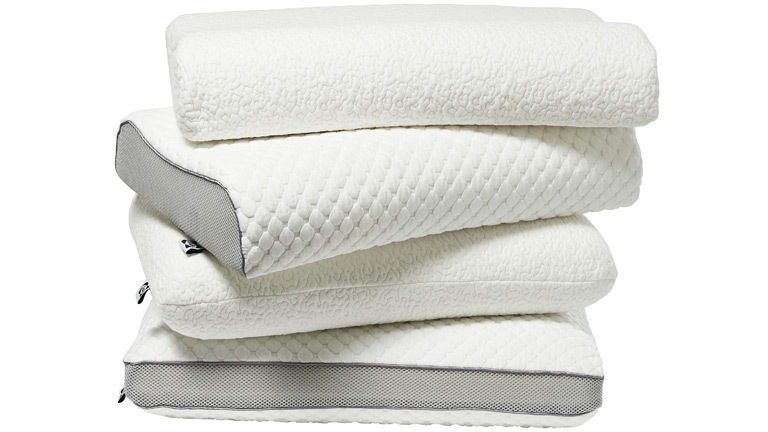 Providing pressure-relieving support and luxurious comfort throughout the night, Sealy's premium range of pillows offer the ultimate spot to lay your head for a restful sleep. The conforming elements of Sealy's memory foam contour to your head, neck and shoulders to relieve pressure points and ensure you remain supported while you rest. Featuring a breathable gusset, the Tencel cover provides cooling comfort while SmarTex moisture control helps maintain a dry sleep surface.
Whether you opt for the contouring support of the Optimal Comfort Pillow's gel-infused memory foam or the conforming memory foam of the Memory Rest — you can rest assured that Sealy has the best pillow for your needs. Choose from a Contour profile or a higher, Traditional profile.
About Sealy
About Sealy
Sealy was founded in Texas in 1881 when cotton gin builder and operator Daniel Haynes responded to a request from his neighbour to make a cotton-filled mattress. His mattress was so well received that word got around and he was soon faced with an influx of orders. To cope with the demand, he invented a machine for packing mattresses and began producing them on a larger scale, which led to national recognition.
It was the invention of the Sealy Posturepedic mattress in 1950, however, that made Sealy a global name. Developed with leading orthopaedic surgeons, the Sealy Posturepedic was the first mattress in the industry to focus on the importance of proper back support whilst sleeping. The fact that this mattress is still sold today is an indication of its importance and its relevance.
Sealy Australia has been manufacturing mattresses since 1960. A wholly owned company, Sealy of Australia operates 5 plants across the country and boasts a workforce of over 500 staff. For many years, the Sealy Posturepedic has been the number one selling premium bedding brand in Australia; a 2012 study also identified Sealy as Australia's most recognised and preferred bedding brand.