SEBO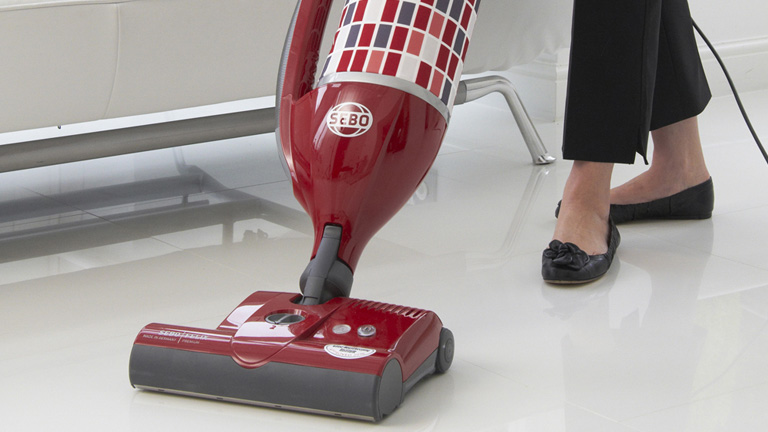 SEBO is a leading producer of quality vacuum cleaners that bring professional-grade performance to your home.
Barrel Vacuums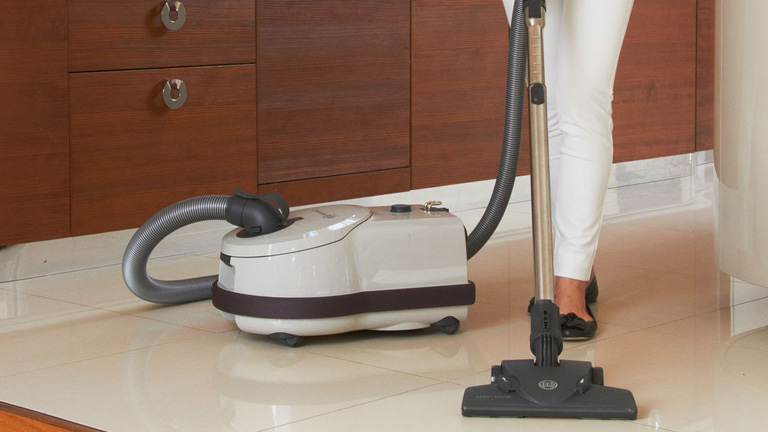 SEBO barrel vacuum cleaners produce outstanding results across all floor types.
Efficient filtration, powerful suction and carefully considered design features combine to make SEBO barrel vacuums as effective as they are easy-to-use. From professional cleaning heads to airbelt bumpers that protect your walls, SEBO barrel vacs are engineered with uncompromising attention to detail.
Compact, powerful and user friendly, SEBO barrel vacuums are a welcome addition to any home.
Upright Vacuums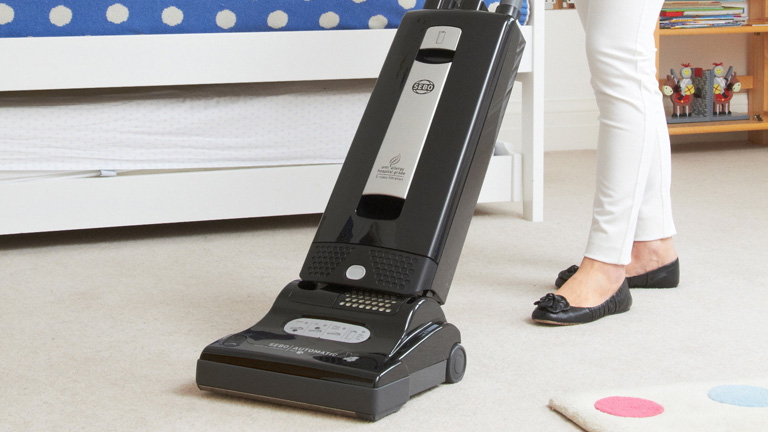 SEBO upright vacuums help you make light work of the toughest floor cleaning tasks.
SEBO upright vacs are not designed by just another floorcare brand. They are created by the world's largest manufacturer of professional upright vacuum cleaners. When you buy an upright vacuum cleaner from SEBO, what you really get is commercial-grade engineering in a domestic appliance – and the results to match.
Reliable, effective and built to perform, SEBO upright vacuum cleaners are recommended by flooring manufacturers throughout the world.
Filter & Bag Service Kits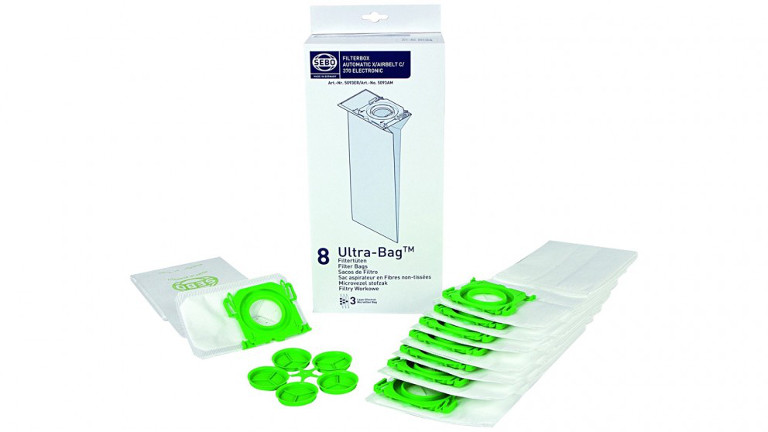 SEBO filter bags and service kits keep your SEBO vacuum running at its optimum.
Equipped with everything you need to ensure dirt, dust and debris are removed from the floors in your home, SEBO filter and vacuum bag kits help you achieve the best cleaning results. Easy-to-apply and highly effective, the microfibre sealable ultra-bags and filtration systems mean anything that has been picked up, stays picked up.
Available for all SEBO vacuums, these filter and bag kits enable the most hygienic dust removal.
About Sebo
About SEBO
SEBO was founded in Germany in 1977. Since that time, SEBO has grown to become the world's largest manufacturer of commercial upright vacuum cleaners.
SEBO's history is characterised by innovation. Alongside contributing many technical advances to upright vacuum cleaners, SEBO is also responsible for several revolutionary vacuum features such as integrated hoses and electrostatic micro filters – features that have since become commonplace.
SEBO Australia continues to provide its customers with high-quality, reliable and easy-to-use products that are powered by German engineering for a deeper level of home cleaning.