Sennheiser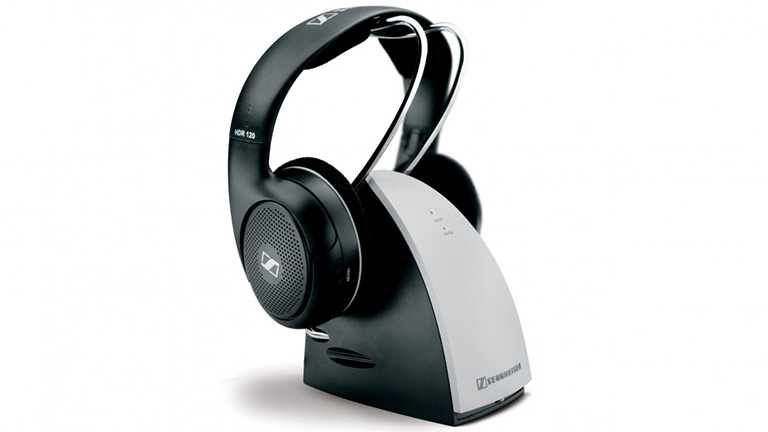 Sennheiser is a world-renowned manufacturer of specialist audio equipment.
Headphones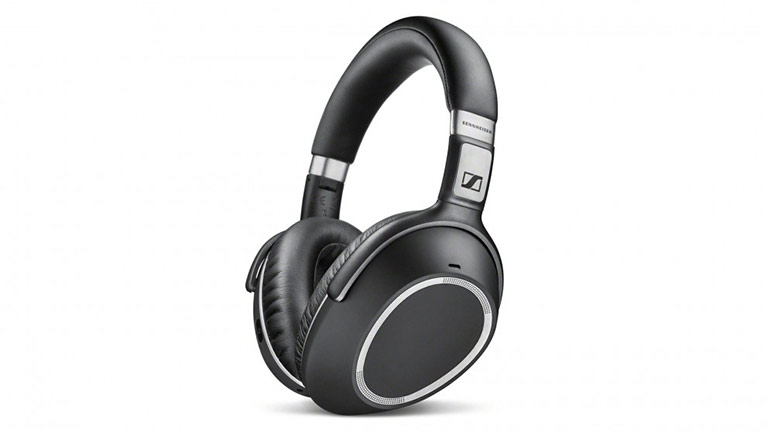 Sennheiser headphones offer a fully immersive audio experience.
Boasting the likes of noise-cancelling technology, a wide frequency range and padded ear cups, Sennheiser in-ear and on-ear headphones are designed with audiophiles in mind. Sennheiser also offers a number of wireless headphones that allow you to enjoy your favourite media with the freedom of unrestricted movement.
Sennheiser headphones can be purchased with varying features so you can find the best headphones for you.
Earphones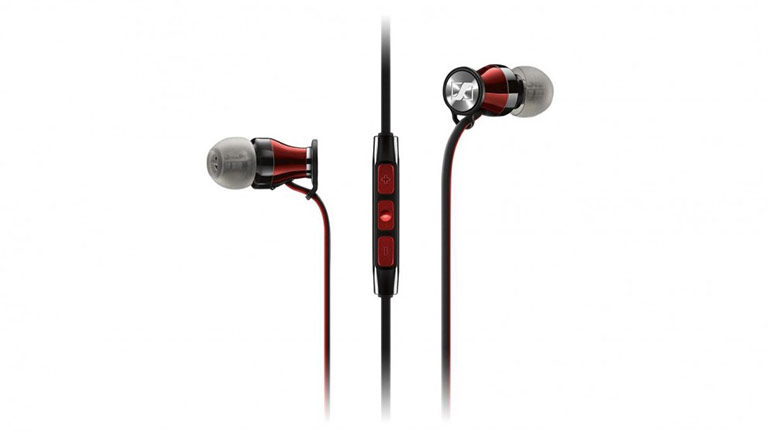 Sennheiser earphones help you savour every note of your favourite music.
Equipped with finely-tuned, high-quality components, Sennheiser earphones fit comfortably inside your ear to deliver an outstanding sonic performance. Certain models feature technology such as in-line remote controls that enable you to change audio settings without removing your device from your pocket.
Sennheiser earphones are available in wide range of styles and colours to suit any taste or budget.
About Sennheiser
About Sennheiser
Sennheiser was founded in Germany in 1945 as the Laboratorium Wennebostel (Labor W). The company began in a half-timbered house but despite its humble beginnings, Sennheiser was soon creating equipment for technology giant Siemens. By 1946, Sennheiser had produced its first microphone and the company was on a path to international recognition.
The Sennheiser name has become synonymous with innovation in audio. Its history is littered with ground-breaking products such as the first noise-compensating microphone in 1949, the first headset in 1987 and the first studio condenser microphone in 2000. The company's contribution to the development of audio technology has been recognised by many awards panels including the Academy Awards, the Grammys and the EMMYs.
Sennheiser Australia offers a wide range of earphones, headphones and other audio accessories that enable users to get more from their favourite music, movies and games.