Simpson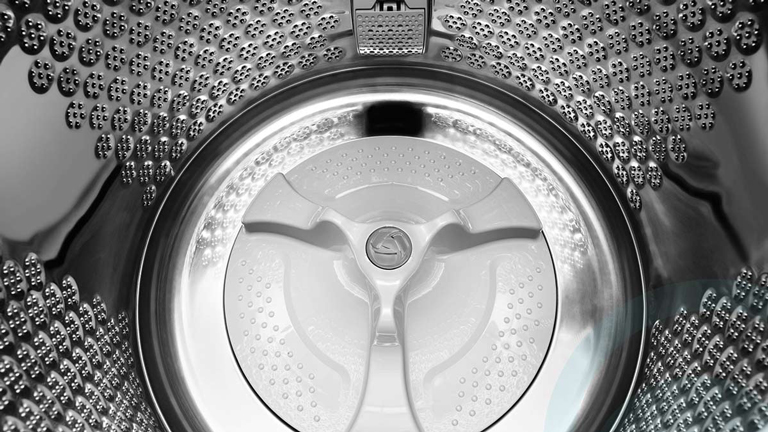 Simpson is an Australian home appliances brand specialising in washing machines and clothes dryers.
Top Loading Washing Machines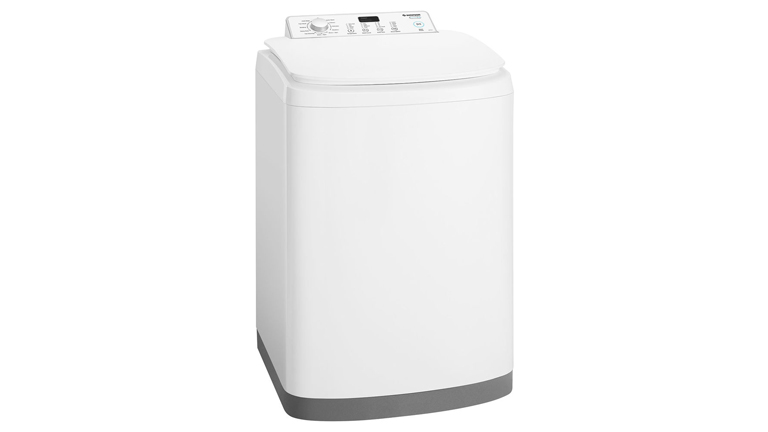 Simpson top loader washing machines launder clothes with ease.
Boasting a large drum for increased efficiency, EZI Set controls and the convenience of a greater loading height than front loading washers, Simpson top loading washing machines deliver hassle–free cleaning.
Efficient, effective and robust, Simpson top loader washers offer outstanding value.
Clothes Dryer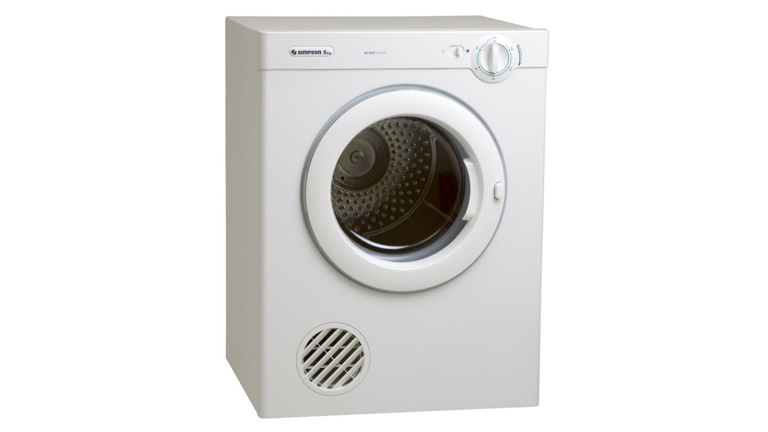 Simpson dryers gently dry clothes so they are ready–to–wear sooner.
Fitted with EZI Sensor controls that enable custom drying cycles and convenience features such as a lint filter and a child lock safety function, Simpson dryers offer no nonsense tumble drying.
Uncomplicated, durable and affordable, Simpson dryers get the job done.
About Simpson
About Simpson
The Simpson brand originates from Adelaide over 150 years ago. Identifying with the core Australian values of being hard–working, reliable and uncomplicated, Simpson has grown to become one of the country's leading appliances suppliers.
Simpson appliances are still built according to the same principles. Recent technological advances, such as EZI Sensor and EZI Set controls, have only been incorporated into Simpson washing machines and dryers to further simplify the laundry process — without compromising the durability or lifespan of the product. Easy-to-clean and built to last, a Simpson dryer or washing machine helps users launder their clothes with the minimum of fuss.
Simpson provides Australian customers with appliances they can trust at a price they can afford. Any front loader washing machine, top loader washing machine or dryer from the Simpson appliances range will be user friendly, reliable and effective for hassle–free laundry.