Sirius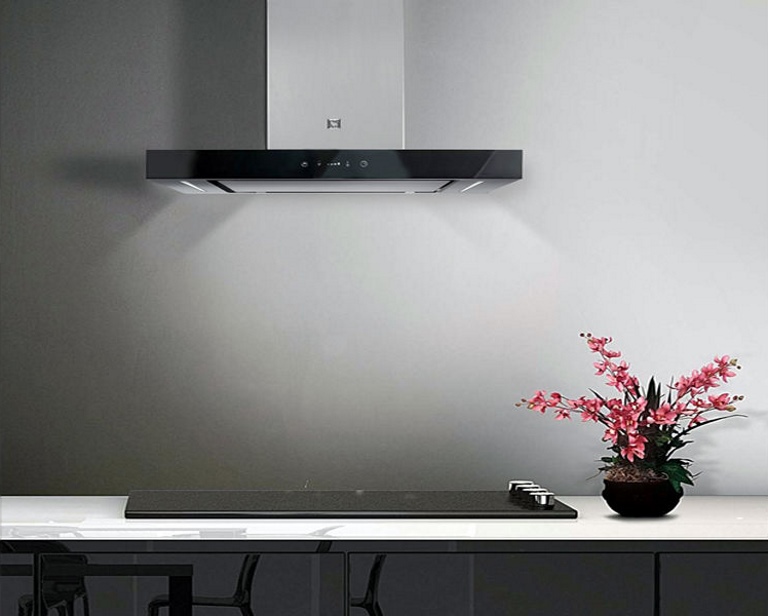 Sirius is a specialist producer of high–end rangehoods.
Sirius Rangehoods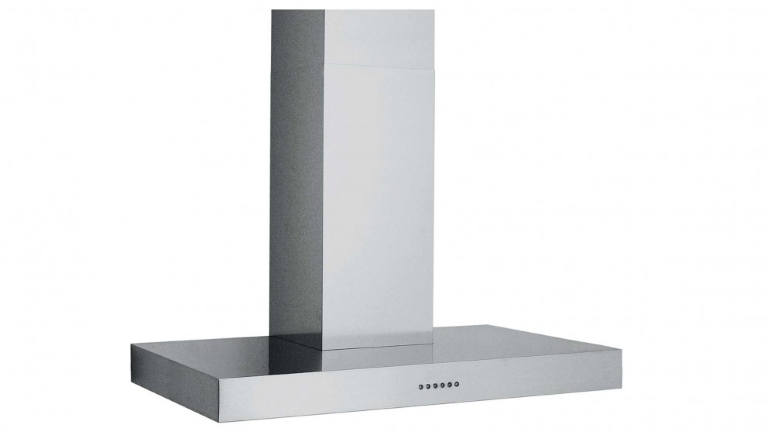 A Sirius rangehood brings powerful extraction and a modern design aesthetic to your kitchen.
Striking, effective and boasting near silent operation, a Sirius rangehood clears your kitchen of steam, smoke and odours so you can cook in greater comfort. Easy–to&ndashuse and easy–to–maintain, Sirius rangehoods offer long term, reliable extraction.
About Sirius
About Sirius
Founded in Italy in 1996, Sirius combines an unmistakable Italian design aesthetic with effective, energy efficient extraction.
Sirius rangehoods have won numerous design and manufacturing awards due principally to their combination of style with substance; Sirius' distinctive designs are backed by components such as aluminium motor casings that increase the performance and longevity of the rangehoods.
Sirius rangehoods' SEM (silent extraction method), outstanding reliability and striking designs give Sirius a strong Australian market presence, which is supported by access to over 450 authorised service agents.