SleepMaker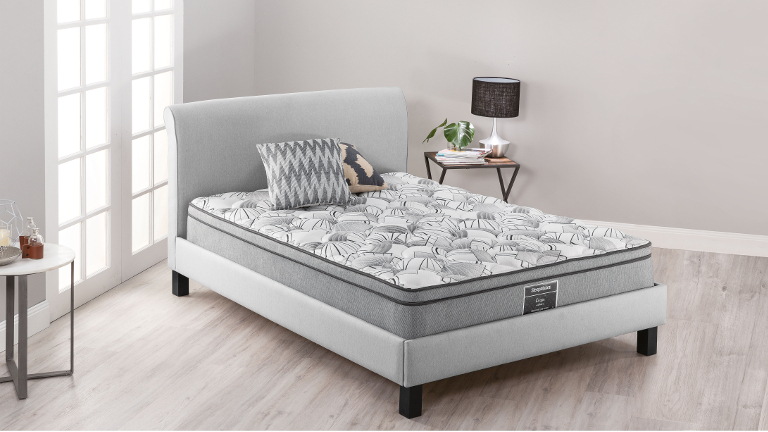 SleepMaker is a leading manufacturer of high-quality beds, ensembles and mattresses.
Mattresses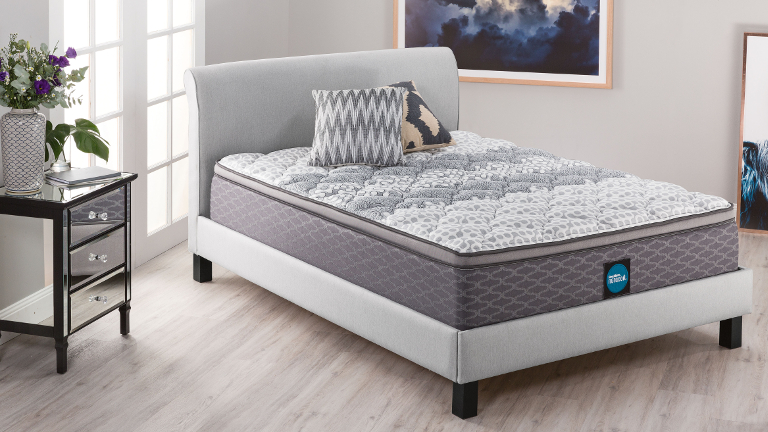 A SleepMaker mattress helps users enjoy a comfortable night's sleep.
By employing the latest technologies such as Heat Management fabric, which helps regulate body temperature, Ultra-Fresh antimicrobial treatment, which guards against dust mites and the Miracoil spring system, which offers superior support across the entire mattress, SleepMaker mattresses can help users wake up feeling rested. Available in a range of sizes and cushioning, SleepMaker mattresses are a welcome addition to any bedroom.
Ensembles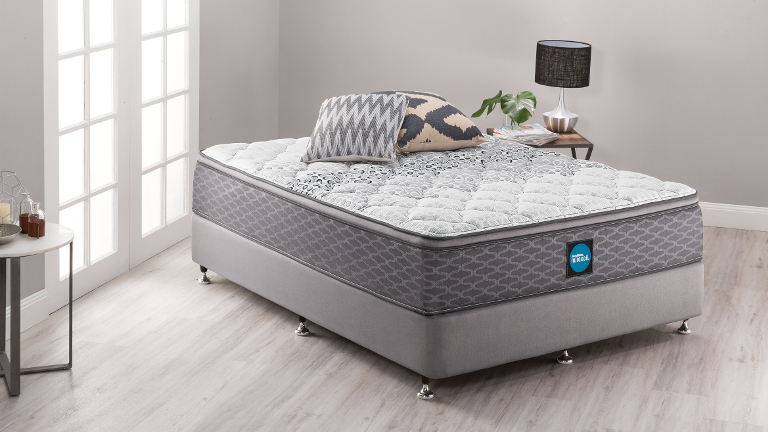 A SleepMaker ensemble removes the need to shop for a bed and a mattress separately.
Sturdy, sophisticated and suited to a wide range of décor schemes, SleepMaker ensembles make it easy to upgrade the beds in your home. They feature all the technology, comfort and support you would expect from a SleepMaker product and deliver long lasting quality.
Regardless of the size of bed you need or the level of cushioning you prefer in your mattresses, SleepMaker ensembles can meet your needs.
About SleepMaker
About SleepMaker
SleepMaker's history dates back as far as 1934. Trading as Dunlop Bedding, the company manufactured and sold sprung mattresses from its base in Melbourne. In the late 1950s, however, Dunlop purchased separate SleepMaker companies throughout Australia to form the SleepMaker brand as it is known today.
The invention of the SleepMaker Miracoil spring system in the 1980s — still the most recent innovation in spring technology — brought the company significant attention and accolade. It was so well received, in fact, that Miracoil became its own identity and is still widely used in SleepMaker mattresses today.
SleepMaker remains one of Australia's leading bedding suppliers. It continues to provide customers with finely tuned, technologically advanced mattresses and beds that offer supreme comfort and support.