About Smartstrand Silk Reserve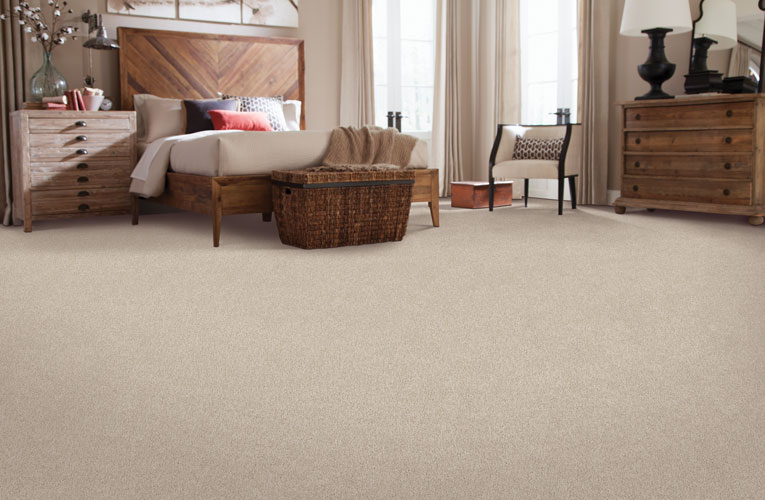 SmartStrand Silk Reserve is made with the finest denier yarn to create a carpet that offers outstanding softness, durability and stain protection. Boasting 700 silken fibres per strand, and available in a wide range of exquisite colours, SmartStrand Silk Reserve will improve the look and feel of any home.
SmartStrand Silk Reserve




Nanoloc Spill & Soil Shield For Easy Cleanup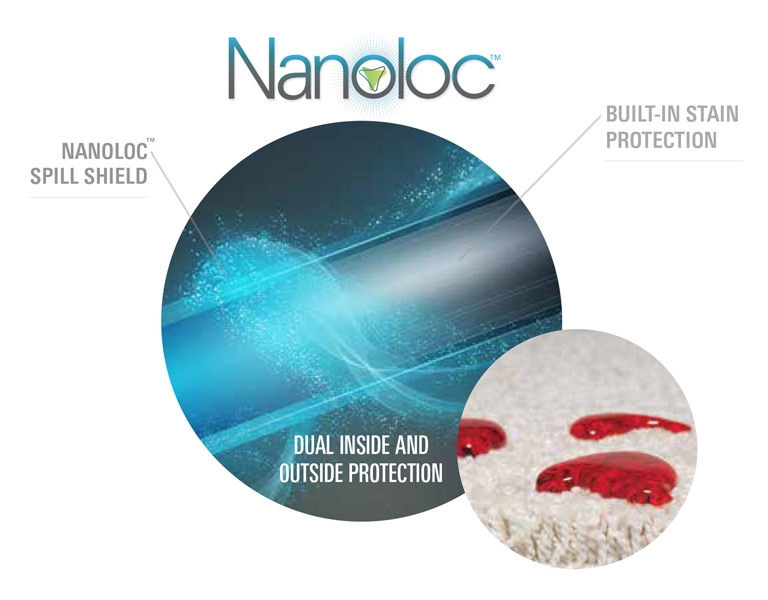 SmartStrand Silk Reserve features the latest spill and soil resistant nano-technology. Nanoloc™ ensures long-lasting, effective protection that keeps your carpet looking like new for longer and makes cleaning up after accidents quick and painless
Lifetime Stain Resistance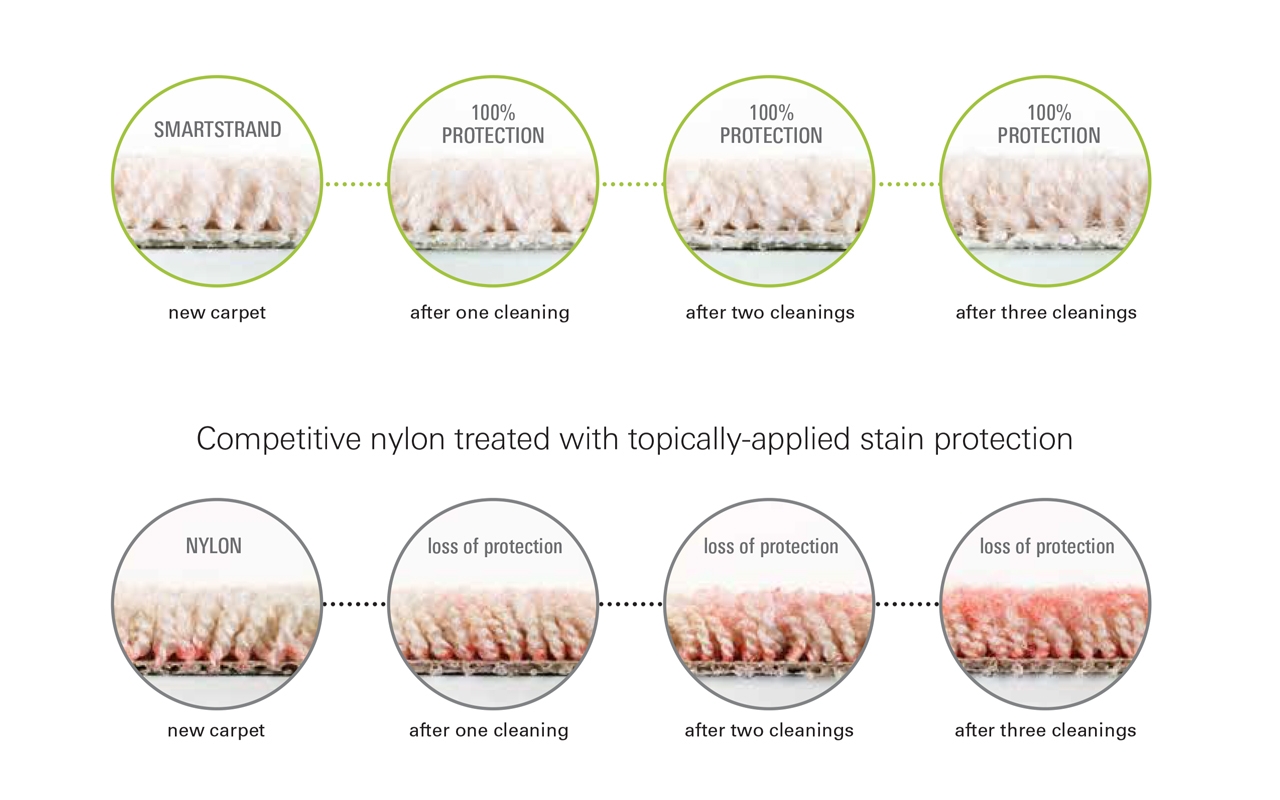 Unlike many other stain resistant carpets, which are finished with a topical treatment that wears off over time, SmartStrand Silk Reserve has stain resistance built into the core of each and every fibre so you can enjoy your purchase without limitations.
All Pets Protection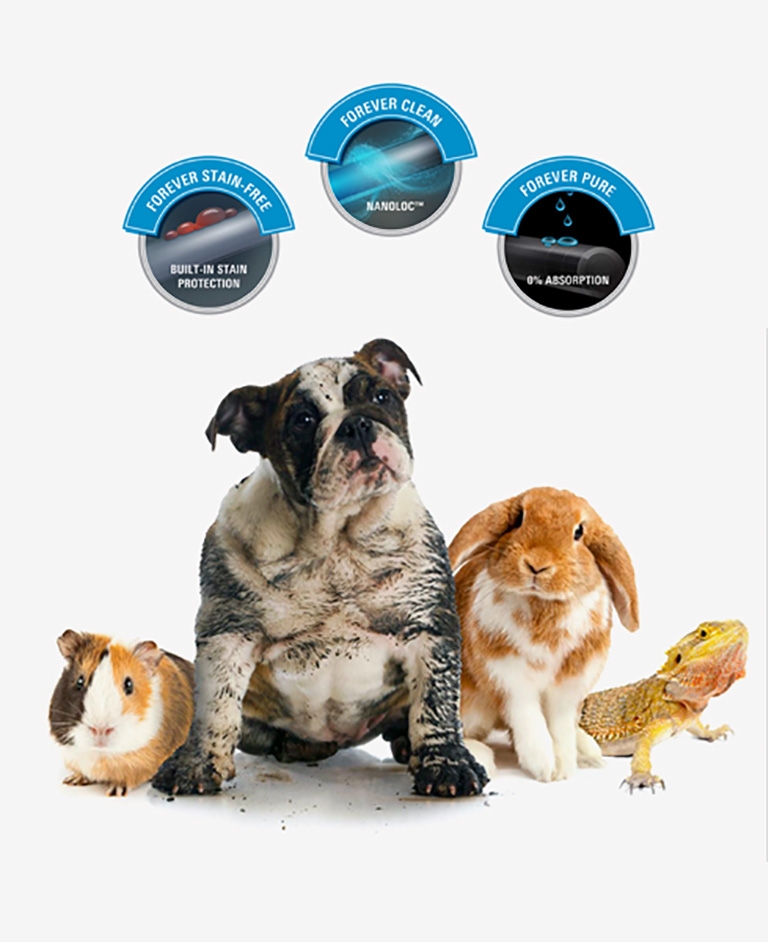 An even smarter choice for pets and pet owners - SmartStrand Silk Reserve comes with the comprehensive All Pet Protection Warranty so you are covered for any accident every time.
Durability To The Max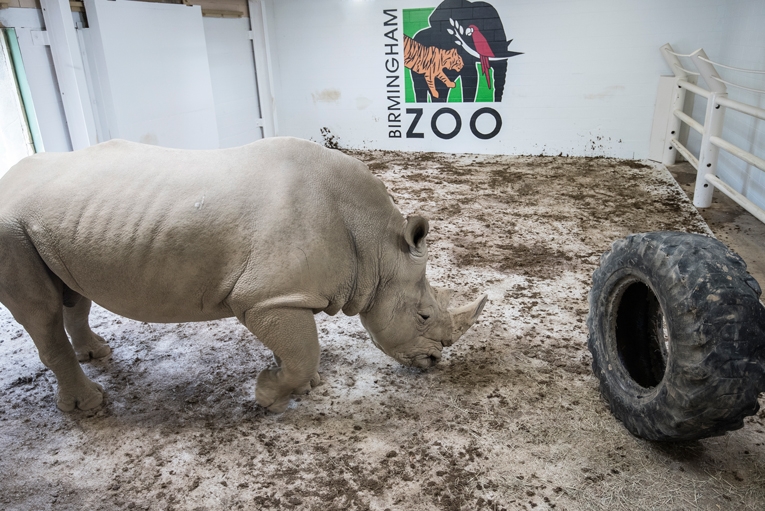 In 2017, SmartStrand Silk carpets were put to the ultimate test - by a 2,450kg rhino named Max, at the Birmingham Zoo in Alabama. Our SmartStrand Silk carpet faced off against a competitive premium soft nylon alternative and proved to be superior in clean-ability, durability, and softness. Watch the below - you've got to see it to believe it!
Exclusive to Harvey Norman

Our innovative, SmartStrand Silk Reserve carpet will offer the amazing qualities to suit your active lifestyle. When comparing SmartStrand Silk Reserve to any other carpets, there is no equal. SmartStrand Silk Reserve carpets are only available at Harvey Norman. Come in and feel the easy to clean, soft and durable SmartStrand.