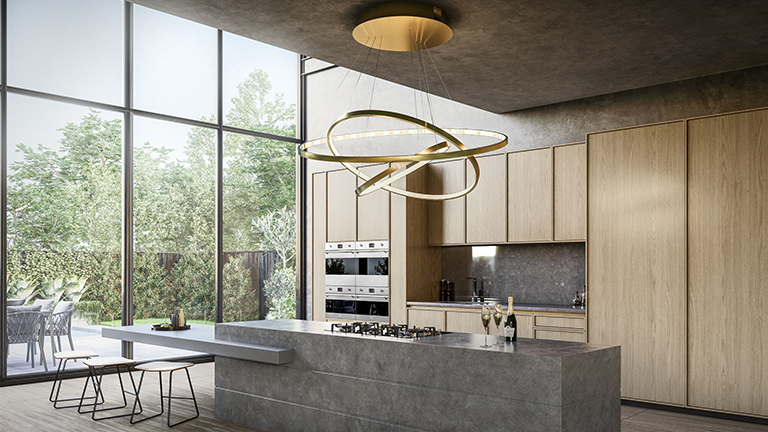 | Technology With Style
Artistry meets appliance in Smeg's chic kitchen collections, serving up Italian design with world-class cooking technology.
Shop All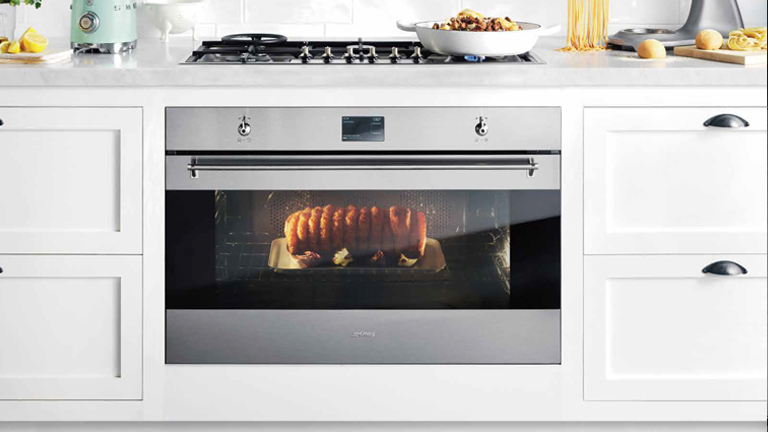 The Classic Collection
From coast to country, the Classic aesthetic fits seamlessly into a range of home interiors, adding timeless style. Still manufactured in Northern Italy using hand-selected raw materials, this collection combines an understated yet elegant finish with clever functionality that makes cooking – whether it's for a weeknight family dinner or a special celebration – effortlessly easy.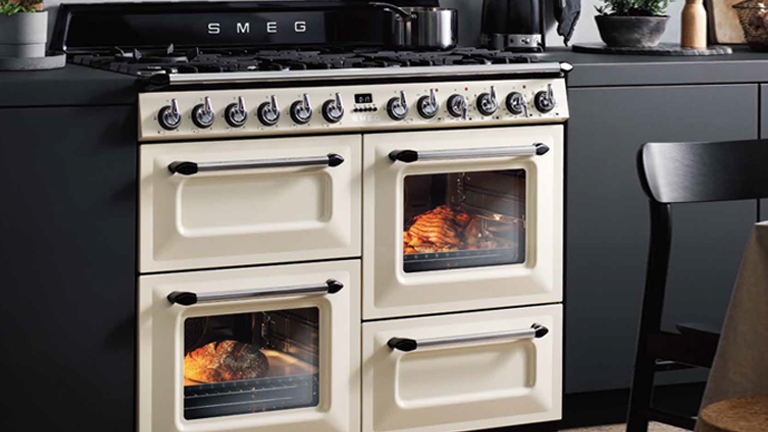 The Victoria Collection
The Victoria Collection draws design inspiration from Smeg's pioneering 1950s Elisabeth freestanding cooker. The iconic form, with its soft curves and pale colour palette, paired with Smeg's latest functionality brings personality and performance to any kitchen. Both charming and versatile, the Victoria aesthetic looks equally at home in provincial places, and chic city spaces.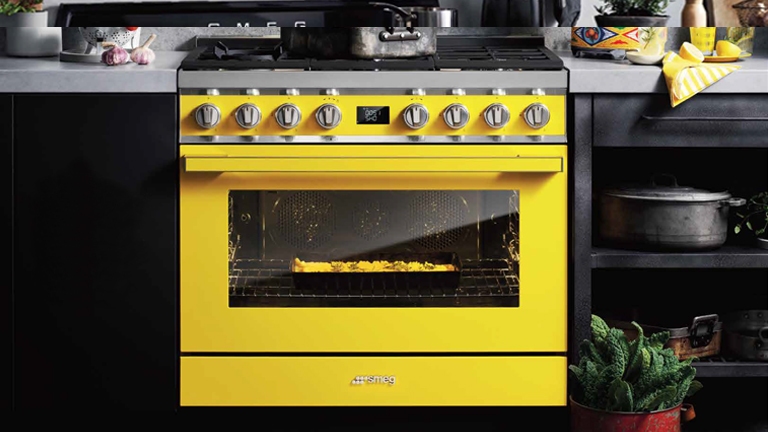 The Portofino Collection
Bring the colour of Italy into your home with the Portofino Collection, inspired by the rich terracotta tones from the seaside town that lends its name to this range. These appliances will be a fresh and vibrant addition to your kitchen, combining sophisticated Italian design together with the best-in-class technology. Make a bold statement with a Portofino.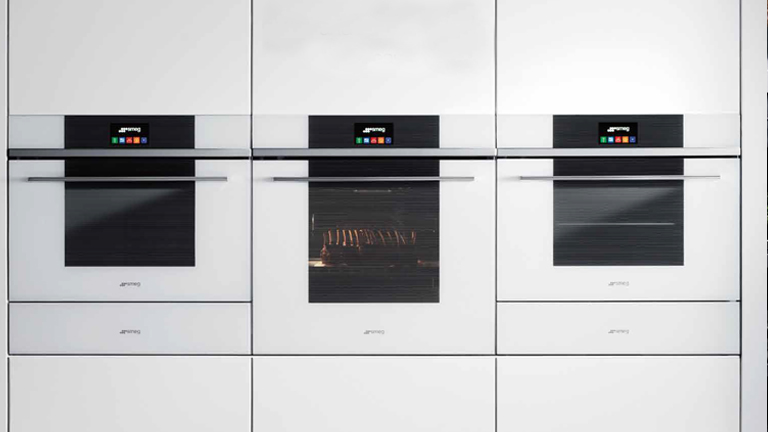 The Linea Collection
Smeg's Linea Collection celebrates the first element of design – the line. Effortlessly simple, balanced and minimal in form, Linea appliances are at home in modern and classic kitchens alike. The sleek collection is available in a white, black or luxe mirror finish, making it a versatile and refined style addition to any home.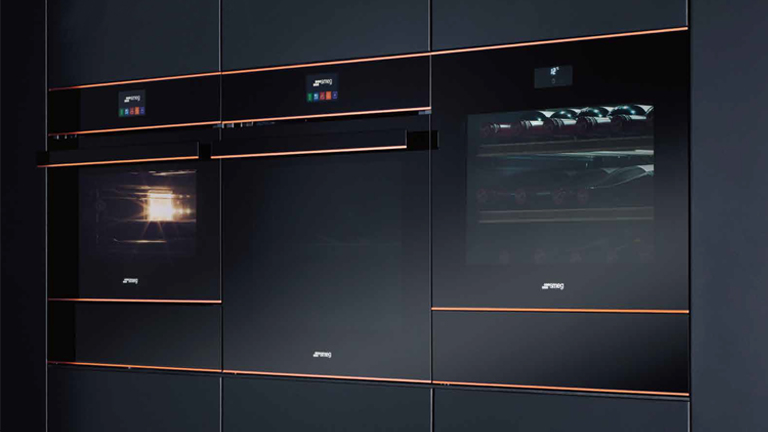 The Dolce Stil Novo Collection
Dolce Stil Novo, meaning "sweet new style", treads fresh home ground. Renowned Italian architect Guido Canali and Smeg have once again collaborated to seamlessly integrate beauty with ground-breaking technology. The result is a sophisticated appliance collection that fosters a warm and welcoming atmosphere in the true heart of the home – the kitchen.