Smeg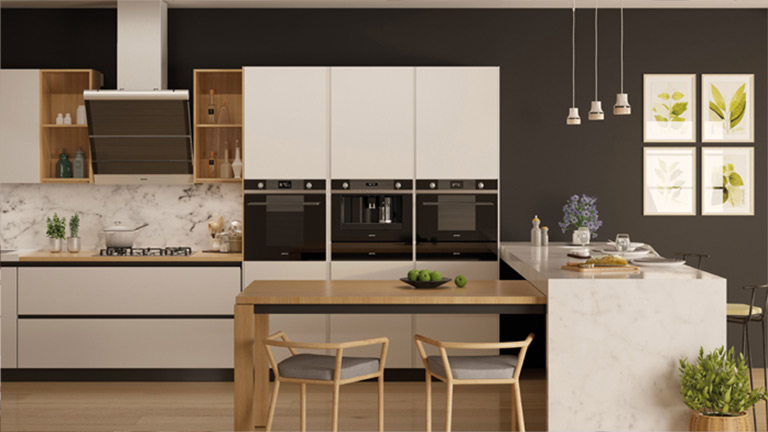 Smeg is an Italian home appliance brand with a global reputation for design and style.
Ovens & Cookers
Smeg ovens and freestanding cookers are packed with features that give users total cooking control.
Characterised by European design and including functions such as Thermoseal temperature regulation, Smeg ovens and cookers are ideal for the modern kitchen.
Cooktops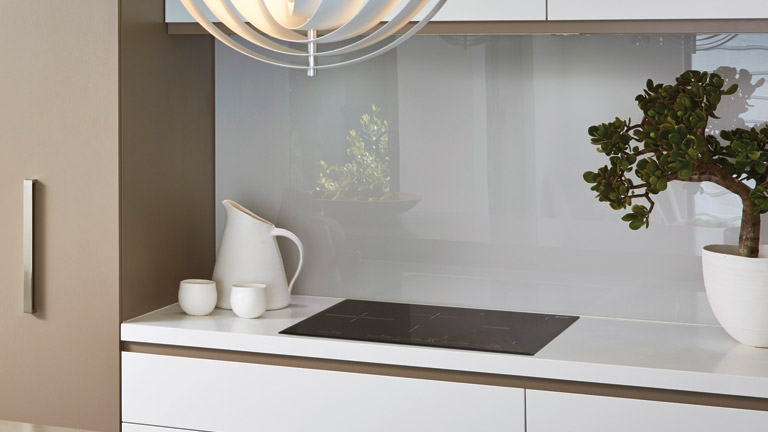 Whether gas or induction, Smeg cooktops are stylish, powerful and efficient.
From the modern, black glass, ceramic finish and touch controls of induction cooktops to the easy-to-clean, stainless steel top and linear control knobs of gas cooktops, Smeg cooktops can suit the look and feel of any kitchen.
Dishwashers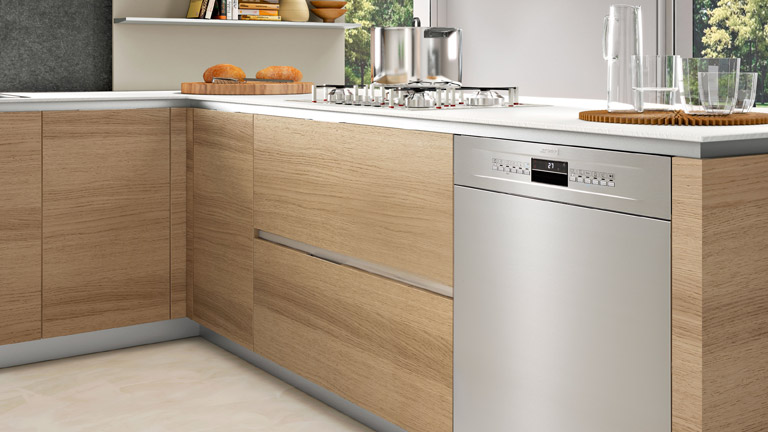 Available as built-in and free standing models, Smeg dishwashers take the stress out of cleaning up after a meal.
Smeg dishwashers boast effective cleaning technology, whisper quiet operating noise levels and Enersave drying for fast, efficient dish washing.
Small Appliances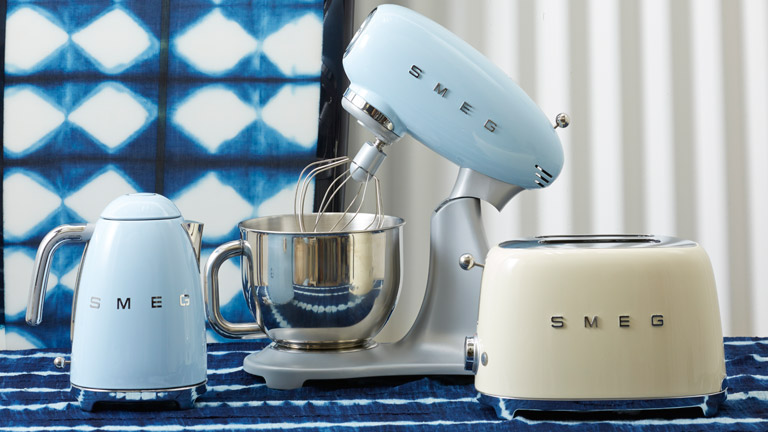 Smeg's range of small kitchen appliances in classic style offers both performance and retro style that enhances your kitchen décor.
Choose from a range of Smeg kettles, mixers and toasters that deliver premium results, while making a bold statement.
About Smeg
About Smeg
Founded in 1948 by Vittorio Bertazonni, Smeg originally specialised in enamelling and metal work, and only started to produce its first cooking appliances in 1956.
Smeg is currently operated by third generation Bertazzoni entrepreneurs who keep the memory of its beginnings alive in the Italian name: Smalterie Metalluriche Emiliane Guastalla (Guastalla Emilia Enamel Works).
Smeg enjoys a long-standing relationship with Australian consumers who have been purchasing Smeg products since the early 1970s.
Smeg appliances feature effective functions and iconic designs that can take the hassle out of cooking and cleaning and improve the look of any kitchen.