Soehnle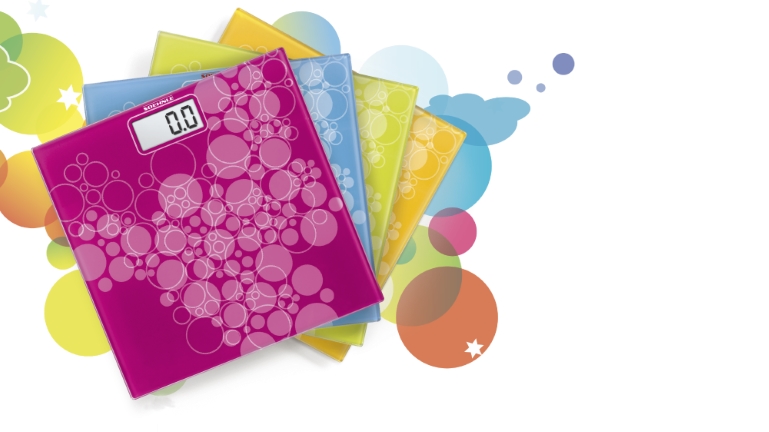 Soehnle is a leading manufacturer of household and personal scales.
Soehnle Bathroom Scales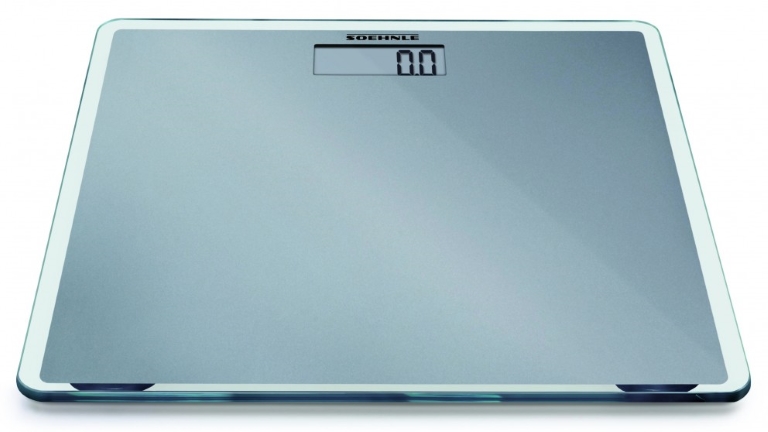 Soehnle's range of accurate bathroom scales can help you measure and interpret your body mass data.
Featuring easy-to-read LCD displays, modern designs and finished with durable materials, Soehnle personal scales can help you achieve your fitness goals.
About Soehnle
About Soehnle
Soehnle began when founder William Soehnle produced the first scales by hand in 1868. The company continued producing scales in the same fashion until the 1920s when demand grew.
Soehnle's spirit of innovation has seen them grow throughout some of history's most turbulent times and has led them to create pioneering products such as the world's first diet computer in 1987.
The Soehnle range is now guided by recent focus on physical well-being, vitality and a healthy diet. Ground-breaking products like the Body Balance scales help users determine and interpret data such as daily calorie requirements; it can even make recommendations on how to implement changes that will make a difference.