Sony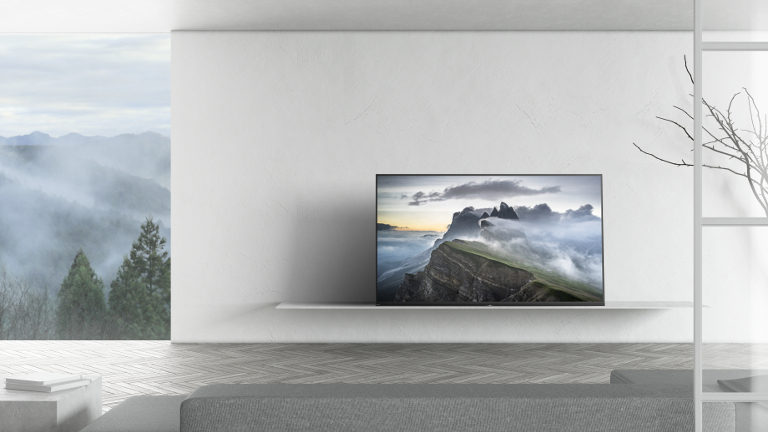 Sony is a market leading electronics brand specialising in AV, gaming, imaging and computer products.
Televisions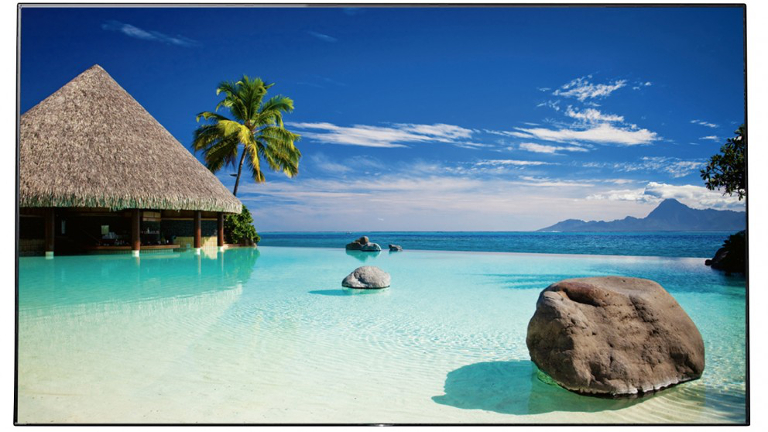 Sony TVs bring breath-taking picture quality to your home.
Boasting the likes of OLED, 4K HDR and Acoustic Surface sound technology, Sony televisions produce pin-sharp clarity, true-to-life colours and immersive audio so you can lose yourself in your favourite content like never before. Fast processors and Android OS also mean the best of the web is only a few clicks away.
Sony TVs are available in a range of sizes and with a variety of features so you can be sure to find the perfect option for your media set up.
Home Theatre & Soundbars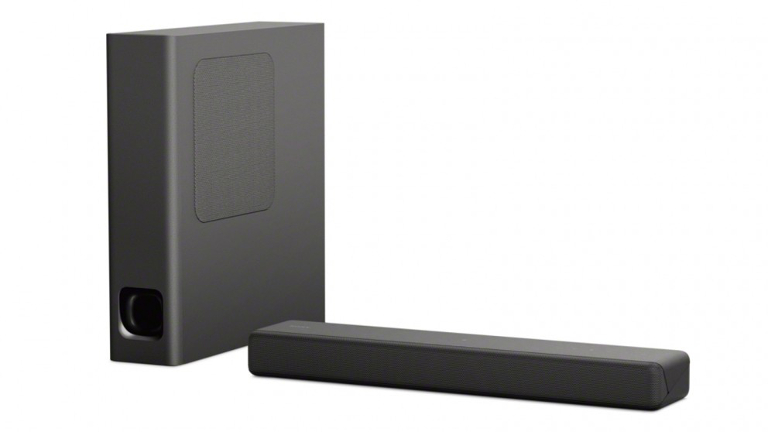 Sony home theatre equipment takes you further into your favourite media.
From multi-channel systems to low-profile soundbars that fit seamlessly into your set up and take audio to a new level, Sony has what you need to introduce cinematic sound to your home. Sony soundbars in particular boast the latest advances in acoustic technology so you get more from less space while also adding to your wireless multiroom speakers.
Available with a range of channels and power outputs, Sony has the right AV equipment you.
Cameras, Camcorders & Lenses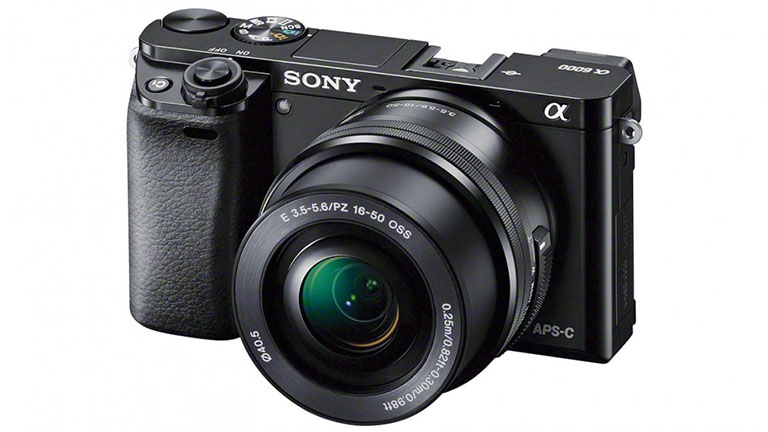 Sony cameras and camcorders help users capture the moments that matter.
Sony digital cameras such as the Sony Cybershot models are lightweight and compact making them ideal for taking on nights out and traveling. Sony DSLR and ILC cameras offer increased shooting versatility and image quality making them perfect for keen and pro photographers. Sony lenses allow users to capture a wide range of high-quality photos from macro to wide angle shots.
Sony camcorders and action video cameras allow users to capture special moments exactly as they played out. Capable of up to 4K resolution, Sony camcorders record moments that last forever.
Headphones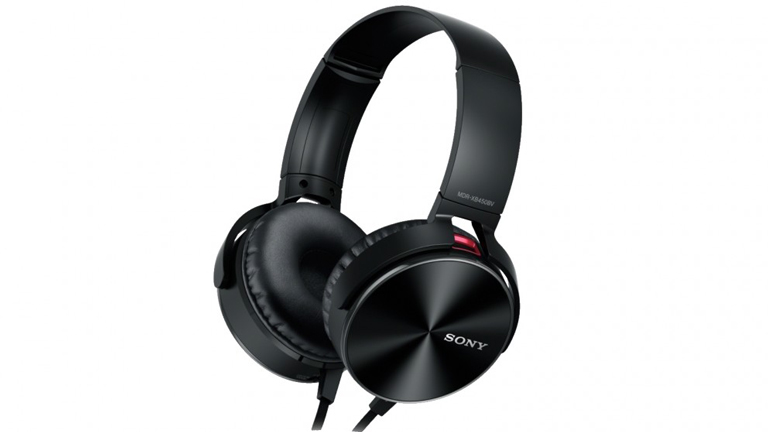 Sony headphones allow users to hear every note of their favourite music.
Sony earphones are ideal for users who travel light or listen to music while they exercise. Compact and lightweight, Sony earphones deliver high-quality audio in a highly portable form. Sony on-ear and over-ear headphones feature the likes of noise cancelling technology for a more immersive listening experience.
Many Sony headphones come with a built-in microphone and remote so users can answer calls and change songs without having to remove their device from their pocket.
PlayStation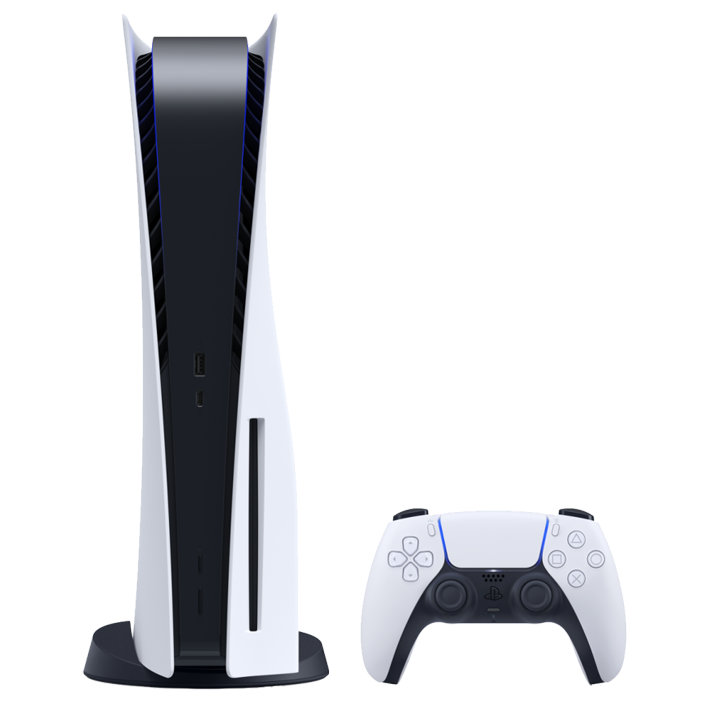 The PS5™ console unleashes new gaming possibilities that you never anticipated.
Experience lightning fast loading with an ultra-high speed SSD, deeper immersion with support for haptic feedback, adaptive triggers, and 3D Audio, and an all-new generation of incredible PlayStation® games.
Lightning Speed
Harness the power of a custom CPU, GPU, and SSD with Integrated I/O that rewrite the rules of what a PlayStation® console can do.
HiFis & Speakers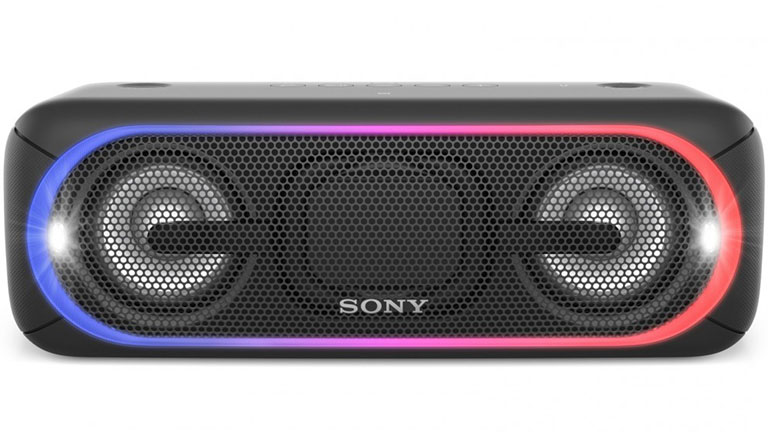 Sony speakers and HiFis help users get the most from their music.
From CDs to USBs, Sony HiFi systems offer users numerous ways to listen to their music collection. Compact and stylish, Sony HiFis are ideal for almost any room in the house.
Sony portable speakers, especially the Extra Bass Series let users to take the party with them wherever they go. Featuring powerful drivers and Bluetooth connectivity, Sony SRS-XB portable speakers allows users to enjoy a big sound with all the freedom of wireless connectivity.
Shop HiFis & Speakers Explore Sony SRS-XB Portable Bluetooth Speakers
About Sony
About Sony
Sony was founded in Japan in 1946 by around 20 engineers with start-up capital of 190,000 Yen (around $2000AUD in today's market.) Their primary goal was "to create a stable work environment where engineers who had a deep and profound appreciation for technology could realize their societal mission and work to their heart's content." Today, Sony is one of the world's most comprehensive entertainment companies, employing over 130,000 staff.
Sony's success has been due in part to an unwavering commitment to creating innovative products that are designed to move customers emotionally. Throughout its long history, Sony has created a number of ground-breaking products including the world's first direct-view portable TV in 1960, the first stereo cassette player, the Sony Walkman in 1979 and the world's first OLED TV in 2007. Sony has been decorated with numerous prestigious awards including an Emmy in 1973 for its pioneering work with colour televisions.
Sony Australia provides customers with a wide range of electrical goods including the likes of a Sony Bravia TV, Sony Camcorder, Sony PlayStation, Sony speakers and Sony headphones. Every Sony product is designed to deliver outstanding image and sound quality to keep users engaged and entertained.