SteelSeries
Specially designed for avid gamers and esports, SteelSeries has revolutionised the gaming peripherals industry with an innovative, pro-grade range of must-haves for gamers of every level.

Gaming Mice & Mouse Mats
SteelSeries gaming mice and mouse mats help you play with more control.
Equipped with the latest technology, a SteelSeries mouse is designed to keep pace with your reaction speeds. Fitted with programmable buttons and shaped to fit perfectly in your hand, a SteelSeries gaming mouse allows you to perform to your best in total comfort.
You can take your performance even further by adding a SteelSeries mouse mat to your equipment. Reduced friction surfaces help your mouse keep up with you so you gain an edge over the competition.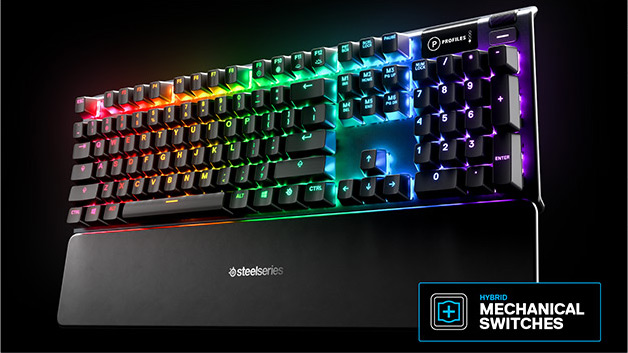 Gaming Keyboards
SteelSeries gaming keyboards are designed to help you play to the best of your ability.
Features like anti-ghosting, customisable key colours and independent macro keys combine to ensure a SteelSeries gaming keyboard can be set up to meet your exact needs. Certain models also feature mechanical keys that can withstand up to 50m presses for outstanding longevity.
Designed with comfort in mind, SteelSeries keyboards can be used throughout the longest of gaming sessions.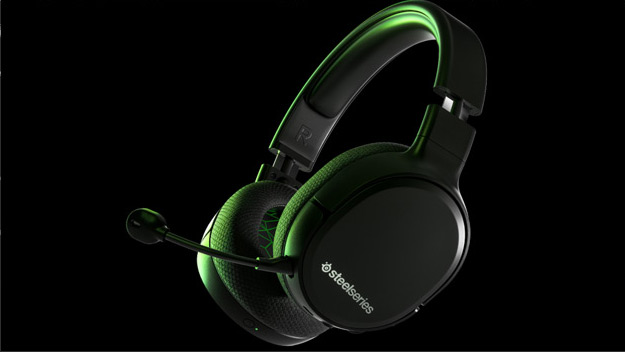 Gaming Headsets
SteelSeries gaming headsets enable you to get even more involved in your favourite games.
Fitted with high-quality audio components, a built-in microphone and padded ear cups, SteelSeries headsets provide you with everything you need to hear every sound, communicate clearly and do it all in total comfort.
Compatible with almost any gaming device, SteelSeries headsets are ideal for all serious gamers regardless of which platform they prefer to play on.
About DJI
Dedicated to designing innovative products that take professional gaming to mind-blowing new heights, SteelSeries was created to satisfy the surface needs of passionate gamers and to bring a fierce edge to esports.
SteelSeries work with world-class gamers to fine-tune their modern, inspirational designs which are created with professional-grade materials, to deliver durable, top-performing gaming peripherals.