Sunbeam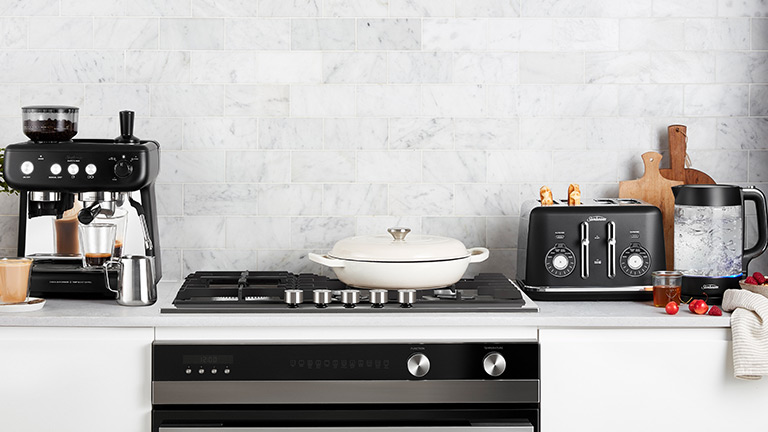 Sunbeam has been providing Australians with innovative electrical appliances for over 100 years.
Discover Sunbeam's Easy as Pie Recipes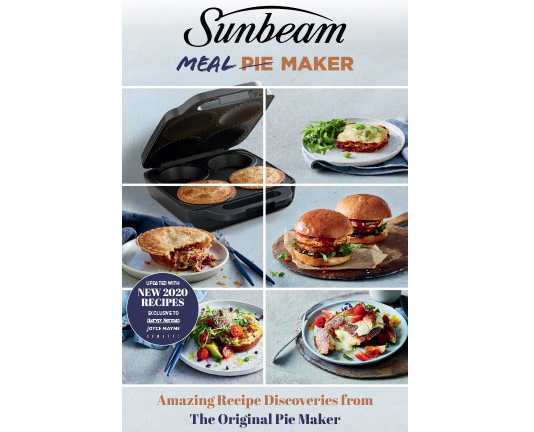 Much more than a mere pie maker, Sunbeam's Pie Magic Pie Maker can be used to create an unlimited array of easy and mouth-watering meals to take you from breakfast to lunch to dinner and dessert, plus scrumptious snacks in between! From berry pancakes, scrolls, brekkie burgers and quiches to lasagne, fish cakes, fritters, mini cakes and pizza — the Sunbeam Pie Magic Pie Maker can cater to all your culinary cravings!
You'll find a dishy selection of our favourite sweet and savoury recipes to quickly whip up in your Pie Maker, right here.
Kitchen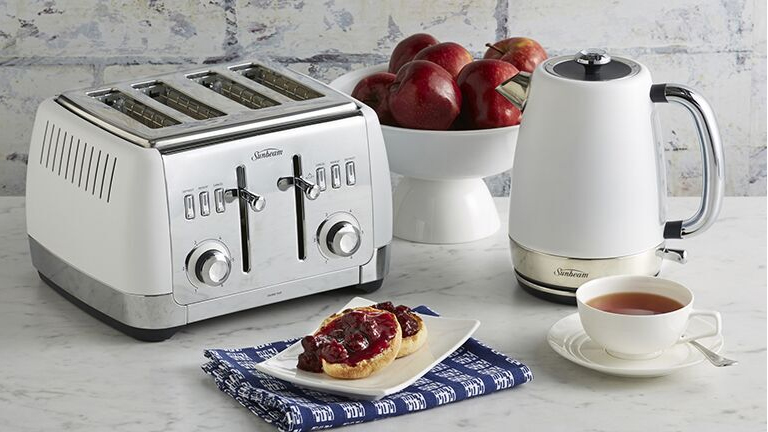 With a range of products from kettles and toasters to frypans and slow cookers, Sunbeam appliances are the perfect partner to help create any meal.
Innovative technology and design features mean Sunbeam appliances deliver great results whether you're cooking a quick breakfast or a family feast.
Like all Sunbeam appliances, they feature intuitive controls and quality components for ease of use and longevity.
Food Preparation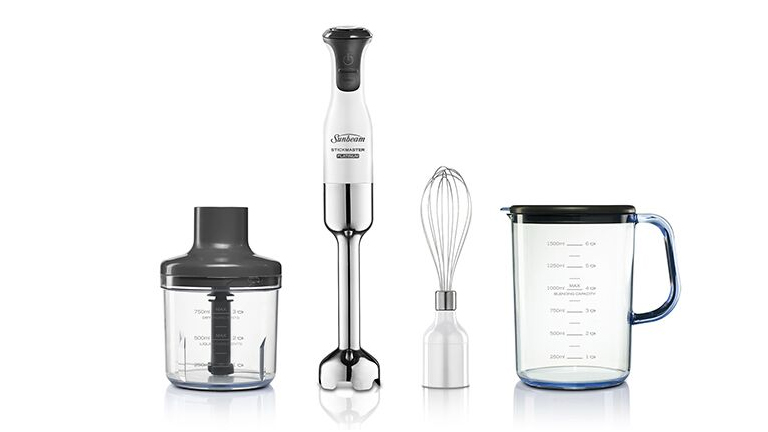 Preparing a gourmet lunch or dinner is made easy with Sunbeam's food preparation products.
Sunbeam deliver high-performance blenders and mixers that are built with power and precision for fantastic results.
Whether you want to make the fluffiest meringue, transform peanuts into a creamy paste or slice tomatoes for a fresh carpaccio salad, Sunbeam takes the hassle out of food preparation.
Coffee Machines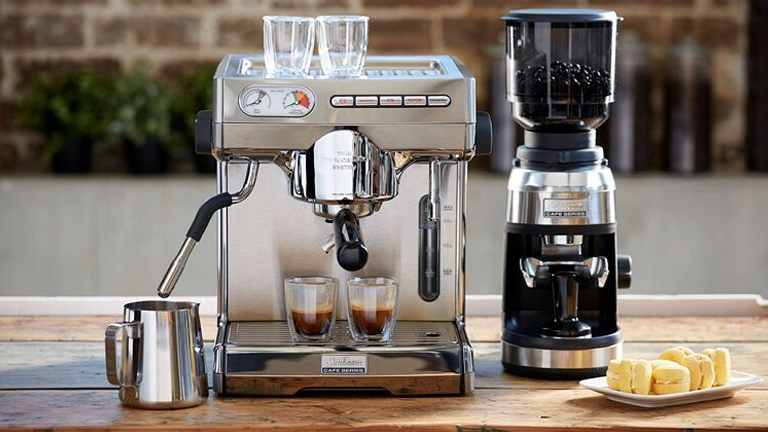 Sunbeam offers a range of manual, automatic and capsule coffee machines to suit every passionate home barista.
Sunbeam coffee machines are easy to use and are built with advanced programmable settings for different coffee styles and manual control so you can make your perfect coffee.
Be a barista at home with Sunbeam, and create superb cafe quality coffee for your family and friends.
Irons & Ironing boards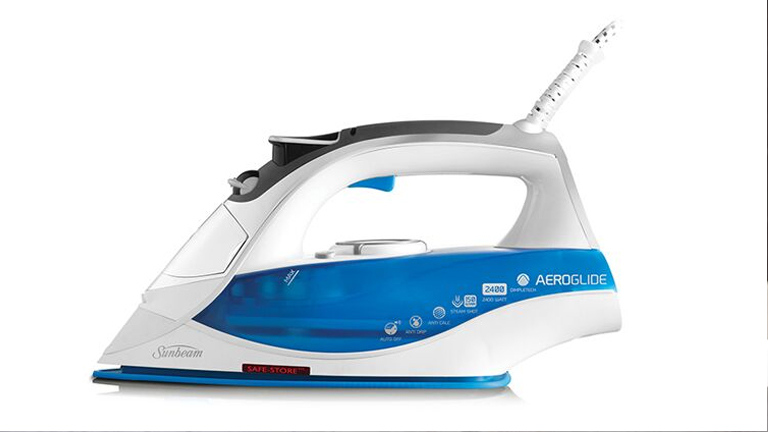 Keep your clothes in pristine, wearable condition with Sunbeam's range of irons and ironing boards.
Sunbeam irons are easy to use and feature outstanding features and technology like easy glide, drip stop, high pressure steam and a range of safety features like auto-turn off.
Rest easy with the Safe-store features that let you know when your iron is cool enough to touch and put away.
About Sunbeam
About Sunbeam
In 1880, two revolutionaries created the Chicago Flexible Shaft Company producing sheep shearers. Sheep shearers morphed into small appliances which gained immense popularity with the public as they helped to improve the lives of everyday Australians.
In 1946, the name changed to Sunbeam Corporation with the slogan: "Best Electric Appliances Made, Under the Sun". The pioneering Sunbeam spirit and relentless pursuit of innovation brought a series of firsts to Australia: the first Mixmaster, the first electric shaver, the first pop up toaster and the first auto-off iron.
Sunbeam has stood for family dinners, memorable birthday cakes, summer barbeques, Christmas lunch, the morning coffee and so much more for over 100 years and creates appliances that help Australian households live better every day.