TCL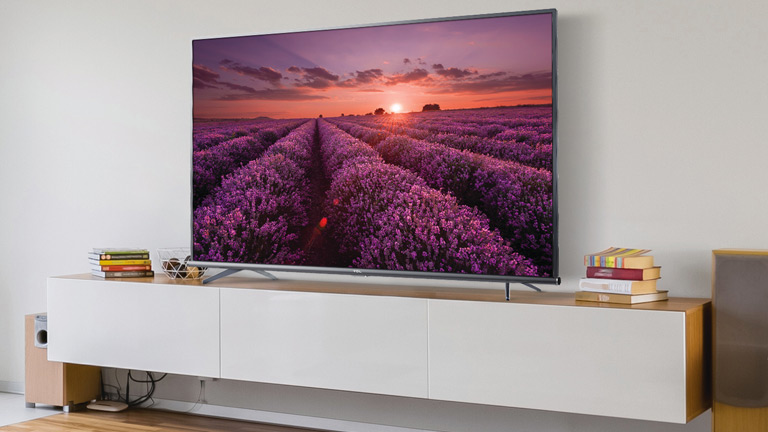 TCL is the third largest TV manufacturer in the world. It offers a wide range of high resolution TVs to meet the needs of every user.
TVs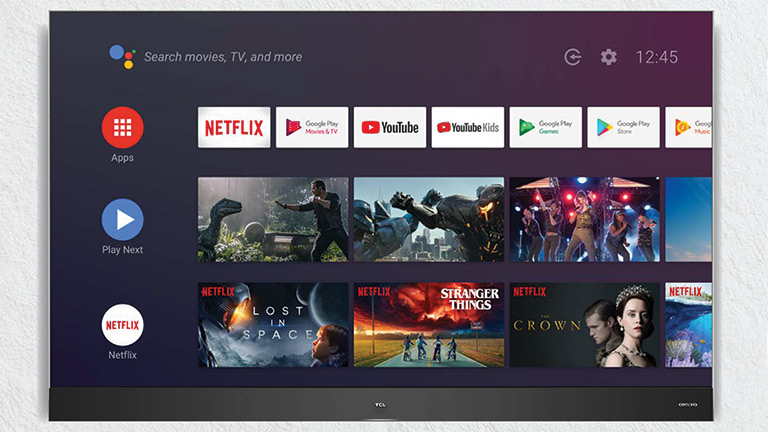 A TCL TV brings high definition viewing to your home.
TCL TVs come with a range of features that can take your media set up to new heights. Choose from the likes of Smart technology that allows you to enjoy online content and built-in USB PVRs that enable you to watch your favourite movies and shows at a time that is convenient for you.
Available in a variety of sizes to suit every living or media room, TCL TVs help you make the most of the programs and content you love.
About Samsung
About TCL
TCL was founded in 1981 in China. TCL has since grown to become one of the world's leading consumer electronics manufacturers.
Every TCL TV is created with a focus on quality. TCL maintains full control over the entire production process to ensure the highest standards are met. TCL's 23 R&D centres and 6 collaborative labs throughout the world, mean TCL TVs are created with, and by, the latest technology.
TCL Australia was founded in 2004 with the aim of bringing high definition viewing in a leading-edge design to the Australian public at affordable prices.