TEAC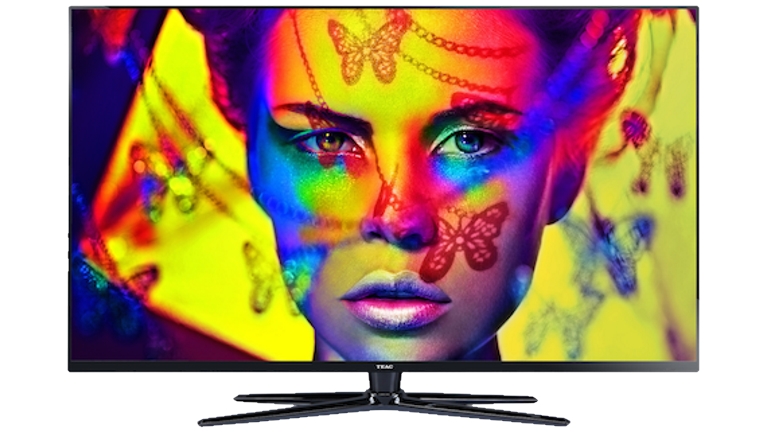 TEAC produces quality, affordable TV and AV products that enable you to get more from your favourite media, at home, in the office or on the go.
Teac Televisions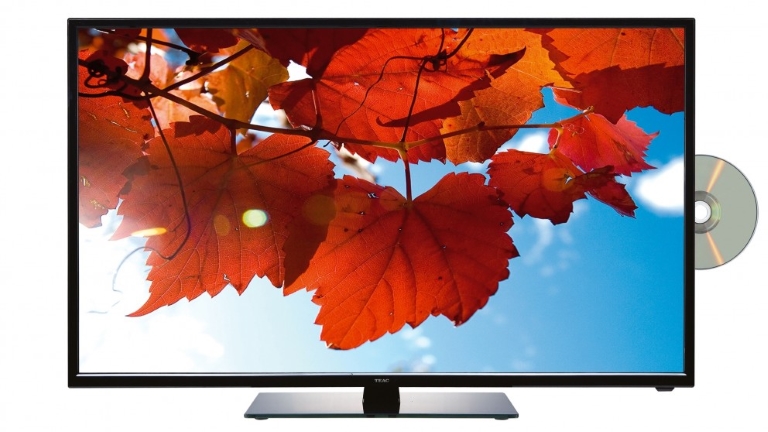 Experience high-quality viewing at your home with a TEAC TV.
Equipped with convenient, space-saving features such as built-in DVD players and USB PVR support, TEAC televisions help you get the most from the content you love. HD and Full HD viewing mean you can watch your favourite shows, sport and films with a clear, crisp picture.
Available in a range of sizes, finding the right TEAC TV model that suits the layout of your home is easy.
Radios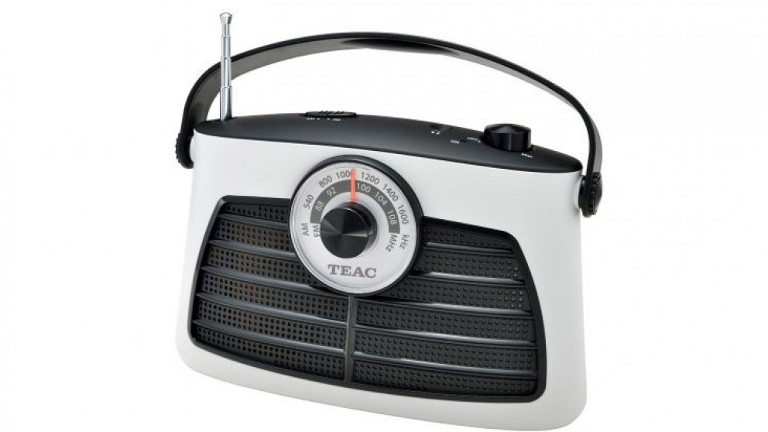 Quality performance and striking design come together in TEAC radios and audio components.
TEAC radios showcase a range of features and functions that help you get the most from your purchase. Built-in CD players, LCD displays and alarm clocks, for example, mean that you get much more than just access to your favourite radio stations.
With TEAC radios available in a variety of styles and sizes, you can be sure to find the one that meets your needs.
About TEAC
About TEAC
TEAC (Tokyo Electronic Acoustic Company) was founded in Japan in 1956. TEAC began creating innovative AV products and continues to do so today.
TEAC Australia has been providing customers with advanced AV equipment for over 30 years. It continues to meet consumer needs by creating products that allow users to make the most of today's audio and video technology.