Tefal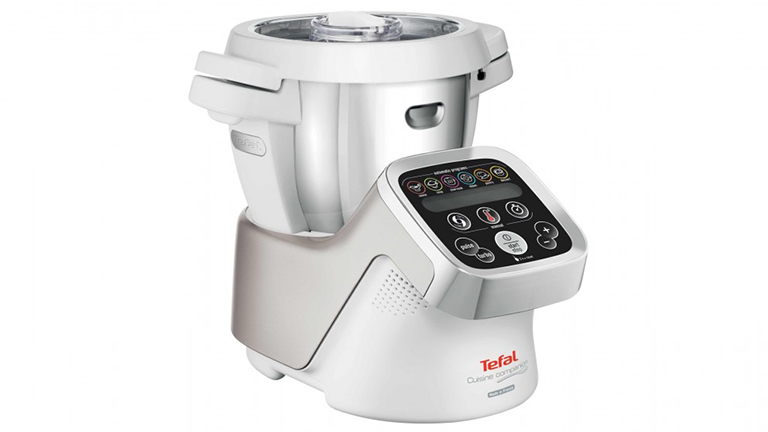 Tefal produces high–quality cookware, irons and small cooking appliances like the Actifry.
Cookware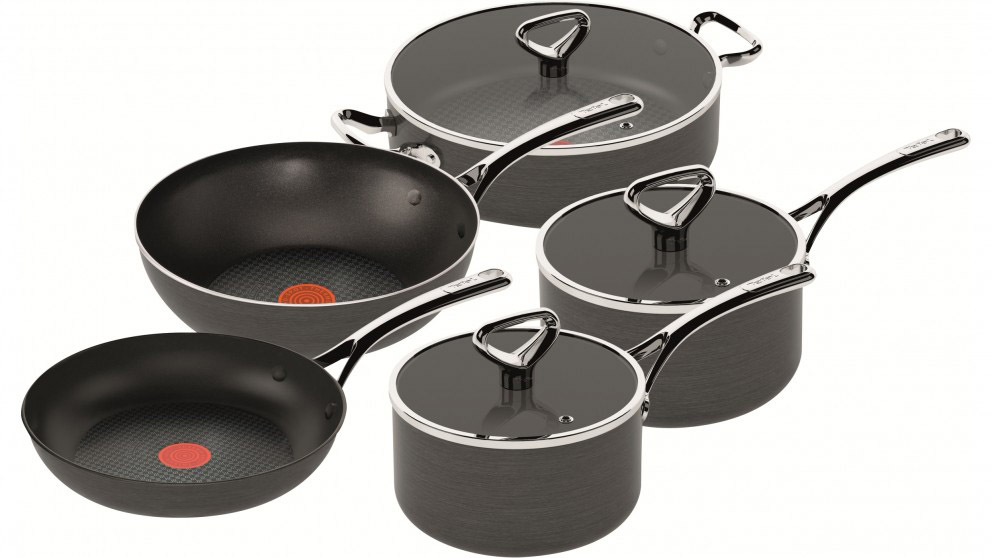 Tefal cookware helps users create more of the dishes they love with ease.
Featuring non–stick coating for easy food release, Thermospot technology that shows when the pan is at the optimum temperature and ergonomic handles for comfort, Tefal pans, woks, pots and more give users total cooking control.
Available for both conventional gas hobs and induction cooktops, Tefal cookware can make a difference in any kitchen.
Small Kitchen Appliances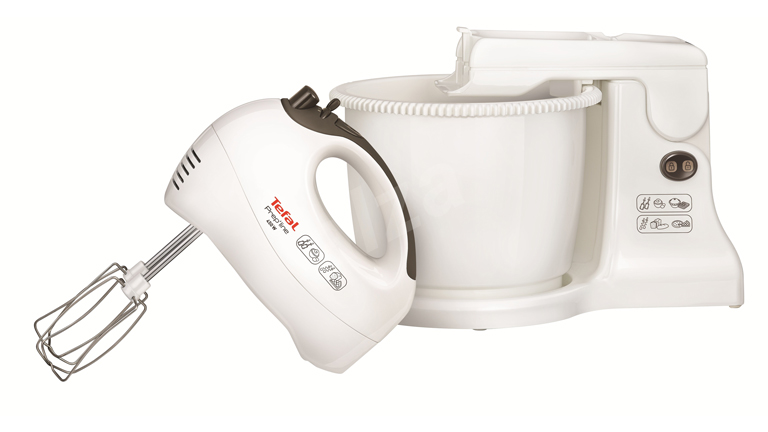 Tefal electric cooking appliances take the guesswork and the hassle out of food preparation.
From a Tefal Soup maker to the ground–breaking Tefal Actifry that can make chips with just a teaspoonful of oil, Tefal appliances can help users prepare food with the touch of a button. A Tefal multi–cooker like the Cuisine Companion can even cook, knead, steam blend, stir, emulsify and more to provide total cooking flexibility in one compact, counter–top unit.
Easy–to–use and built–to–last, Tefal food preparation appliances help users increase their cooking repertoire and produce first–class results.
About Tefal
About Tefal
Tefal was founded in France in 1956 after Marc Grégoire found a way to apply Teflon to his wife's cookware to create a non–stick surface. By the end of the year, Tefal were making 100 pans a day. When Jackie Kennedy was pictured holding a Tefal pan in 1961, Tefal was thrust onto the global stage. Today, Tefal products are available in 120 products.
Throughout its history, Tefal has continued to create innovative products that have changed the way users prepare food and ready themselves for the day ahead. In 1974, Tefal invented the idea of convivial meals with the launch of the first waffle iron; in 1996 Tefal invented Ingenio, a set of space–saving, stackable cookware with removable handles and in 2000 Tefal introduced Thermospot cookware, which indicates when the pan is at the optimal temperature — technology that has been enjoyed by over 100m users.
Tefal Australia provides customers with a wide range of effective steam stations, irons and food preparation appliances. Packed with the latest technology, easy–to–maintain and fitted with intuitive controls, a Tefal iron, Tefal cookware or a Tefal food processor takes the strain from daily chores.