TEMPUR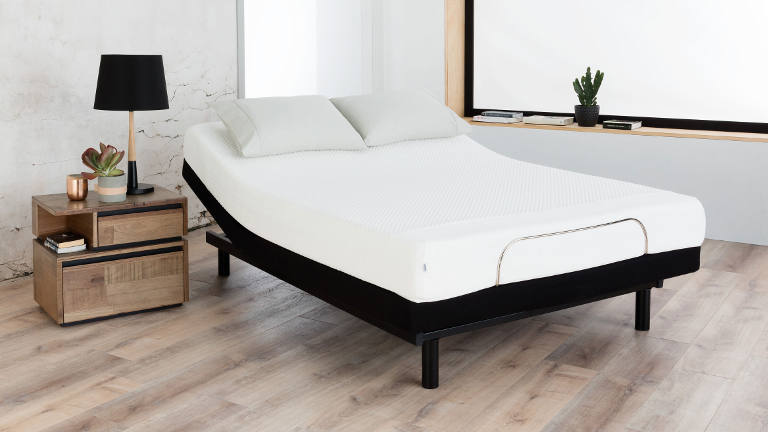 TEMPUR is a leading researcher, developer and manufacturer of sleep products such as mattresses, pillows and beds.
Mattresses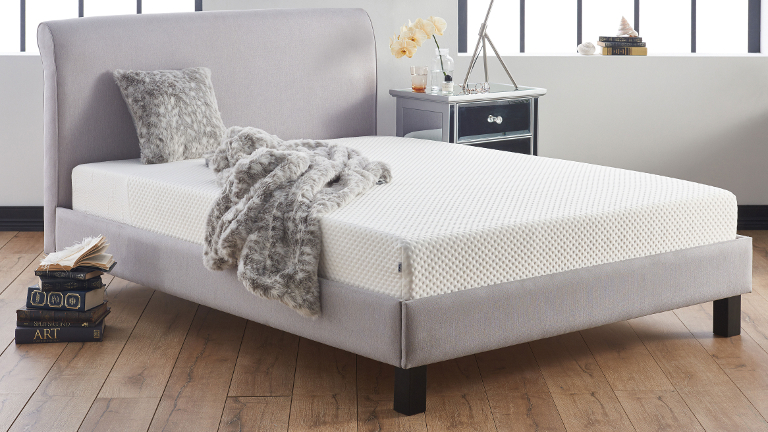 A TEMPUR mattress adapts to your shape, weight and preferred sleeping position to help you on your way to a good night's sleep.
The TEMPUR material is designed to give you a feeling of weightlessness. It also offers superior support to the areas of your body that need it the most, which is why TEMPUR mattresses can be found in hospitals throughout the world.
The TEMPUR mattress range features sizes from single to king and a variety of cushioning types from plush to firm to suit your preference.
Beds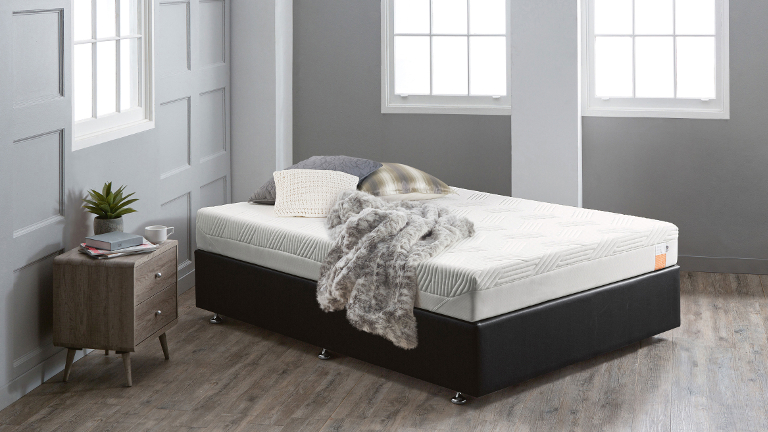 A TEMPUR bed brings a sophisticated, solid design to the bedrooms in your home.
From bedframes to bed bases with built-in storage, TEMPUR beds have an option to suit any taste and room. TEMPUR also offer a range of adjustable beds that can help you get comfortable when you are watching tele, putting your feet up or passed out horizontal.
TEMPUR beds are available in all sizes and come in a variety of styles to match almost any home décor scheme.
About TEMPUR
About TEMPUR
TEMPUR was founded in the USA in 1992 after a decade spent developing a pressure absorbing material — a material originally created by NASA to offer cushioning to astronauts during lift-off — culminated in a unique range of mattresses and pillows. The products were an instant success and they set the brand on course for a global market presence.
Research and development of the TEMPUR material remains at the heart of everything the company does. Additionally, the TEMPUR material is produced solely in company owned facilities where it is subjected to the most stringent testing to guarantee the highest standards of quality. TEMPUR remains the only mattress and pillow brand licensed by the US Space Foundation to use the Certified Technology Seal.
TEMPUR Australia offers a wide range of bedding products that are designed to suit every preference. Advanced cushioning and support technologies mean a TEMPUR mattress, pillow or bed helps users find their most comfortable sleeping position for a restful night's sleep.