Timberline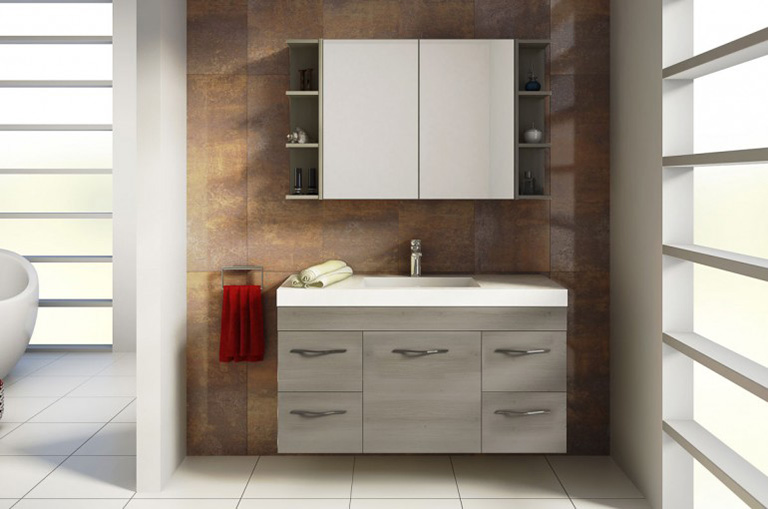 Timberline is an Australian manufacturer of bathroom products such as vanities and cabinets.
Cabinets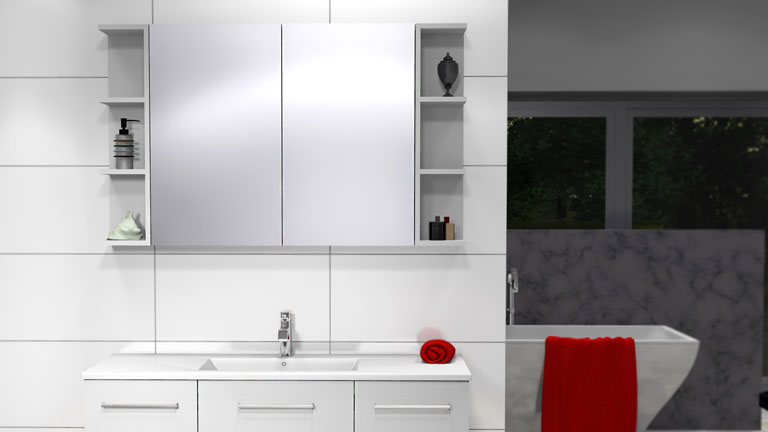 Timberline bathroom cabinets allow you to house your toiletries in style.
Timberline cabinets prevent the build-up of clutter in your bathroom by providing you and your family with ample storage space for everything in your bathing routine. Made from moisture-resistant board and finished with the likes of construction brackets for added durability, Timberline cabinets can fulfil your needs for years to come.
Stylish and functional, Timberline cabinets are a welcome addition to any bathroom.
Vanities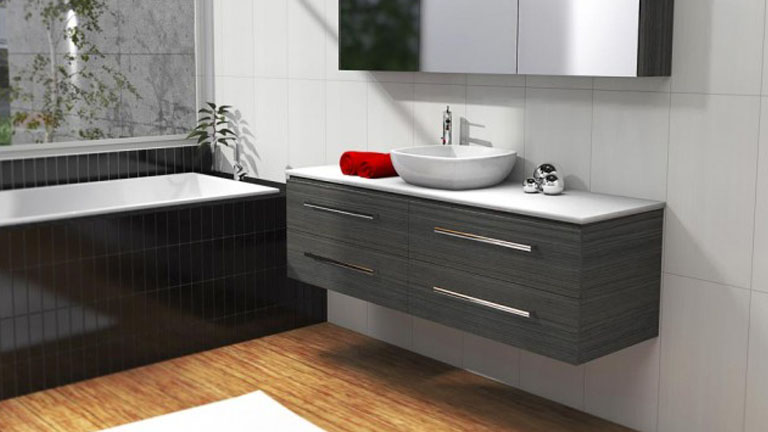 Timberline vanities provide storage space and add a touch of sophistication to the bathrooms in your home.
By incorporating the sink basin into the cabinet's design, Timberline vanities save on space and hide unsightly stands and pipes. Timberline vanities also feature the likes of soft-closing drawers and fully extending runners for convenience and a feeling of luxury.
Built-to-last, Timberline vanities can help you achieve the look you want in your bathrooms.
About Timberline
About Timberline
Founded in 2006, Timberline has developed a reputation for creating high-quality products that are both striking and robust. Designed with particular attention to the smallest of details, Timberline bathroom furniture can withstand the rigours of daily use and still offer a pleasant user experience.
All Timberline products are made in Australia. This means the company can guarantee that the highest production standards are maintained and that it can support the community by employing a local workforce.
Timberline Australia continues to provide its customers with outstanding bathroom furniture that is built-to-last. By combining the use of durable materials and superior fittings with a sophisticated design, Timberline products introduce quality into every bathroom they are installed in.