TomTom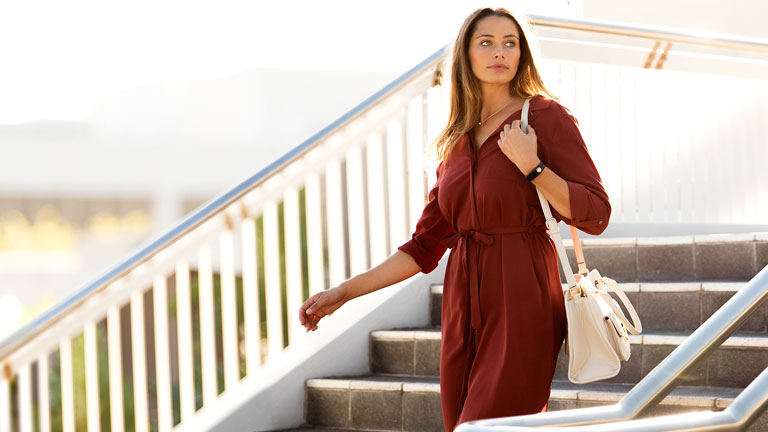 TomTom empowers movement. Every day millions of people around the world depend on TomTom to make smarter decisions. They design and develop innovative products that make it easy for people to keep moving towards their goals. Best known for being a global leader in navigation, TomTom also creates sports wearable products for golf, outdoor and fitness enthusiasts.
Fitness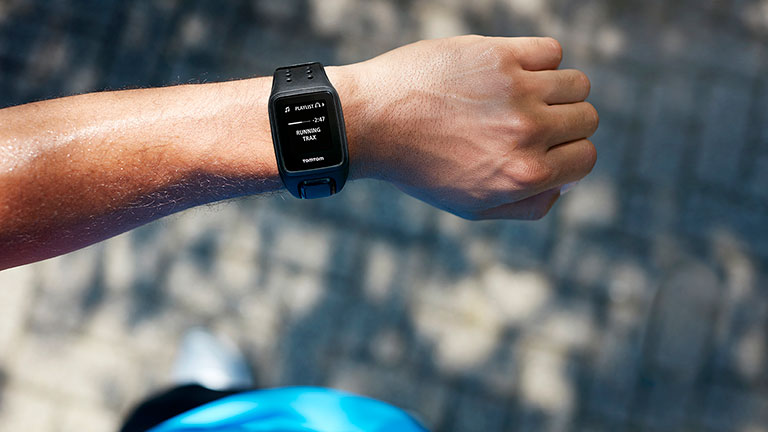 Improve your performance with TomTom sports watches and fitness equipment. Boasting a range of features such as GPS tracking and built-in heart rate monitors, TomTom fitness equipment can be synced with a number of compatible devices to analyse, track and share performance data.
TomTom sports watches monitor your activity to ensure you achieve your training goals. With a range of watches available such as the TomTom Runner Cardio and the TomTom Multisport you can track your running, cycling, golf and swimming progress.
GPS Navigators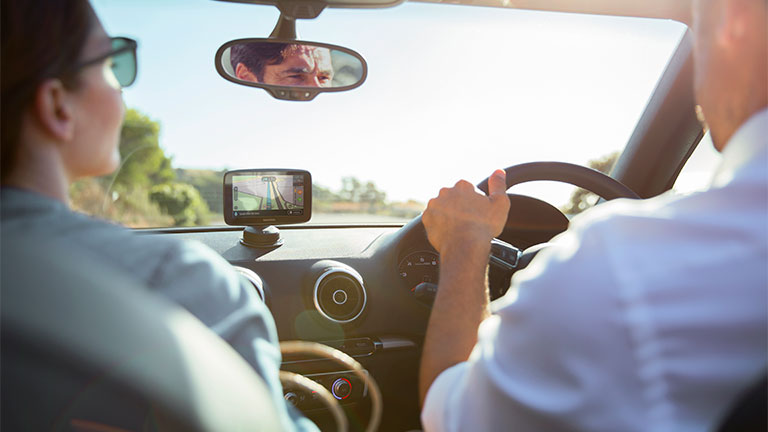 Travel in confidence with a TomTom Go or Via GPS Navigator. With numerous features including Speak and Go, Map Share and more, a TomTom navigator ensures you get to your destination safely and on time.
Voice recognition options let you focus on driving while issuing instructions to your TomTom device. TomTom maps are constantly updating to save you unnecessary delays caused by blocked roads, speed camera locations and other interruptions.
About TomTom
About TomTom
Founded in 1991 and headquartered in Amsterdam, TomTom initially developed software for mobile and personal digital assistants (PDAs), including navigation applications such as RoutePlanner and Citymaps.
Since launching its first TomTom Navigator, TomTom has sold over 75 million devices in 35 countries and has helped drivers cover more than 280 billion kilometres.
More recently, TomTom has branched into GPS Sport Watches that help runners, cyclists, swimmers and golfers track their progress and achieve their goals.