TP-Link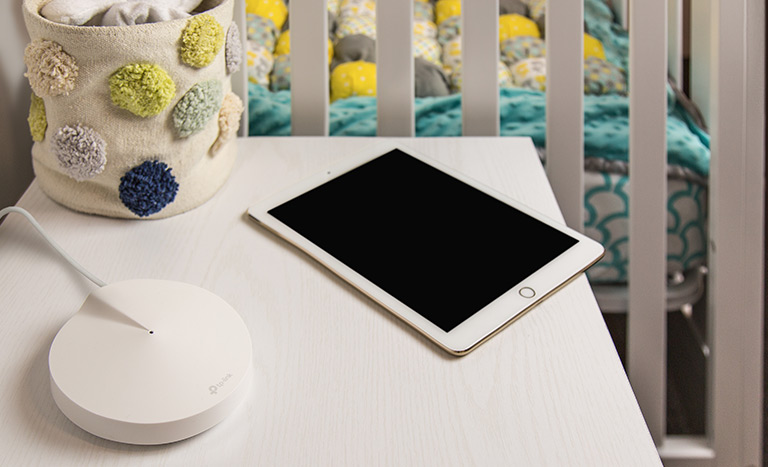 Built on the foundations of stability, performance and value, TP-Link has curated a portfolio of technology products that meet the networking needs of all individuals. As everyday connected life continues to evolve, TP-Link innovates and expands their networking capabilities and product range to exceed the demands of tomorrow.
About TP-Link
Founded in 1996, TP-Link's commitment to research, development and innovation has seen the company grow to become the global number one supplier of networking devices.
Designed to meet the rapidly evolving networking needs of today's tech lifestyle, TP-Link's impressive range of Wi-Fi networking devices and accessories help consumers stay connected.