Trend Micro is a global leader in IT security that develops products to keep your devices protected

Trend Micro Home Network Security
Trend Micro™ Home Network Security provides smart protection for all the connected devices in your home such as smart TVs, gaming consoles, smart assistants and other smart devices, keeping them safe from online threats. It also includes robust parental control features that help keep the internet safe for your kids. With the new Trend Micro Guardian feature, you can now extend the parental control settings from your home to anywhere that your kids go on their mobile phone or tablet.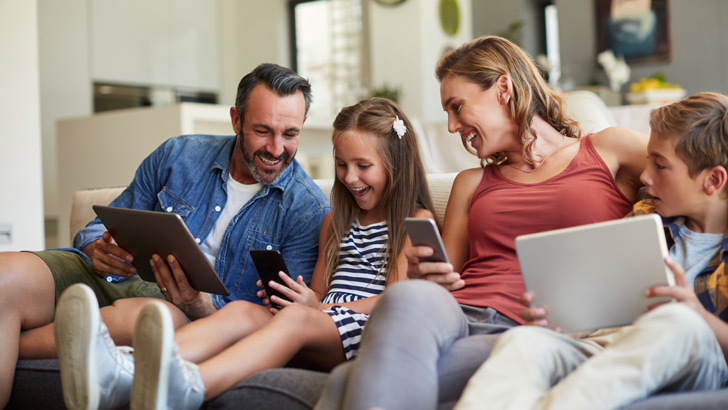 Trend Micro Security Suite
Trend Micro™ Security Suite offers complete device and identity protection for PC, Mac, mobile phones and tablets. As Trend Micro's most comprehensive solution, Security Suite includes Maximum Security to shield your PC and Mac from malware and ransomware, ID Security to help protect your identity via dark web monitoring, WiFi Protection provides a secure VPN for public WiFi, and Mobile Security to block your mobile devices from online threats.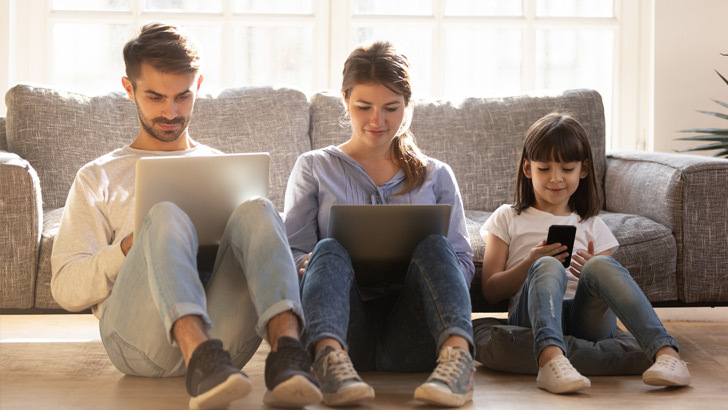 Trend Micro Maximum Security
Trend Micro™ Maximum Security protects against malware, ransomware and online banking threats by using advanced artificial intelligence to secure your connected world. It helps safeguard you from identity theft, viruses, online scams, and emerging threats. Maximum Security offers multi-device protection. It also includes robust parental controls to keep your kids safe online, a password manager to protect and manage passwords and a privacy scanner to secure your identity on social media.
About Trend Micro
Trend Micro is an industry leader in antivirus protection and internet security, with 30 years of software experience in keeping millions of users safe. Trend Micro helps secure your connected world by protecting against malware, ransomware and spyware that could compromise your online experience. It also helps protect you from identity theft, viruses, online scams and other emerging threats.