Trend Micro is a global leader in IT security that develops products to keep your devices protected

Trend Micro Home Network Security
Manage internet usage with Trend Micro Home Network Security, offering trusted protection against online threats. Powerful parental controls allow you to monitor or block children's online activity for peace of mind, around-the-clock. Prevent kids from accessing mature content by blocking specific websites for maximum cyber safety. You can even set internet time limits to reduce device usage and distractions. Easy setup instructions and reliable security ensure you're always in control.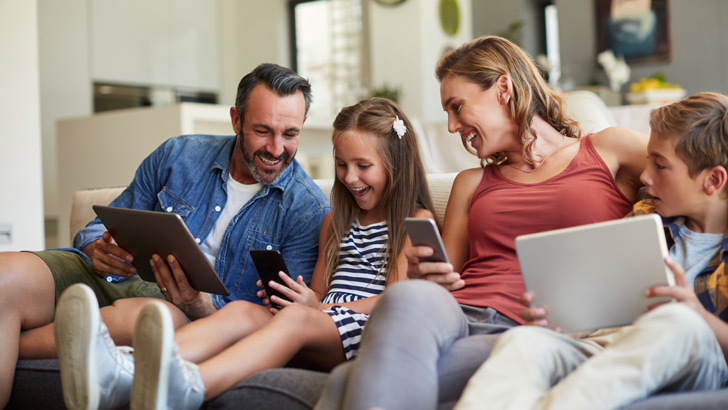 Trend Micro Security Suite
A comprehensive cross-platform safety solution, the Trend Micro Security Suite is compatible with a variety of PC, Mac, Android and iOS devices. Monitor kid's activity online with strict parental controls that promote cyber safety. VPN support converts public hotspots into secure Wi-Fi connections with added protection. ID Security keeps confidential details safe from third-parties, while Dark Web monitoring notifies you when your credentials have been compromised to prevent further breaches.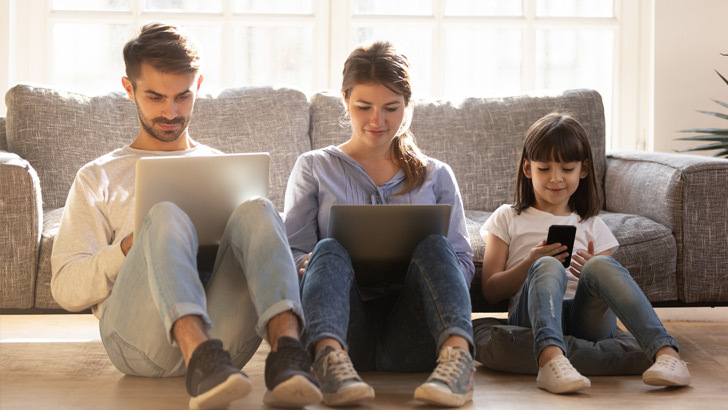 Trend Micro Maximum Security
Offering advanced protection against malware and ransomware, Trend Micro Maximum Security prevents online threats to avoid fraud and scams. This comprehensive cybersecurity solution encrypts passwords and secures online banking details to safeguard against identity theft and defend against other digital dangers. Safe parental controls block threatening websites and limit content so you can rest assured your kids are safely surfing the web.
About Trend Micro
Founded in the USA in 1988, Trend Micro has grown to a workforce of over 5,000 and a revenue in excess of 1bn USD. Backed by over 25 years of experience, Trend Micro is widely recognised as the market leader in server security, cloud security and small business content security.
Powered by Trend Micro Smart Protection Network global threat intelligence, Trend Micro provides superior Internet security for homes and businesses. Its products have received numerous awards including Best SaaS–Security at the Asia Cloud Awards in 2014 and a 2013 Computing Security Award.
Trend Micro Australia provides customers with the online and offline IT security they need. Constantly updating, Trend Micro anitivirus software and Trend Micro Mobile Security keeps desktop computers, laptops, tablets and smartphones safe from dangerous malware and viruses.