Uniden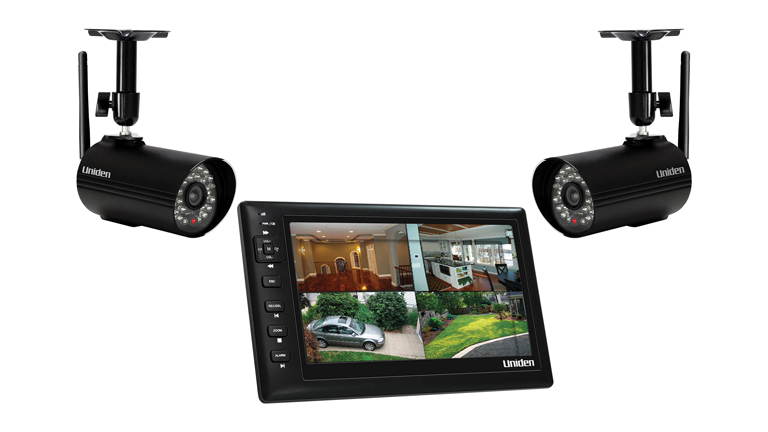 Uniden is a global leader in wireless communication with a product portfolio that includes cordless phones and CB radios.
Home Phones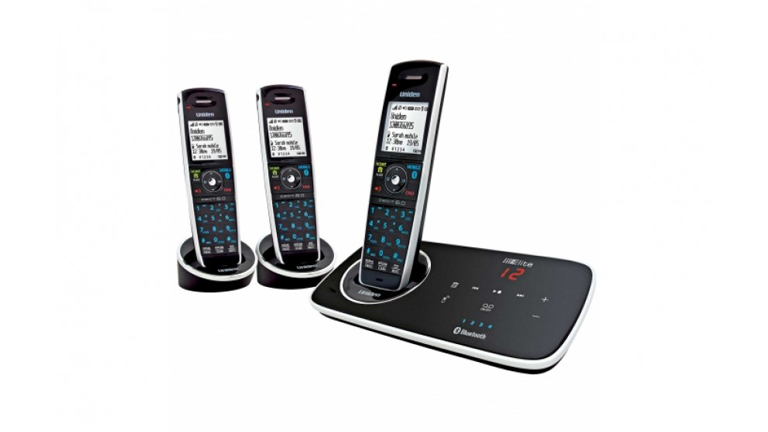 Uniden cordless phones and corded phones help users enjoy crystal clear chat.
Uncomplicated and effective, Uniden corded home phones offer a cost effective way to enjoy interference–free chat on a landline. Equipped with XDECT technology, Uniden cordless phones offer the same performance with the added freedom of wireless connectivity.
Fitted with digital answering machines and numerous convenience features, Uniden cordless phones and corded phones help users stay connected when they are at home.
CB Radio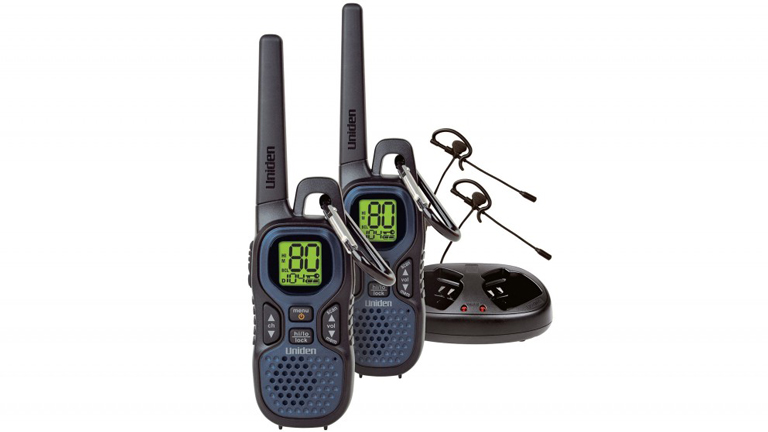 Uniden UHF radios allow two people to connect without a landline or mobile connection from as far away as 6km.
Ideal for building sites and farms, Uniden CB radios feature a rugged design for withstanding knocks, up to 80 narrowband channels for optimal reception and D+ Booster technology for temporarily increasing the range.
Lightweight and easy–to–use, Uniden UHF radios ensure you can communicate when you really need to.
Dash Cams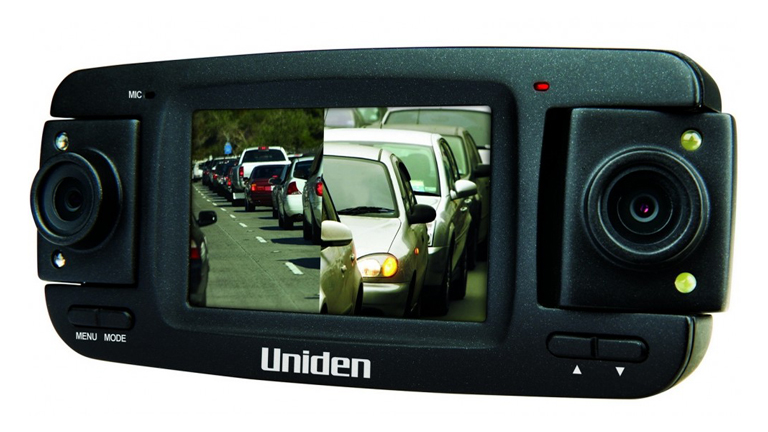 Uniden dash cams provide drivers with irrefutable evidence in the event of a crash or an attempted break–in.
Equipped with technology such as wide–angle, Full HD video recording, infra–red night vision and speed camera warnings, Uniden dash cams offer everything needed to satisfy insurance companies and stay safe on the road.
Uniden dash cams can also protect cars when they are left unattended as a motion detection system automatically starts recording if the car is bumped.
Home Security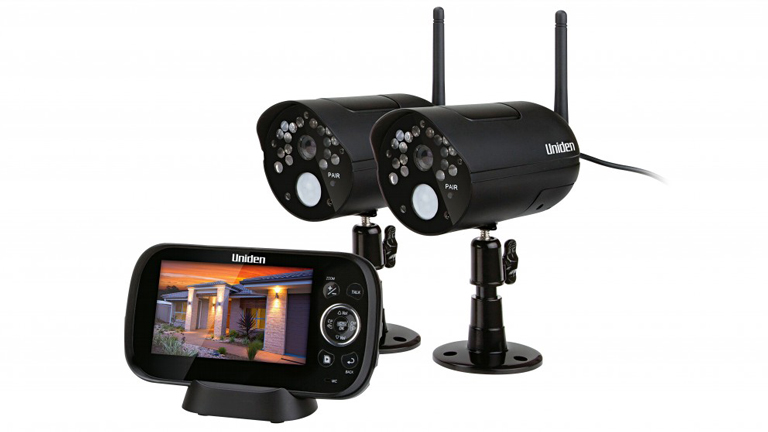 A Uniden security camera system protects your home or place of business day and night.
Uniden home security systems boast numerous features that can help you enjoy peace of mind such as PentaZoom technology, hassle–free video recording onto an SD card and remote viewing through the Uniden Guardian app.
Easy–to–install and use, Uniden security cameras provide evidence in the event of a break–in and act as a deterrent.
About Uniden
About Uniden
Established in 1966 in Japan, Uniden began by manufacturing and selling CB radios and marine transceivers. Today, Uniden produces over 2 million wireless devices each month and a cordless phone every 3.2 seconds. Uniden can also claim to produce Australia and New Zealand's number 1 selling cordless phones.
Uniden's history has been characterised by innovation. Uniden was the first company to manufacture a cordless phone, the first to introduce caller identification to its handsets and the first to introduce XDECT technology to Australia, delivering interference–free calls on cordless phones even in built up areas.
Uniden Australia retains this drive to create innovative, high-quality, versatile communications products. Effective and easy–to–use, Uniden cordless phones, UHF radios and security products are always there when you need them the most.