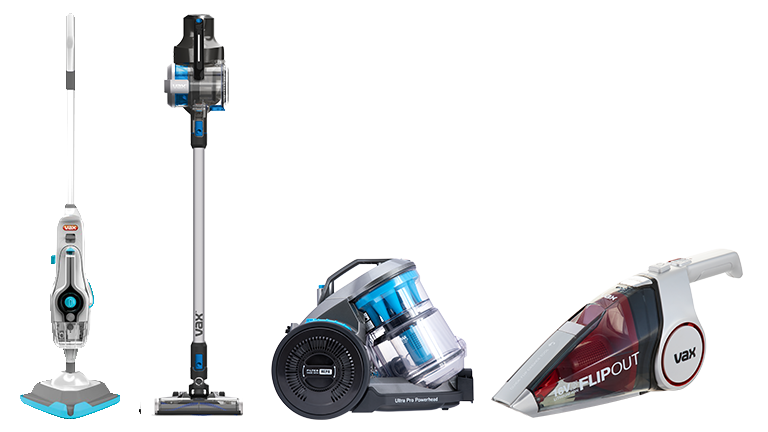 Vax
Vax is a world-renowned producer of highly effective cleaning appliances including vacuums, steamers and air purifiers. Vax is practical, powerful and perfect for Australian homes.

Steam Cleaners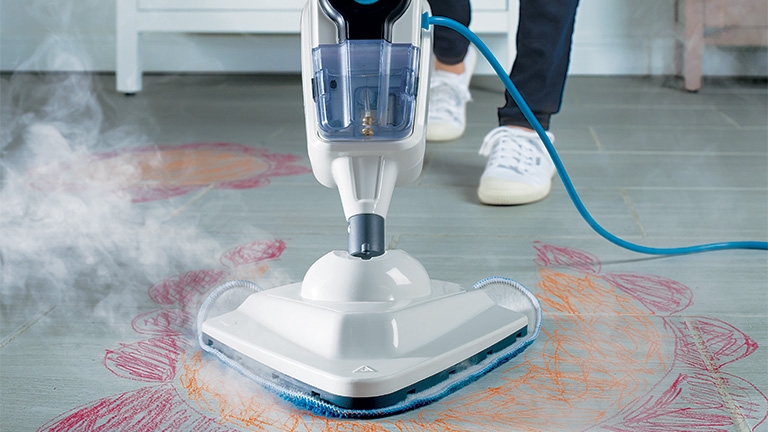 Vax steam cleaners help you remove stains, dirt and grease from the surfaces in your home.
From upright 2-in-1 steamers with TwinTank technology to handheld models that enable you to remove grime from windows and tiles, Vax has a steam cleaner for every scenario. What is more, fast heat up and drying times mean you can finish the job sooner.
Cordless Vacuums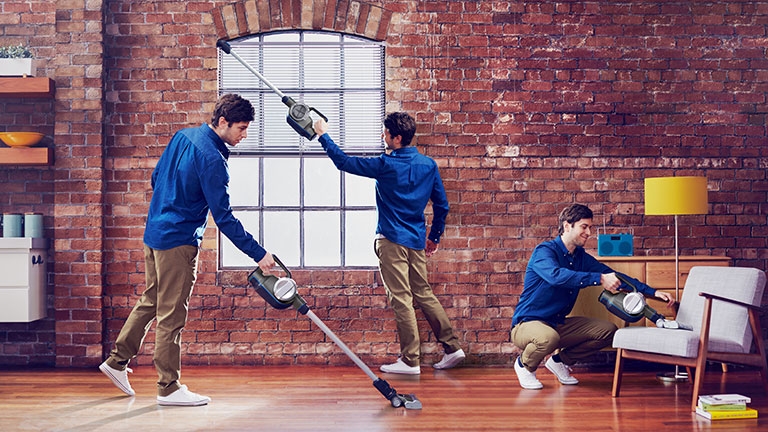 Vax cordless vacuum cleaners are designed for effortless, whole-home cleaning.
Lightweight yet powerful, Vax cordless vacuums help you remove even the most stubborn dirt from hard to reach areas with ease. Long battery life and fast charging times mean you can clean any room without needing to think about the length of the cord or the location of the power points.
Barrel Vacuums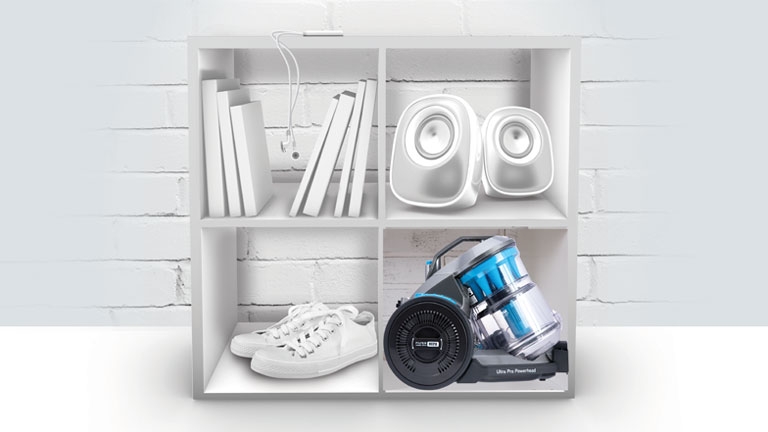 Vax barrel vacuum cleaners deliver powerful cleaning in a compact form.
A Vax barrel vacuum is equipped with the latest suction technology, an effective filtration system and a large capacity dust container for an uncompromising performance. Compatible with a variety of cleaning heads and attachments, these vacuums achieve outstanding results across all floor types.
Upright Vacuums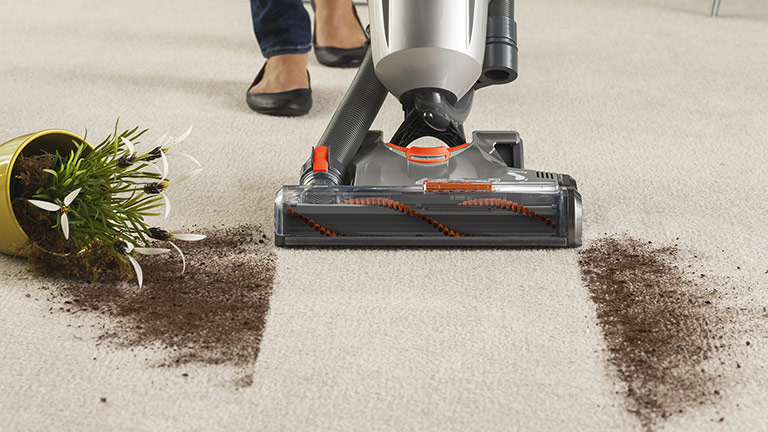 Vax upright vacuum cleaners pair the latest technology with a familiar cleaning format.
Featuring large capacity bins, powerful suction and advanced filtration, Vax upright vacuums offer everything you need to clean all the floors in your home. Lightweight designs and adjustable height settings mean that you can use them with ease and control.
Handheld Vacuums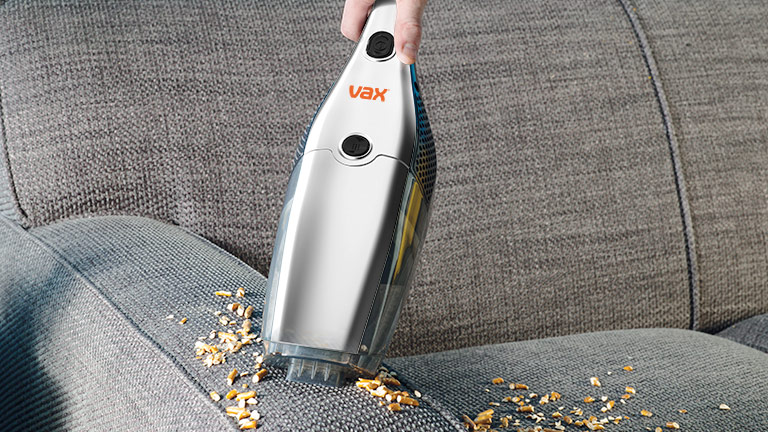 Vax handheld vacuums help you clean every part of your home — and beyond.
Vax handheld vacuum cleaners can be used on surfaces ranging from countertops to car upholstery so you can remove dirt and dust from hard to reach areas. Long run times and easy-disposal features make cleaning quick, convenient and effective.
About Vax
About Vax
Vax was founded in the 1970s and has been providing homes around the globe with effective cleaning appliances ever since.
Vax products combine leading-edge technology with design that is focussed around your needs. This approach has led to the creation of numerous innovative products and is also why the company ranks as Britain's leading floorcare brand.
Vax brings a comprehensive range of steam cleaners, vacuums and purifiers to the Australian market. Effective, efficient and easy-to-use, Vax cleaners can help you achieve a deeper level of home cleaning.