Villeroy & Boch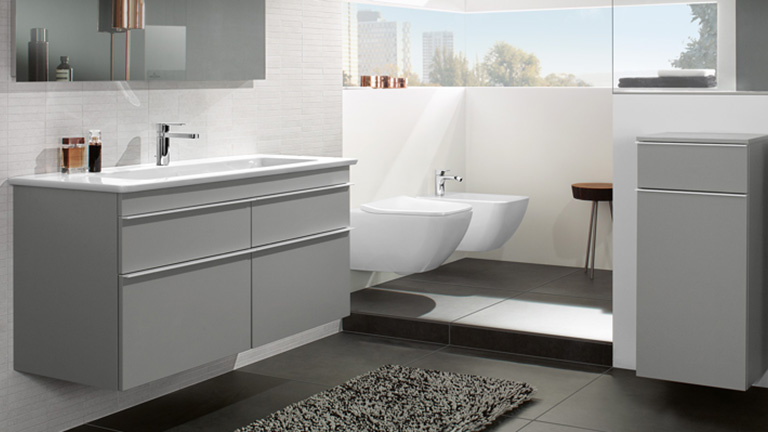 Villeroy & Boch is a leading manufacturer of ceramics and bathroom products.
Toilets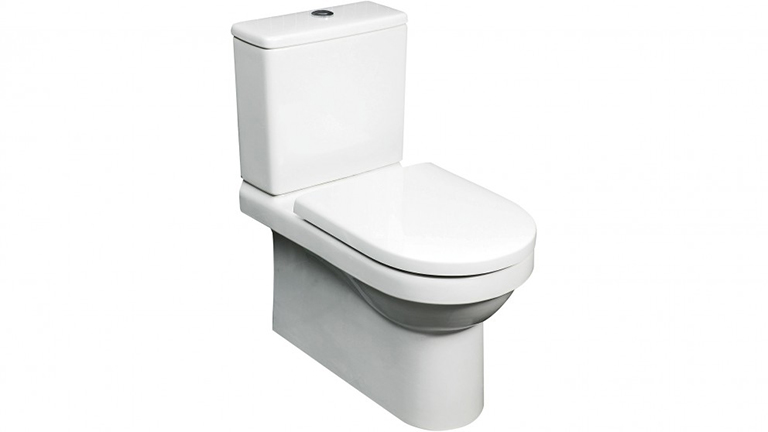 Villeroy & Boch toilets combine striking designs and the latest technology.
Characterised by modern shapes and water efficiency, a Villeroy & Boch toilet makes a welcome addition to any bathroom. Equipped with the likes of soft-closing lids and quiet, rapid-fill valves, Villeroy & Boch toilets are designed with attention to the small details that can make a big difference.
Sophisticated and comfortable, Villeroy & Boch toilets can add a contemporary feel to your home.
About Villeroy & Boch
About Villeroy & Boch
Villeroy & Boch originates from the French region of Lorraine, when, in 1748, the royal canon founder Francois Boch began the manufacture of ceramic crockery. Through multiple successful business ventures, ground-breaking design work and some royal influence, the company has grown to become a premium, global brand.
Villeroy & Boch's history is characterised by innovation. From being the first ceramics manufacturer to use coal as a fuel to creating ultra-modern rimless toilets with Direct Flush technology, Villeroy & Boch continues to push boundaries and re-invent itself. This approach has led to the receipt of numerous prestigious industry awards such as the German Business Innovation Award.
Villeroy & Boch Australia offers its customers a range of striking toilets, bathroom products and ceramics. All Villeroy & Boch merchandise is designed with a blend of European heritage and leading-edge innovation that allows users to add a touch of modern sophistication to their home.