VS Sassoon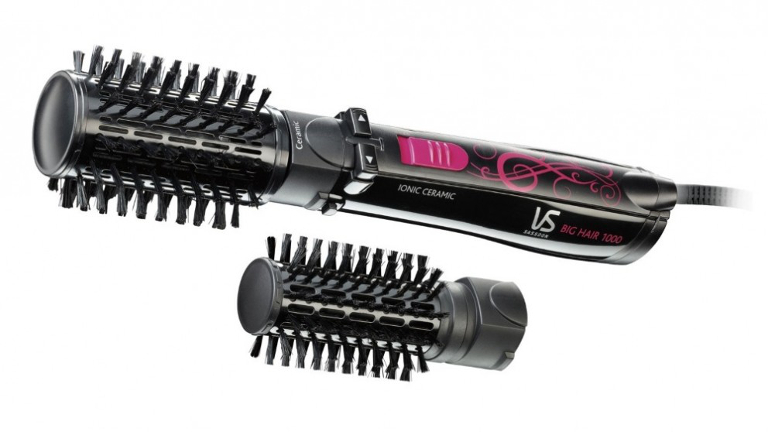 VS Sassoon hair dryers, straighteners and stylers help you achieve salon-quality results from home.
Hair Dryers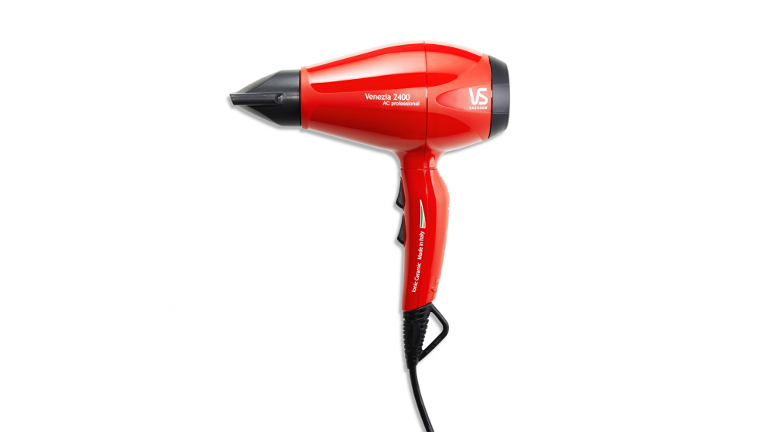 VS Sassoon hair dryers put the styles you love within easy reach.
Boasting the perfect combination of power and control, VS Sassoon dryers deliver first-class results in less time – and all the while being gentle on your hair. Features such as ionic-conditioning and ceramic tourmaline technology also lock in moisture and reduce frizz so your hair retains a glamorous sheen every time.
Available to purchase with a variety of concentrators and diffusers, VS Sassoon hair dryers provide you with everything you need to look at your very best.
Hair Stylers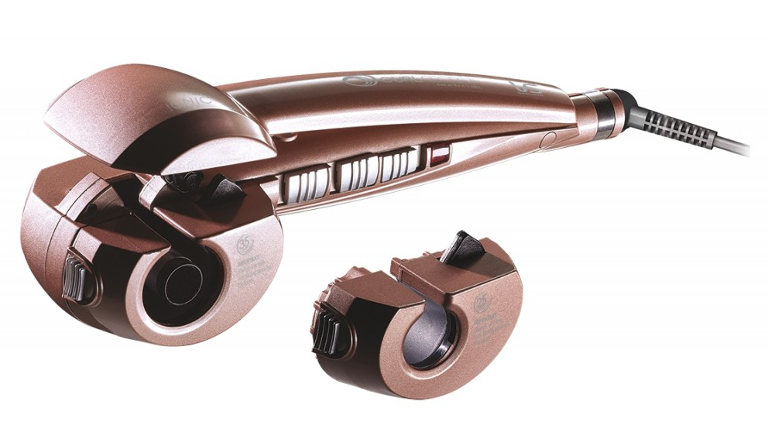 Create head-turning looks with VS Sassoon stylers.
Packed with the latest technology, VS Sassoon hair curlers give you total control over your look. Variable temperature settings, automatic timers and interchangeable heads also mean you can create any number of styles with ease and accuracy and all without placing your hair under any unnecessary strain.
Effective and uncomplicated, VS Sassoon hair stylers help you achieve every shape from bouncing curls to luscious waves.
Hair Straighteners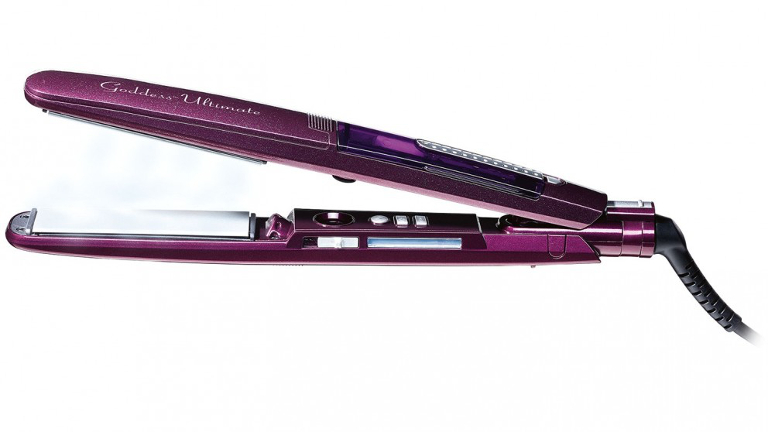 Tame unruly hair and achieve professional results with VS Sassoon straighteners.
Packed with features such as diamond radiance and ionic conditioning technology, VS Sassoon straightening irons give you the look you want without damaging your hair. These straighteners are also laden with features and accessories that speed up styling so you can create red carpet looks sooner.
Fitted with high-performance components, VS Sassoon straighteners make light work of all hair types.
About VS Sassoon
About VS Sassoon
VS Sassoon creates hair styling products that inspire users to create salon-quality results from home.
Committed to the latest technology, VS Sassoon continues to shape the market with innovative products that are easy on hair. This drive for change is balanced with years of industry experience and expertise so VS Sassoon can continue to produce equipment that meets your needs.
Easy-to-use, effective and reliable, VS Sassoon hair dryers, curlers and straighteners will become essential tools in your styling arsenal.