WD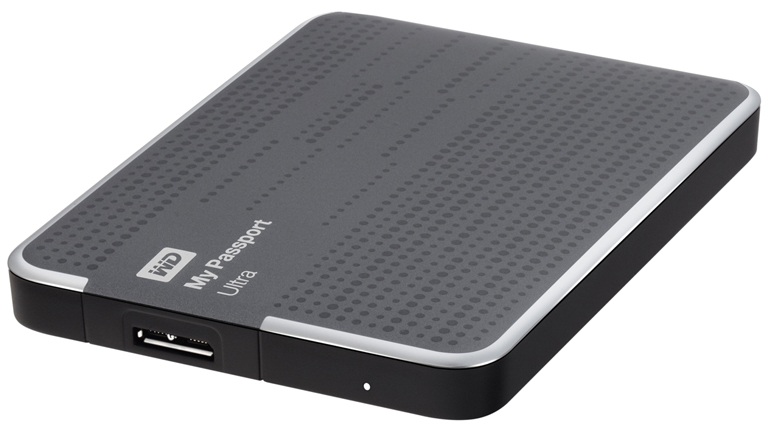 WD is a major manufacturer of external hard disk drives, media players and personal cloud storage solutions.
External Hard Drives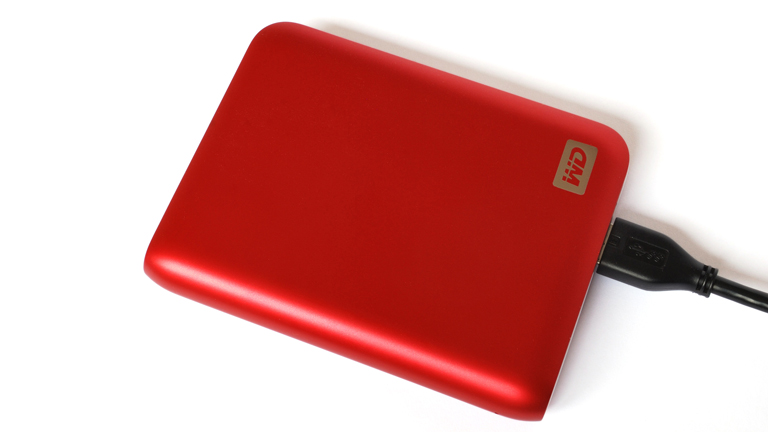 WD external hard drives keep important data secure.
The WD HDD range can meet any need or budget. It stretches from the likes of a portable 1TB hard drive that can fit into a bag or pocket all the way to the WD My Cloud which offers up to 16TB of personal cloud storage.
Products like the WD TV media player can also operate as a home entertainment hub by allowing users to connect wirelessly to media stored on network storage devices, computers on the network and USB hard drives and watch it on their TV.
About WD
About WD
Founded in the USA in 1970, WD has grown from a manufacturer of computer chips for calculators to one of the world's largest producers of hard drives and solid state drives for personal and business use. Formerly referred to as Western Digital, WD has been at the forefront of the digital storage industry since its inception. Products such as the WDTV and WD My Passport Wireless hard drive provide new, innovative ways to enjoy and access content across multiple devices.
WD's advanced product design, extensive testing, state–of–the–art manufacturing and unwavering commitment to quality has seen the brand awarded hundreds of industry awards throughout the world from respected publications such as Macworld, PC Magazine and PC World.
WD provides the Australian market with a wide range of storage solutions. From a 1TB hard drive to WD My Cloud with 16 TB of storage space, a WD external hard drive keeps data backed up, secure and readily accessible to authorised users and devices.