Yamaha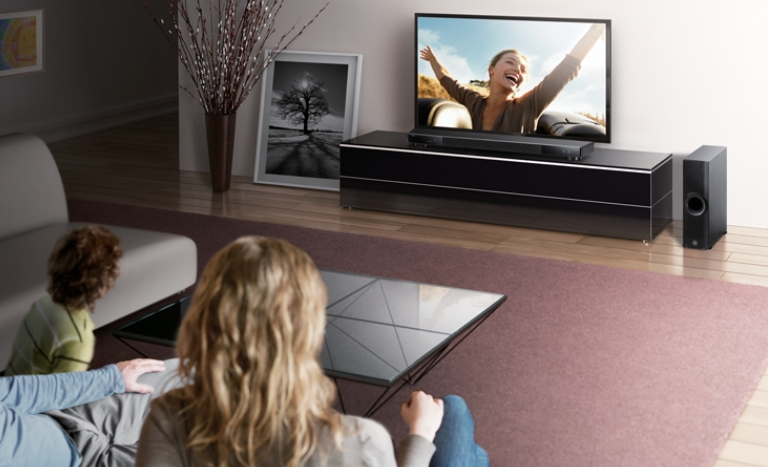 Yamaha is a leading producer of audio visual products and musical instruments.
MusicCast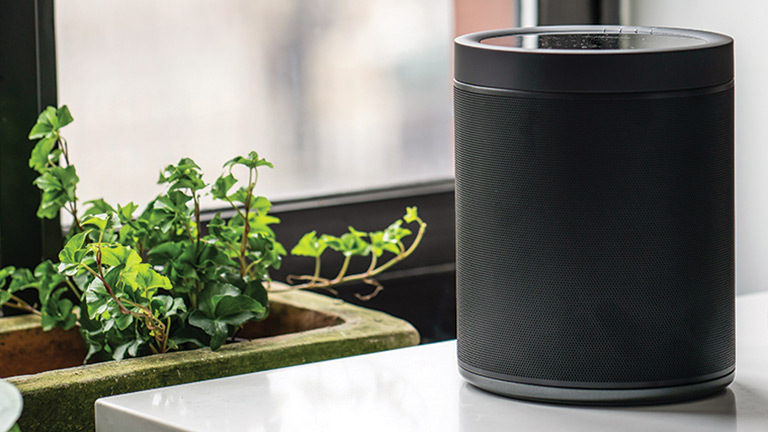 Give your home the ultimate sound experience with Yamaha's latest innovation, MusicCast. Enjoy the list in your music library in the simplicity of one app.
You can connect MusicCast to your MusicCast sound bar, wireless speakers, HiFi system and more in just a few easy steps. Revolutionise the way you listen to your favourite jams in your home.
Audio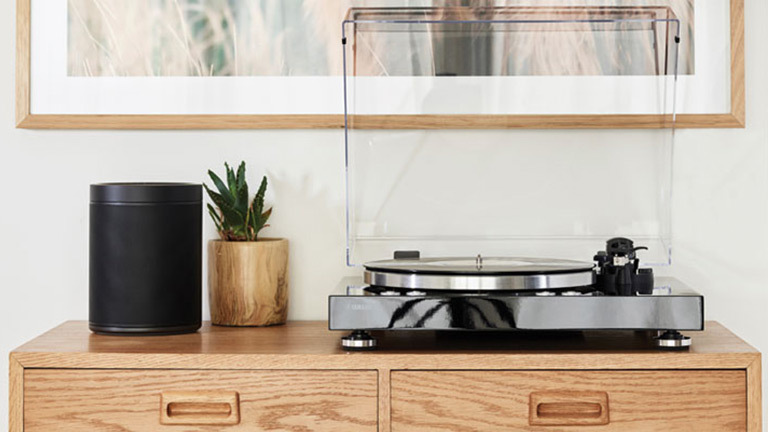 Yamaha audio products offer numerous ways to enjoy your favourite music.
From compact CD Hi Fis to portable Bluetooth speakers, Yamaha audio products deliver clear highs and deep lows so you can hear every note of the tracks you love.
Home Theatre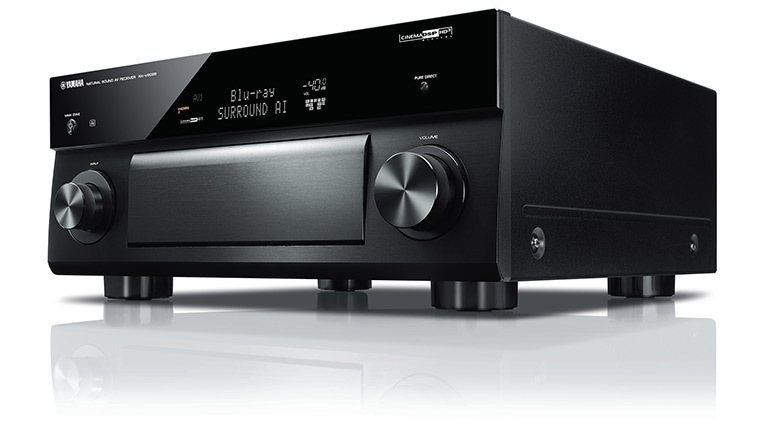 Yamaha home theatre equipment helps you get the most out of your favourite films, programs and online content.
With features such as 4K video pass-through, YPAO sound optimisation and Virtual Cinema Front technology, Yamaha AV equipment takes your home theatre set up to the next level.
About Yamaha
About Yamaha
Yamaha Music has grown into a multinational organisation manufacturing a broad range of sound related products for entry-level, intermediate and professional musicians.
Since the production of its first music amplifier intended for home use in 1955, Yamaha has continued to develop high-quality home entertainment products that employ the latest technology.
Yamaha product design focuses on superior quality, craftsmanship and innovation with the aim of inspiring you to play, create and feel.