Buying Guide: Carpet - Carpet Colours, Patterns & Textures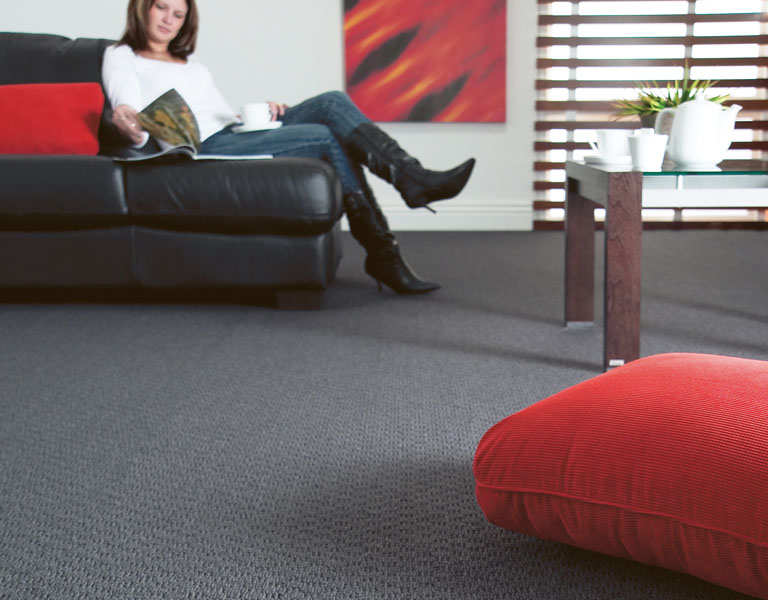 Selecting the colour and pattern of your carpet is where the fun really begins.
The first rule is... don't limit your choice by looking for neutrality or matching with the painted walls. Let your floor be an integral part of the decor. Here are some tips to help you choose with confidence.
Patterns and textures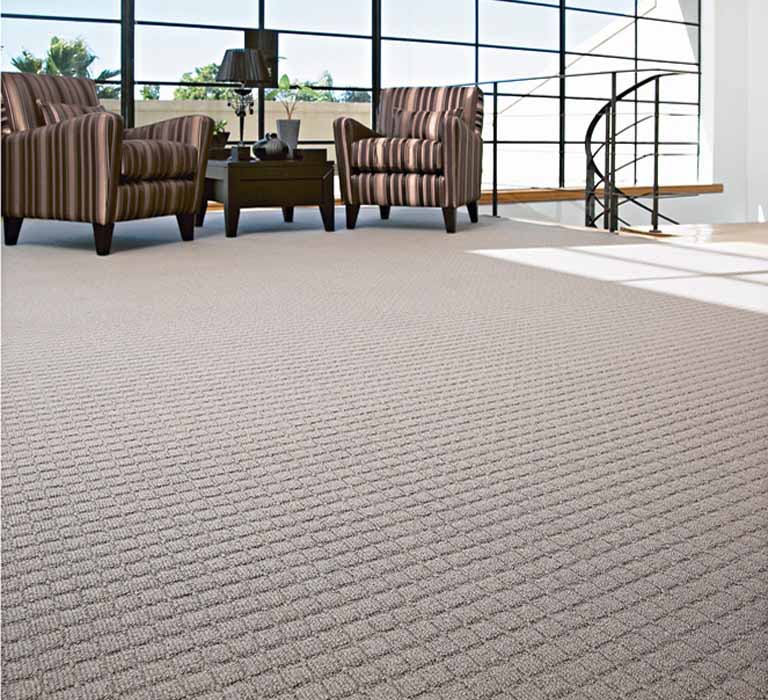 Large areas of a strong and complex pattern can close in a room whereas a solid colour will give the appearance of stretching the dimensions of a room.
Textured carpets have superb appearance retention qualities. They disguise the change of appearance associated with normal use and can mask small soiling spots.
TIPS - The importance of light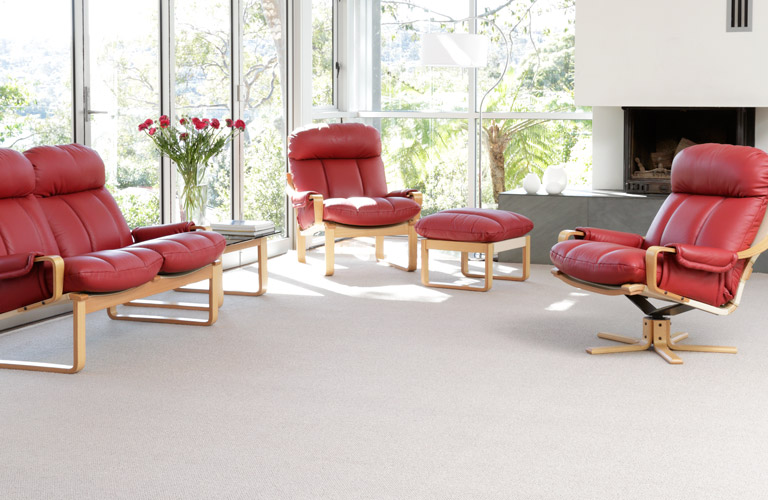 Light can affect colours significantly. Ask your Harvey Norman Carpet and Flooring retailer for carpet samples to take home, and see for yourself how the colour works in different lights.