Buying Guide: Carpet - Getting the Right Carpet with Just 4 Easy Steps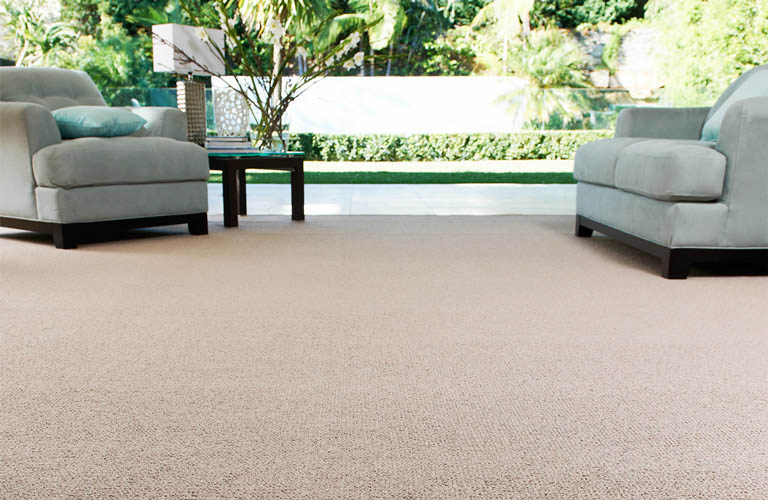 We've made it simple to get the right carpet installed in your home in just 4 steps.
Why wait? Visit your local Harvey Norman Carpet and Flooring retailer and get your carpet project started today.
STEP 1- Choose the right carpet that fits your lifestyle.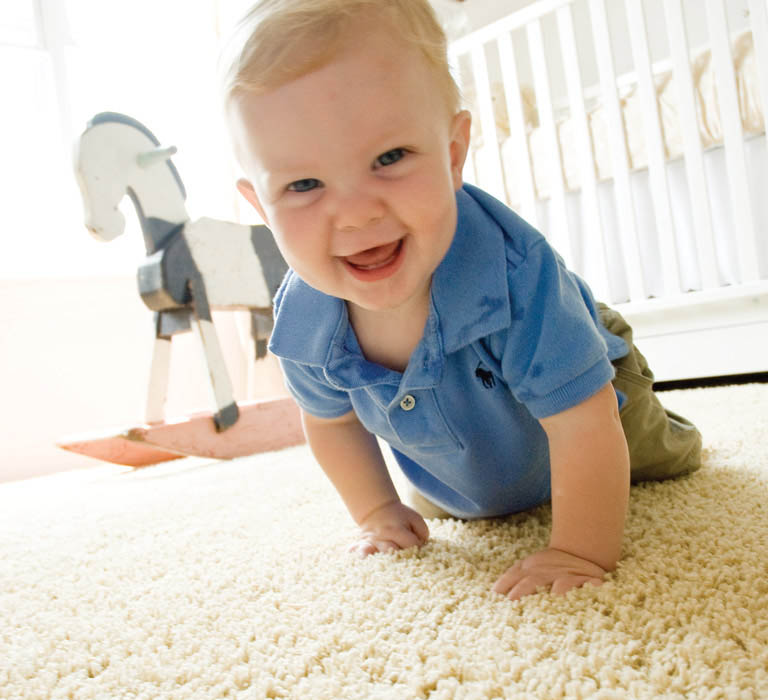 It is important to find a carpet that fits your lifestyle. We have a wide range of carpets that provide varying degrees of luxury, softness, durability and soil and stain resistance.
Here are the things you need to consider before looking at carpet:
Luxurious soft carpet offers more softness, comfort and home enjoyment
Living room, hallways, stairs and other spaces that see heavy traffic require carpet that is extremely durable
Carpets with high stain resistance are recommended for homes with children or pets
Think about your budget and if you'd benefit from utilizing our Interest Free program.
STEP 2 - Choose your style
The style of carpet you select should fit your home, decor and lifestyle. Each style has its own unique strengths.
STEP 3 - Choose your colour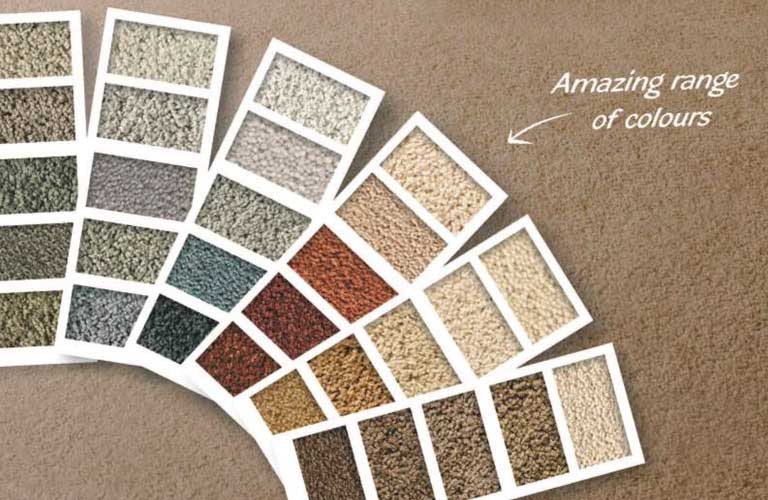 Harvey Norman Carpet and Flooring retailers offer versatile neutral tones and vibrant colours to coordinate with your painted walls, furniture and decor to create the look you are after. The colour options are amazing, especially in our exclusive SmartStrand ranges.
STEP 4 - Choose your carpet underlay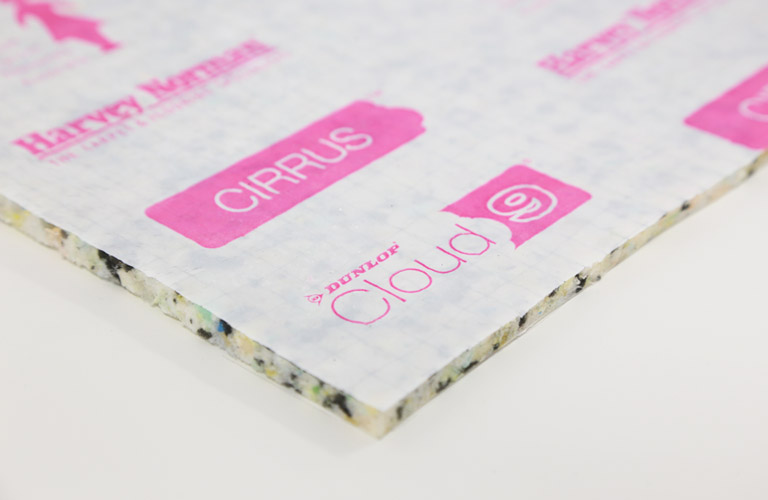 When buying carpet, choosing the right carpet underlay is just as important as the carpet itself. Quality carpet underlay can increase the lifespan of a carpet, improve comfort underfoot, resist mould and prevent spills from being absorbed. Harvey Norman Carpet and Flooring retailers offer exclusive carpet underlays that can really change your mind about what is underneath your carpet!