Buying Guide: Carpet - Choosing the Right Carpet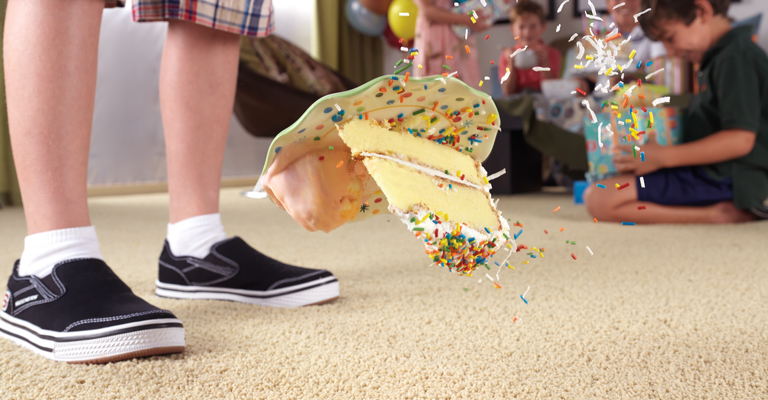 Are you choosing the right carpet that fits your lifestyle? There are things you may need to consider before selecting a carpet.
Luxuriously soft feel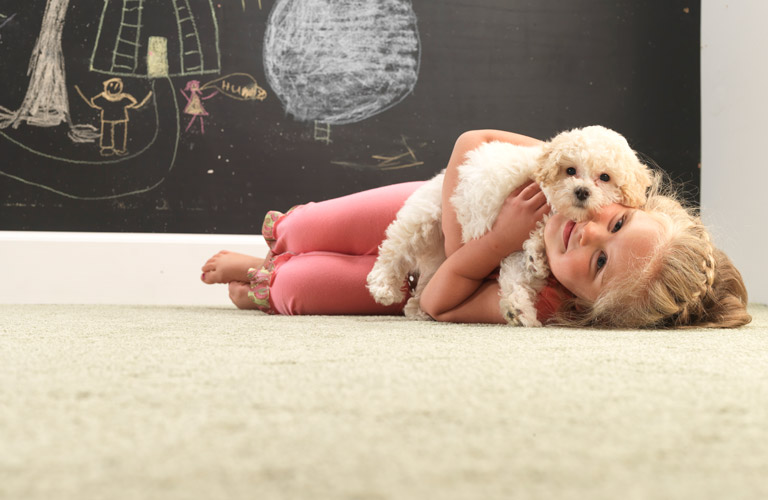 When it comes to softness, there is no comparison. SmartStrand Silk is the only carpet that offers deluxe softness and comfort. Each SmartStrand Silk yarn contains more than 700 luxuriously soft 'silk-like' fibres. That's 3X the fibre of regular nylon carpet.
Pet-friendly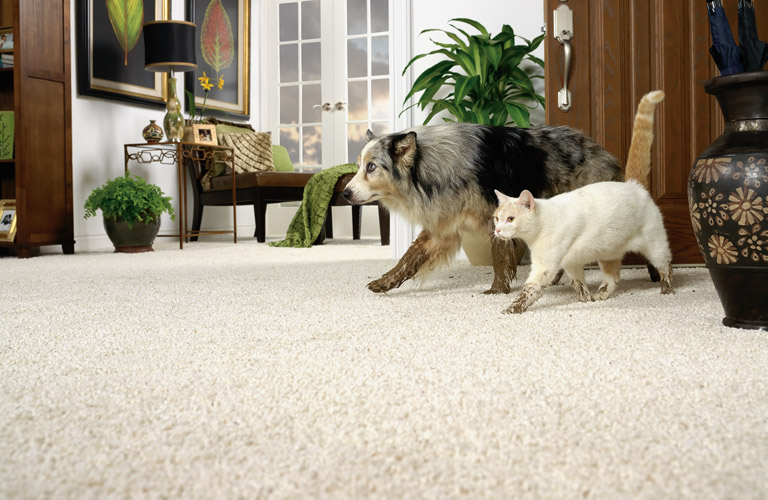 Looking for a pet-friendly carpet? SmartStrand carpet is the perfect carpet for your pets! No need to be worried about mess being made, SmartStrand carpet can clean up easily with just water or mild detergent.
Playful Kids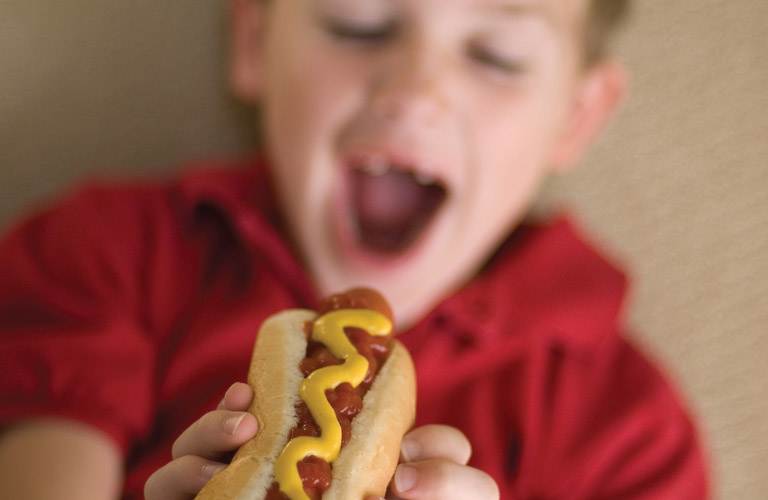 Carpets with high stain resistance are recommended for homes with children. SmartStrand and EverStrand carpets are most suitable for families with children.
Eco-friendly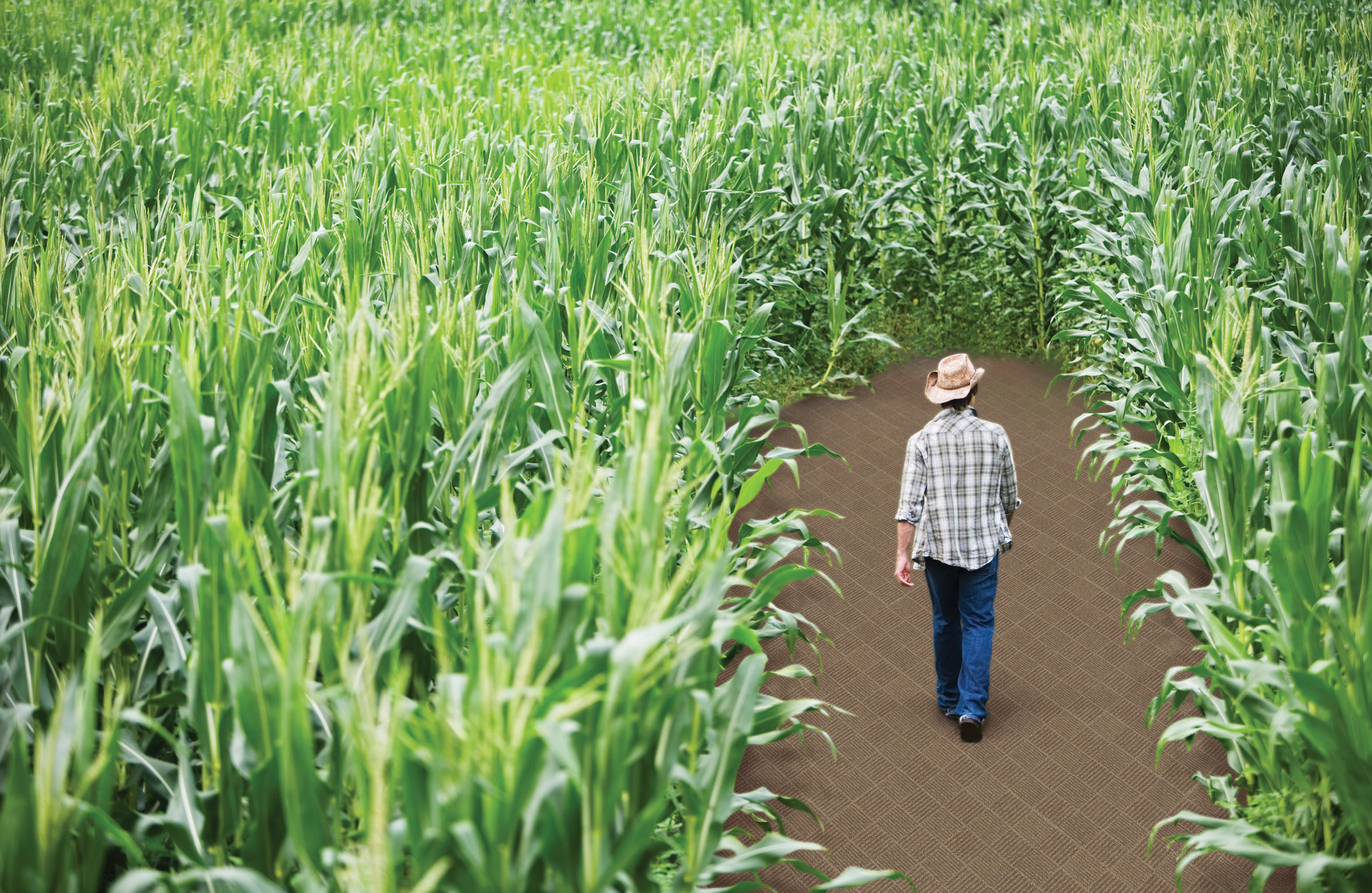 Carpets made with natural or renewable resources use less energy to produce. Wool, SmartStrand, SmartStrand Silk and EverStrand carpets offer durability and stain protection, while still giving you the ability to make a smart choice for your home and the environment.
Allergy-free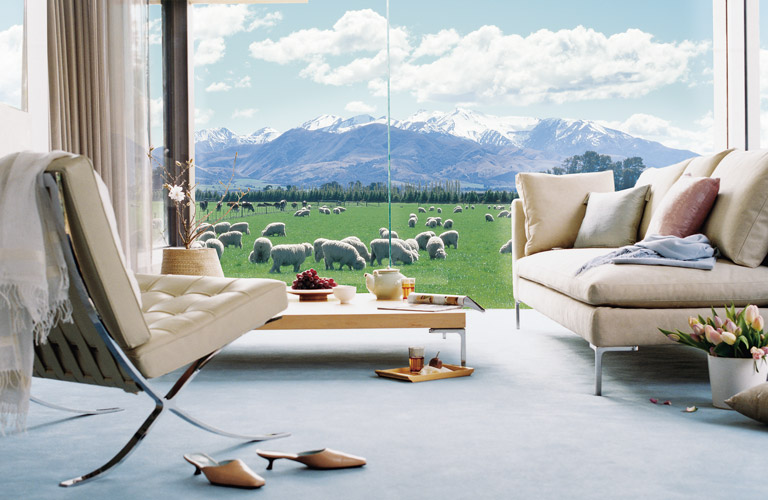 Carpet is an excellent answer for families that wish to maintain a healthy, comfortable home, as well as those with health concerns such as allergies and asthma. All carpets are suitable for Asthma sufferers. A good maintenance routine will ensure the health of your family health is not an is-sue.
Warranted for rental properties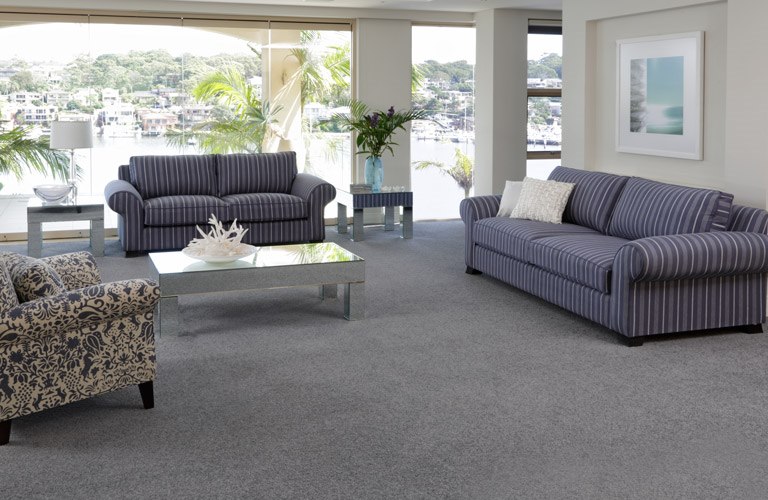 SmartStrand and SmartStrand Silk carpets are the only carpet in the world to be granted a warranty that extends to rental properties! There are no other carpets that protect your investment quite like SmartStrand!