Buying Guides: Carpet - Quick questions to get you started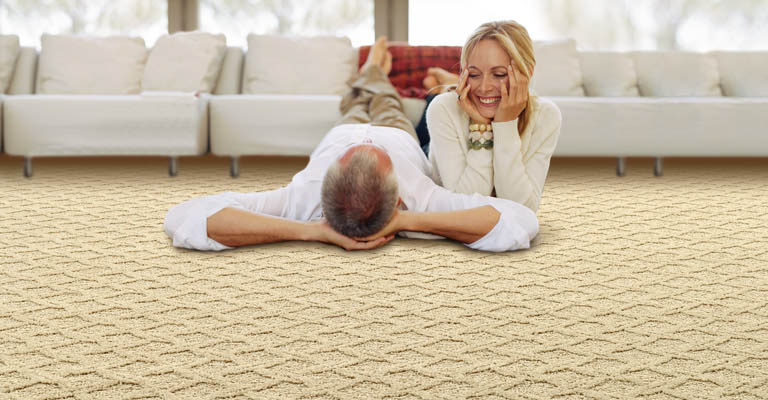 There are a number of considerations when you are looking at buying carpet for your home. If you spend a few moments thinking about the following simple questions, you'll be well on your way to selecting the perfect carpet.
1. How quickly do you need your new carpet?
Harvey Norman offers a number of options to accommodate customers who are on a tight schedule. We have a huge selection of stocklines that we can install in your home within a few days of your selection. Harvey Norman also offers special, custom order carpets which may take a little longer.
2. Where is the carpet going to be installed?
Living rooms, hallways, stairs and other spaces with heavy traffic require carpet that is more durable. Bedrooms, dining rooms and other areas may not require the same level of durability, but softness may be a factor.
3. Do you have children and/or pets?
Carpet with high stain resistance is recommended for homes with children and pets. Thanks to modern fibre technology, you don't have to sacrifice on style, comfort or value to enjoy maximum stain resistance.
4. What do you like or dislike about your old carpet?
Are you looking for a new colour or style? Would you like a carpet that's environmentally friendly? Do you want a softer feel from your new carpet? How about a more casual or a more elegant look? Are you interested in a carpet that's constructed not to shed? How about one that is easier to maintain?