Buying Guide: Carpet - The four main carpet styles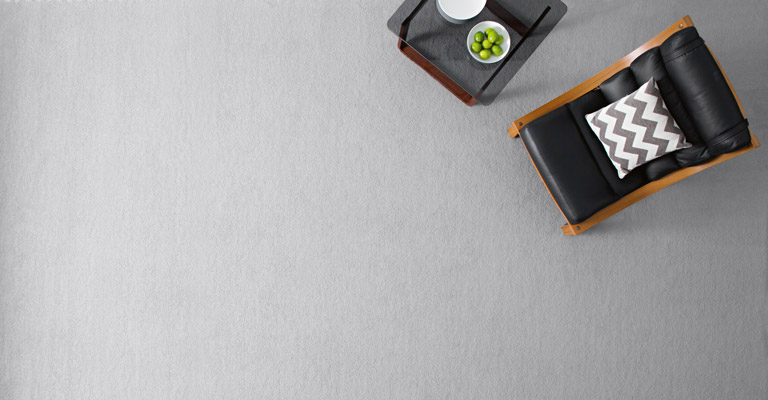 When you're looking for carpet, take a good look at the different styles. Different textures and styles can create the look you want that will fit your decor and lifestyle.
Plush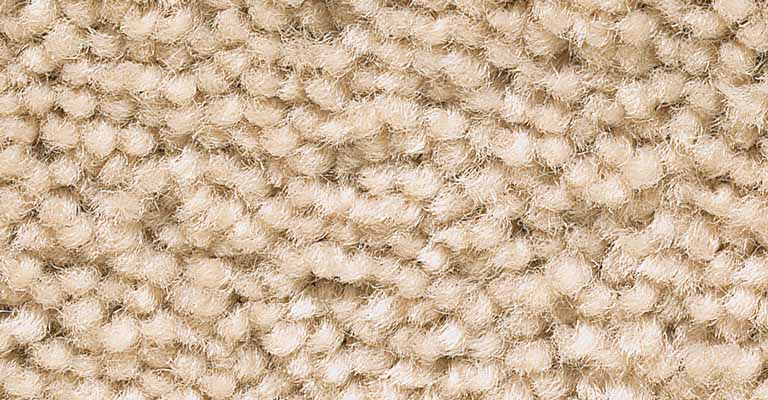 Plush carpets have a short and upright pile that is suitable for medium traffic areas. They have a soft feel with a velour finish. Plush styles can show footprints and vacuum marks but often give enhanced softness underfoot.
Twist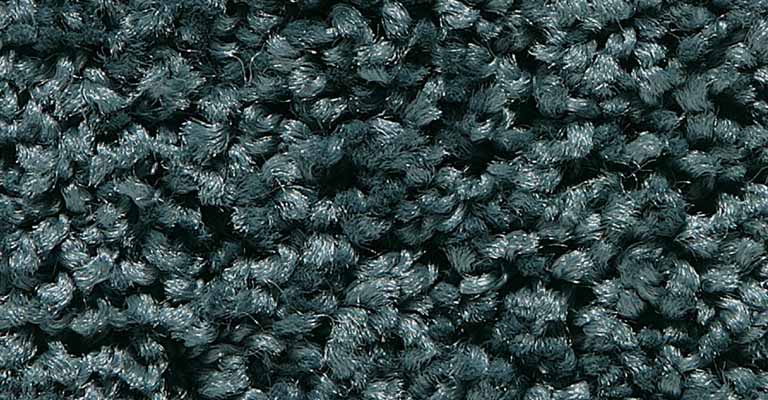 Twist carpet is casual and stylish, yet durable. With a smooth texture and twisted pile it is suitable for high traffic areas. Twist carpet is suitable for hallways, bedrooms, stairs and main living areas and is the most popular carpet style.
Level Cut Loop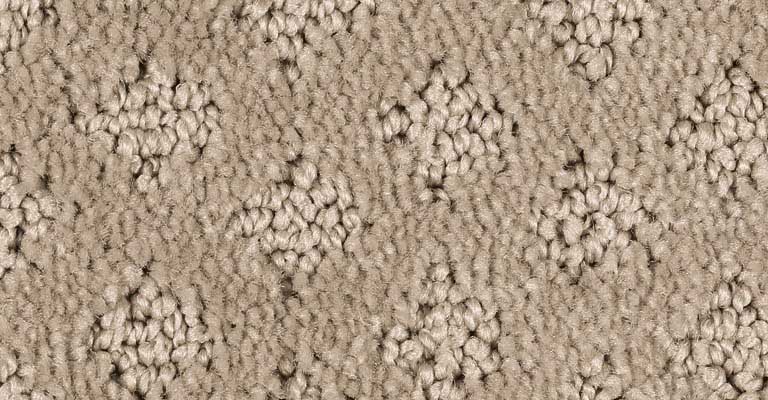 The unique construction of Level cut loop carpet creates visual impact and long lasting distinctive appearance. This style can look especially grand in formal rooms, theatre rooms and dining rooms.
Loop Carpet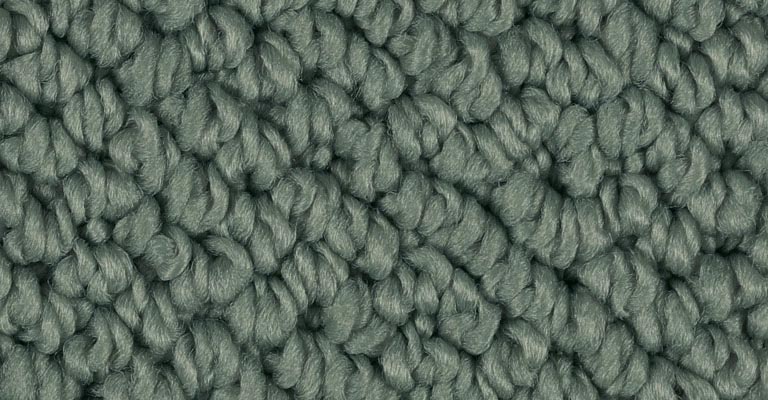 Loop carpet extracts maximum durability out of the fibre it is made from. Loop carpet styles have stood the test the time.