Choosing the right rug for your home by fibre type
SmartStrand Rugs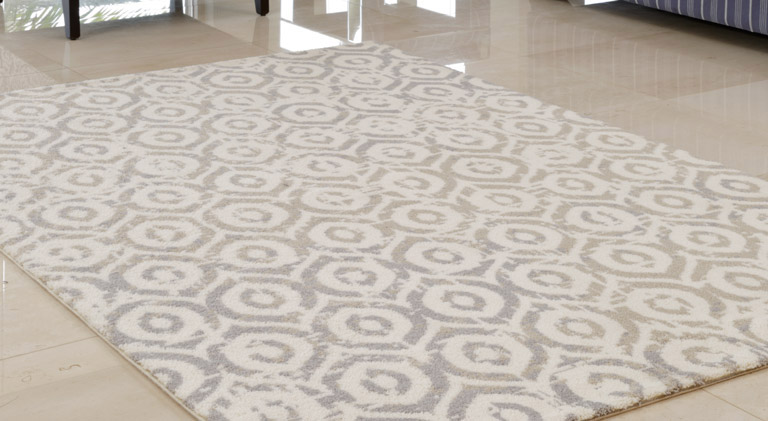 Our new, world's first SmartStrand rugs offer amazing comfort, durability and stain protection.
Luxuriously soft to touch
Exceptional durability
Made of up to 37% corn based renewable resources
Built-in lifetime stain resistance
Easy to clean and to maintain
Polypropylene Rugs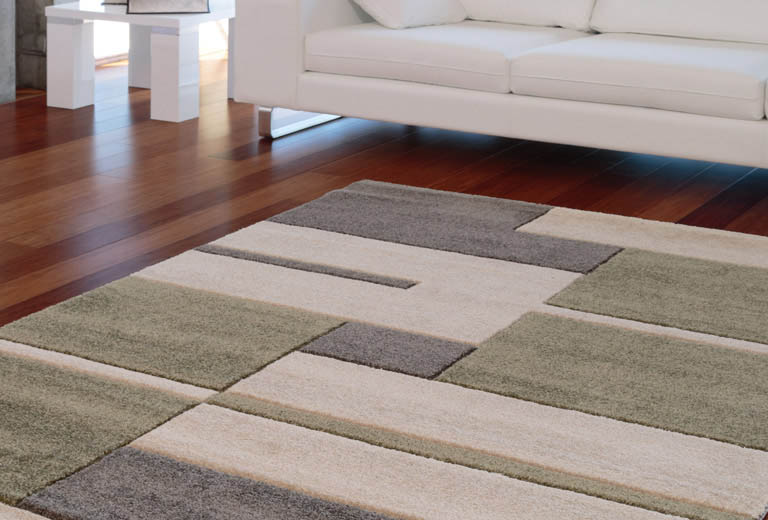 Polypropylene rugs are resistant to sunlight fading, generate low levels of static electricity and are stain resistant.
Excellent value for money
Extremely colourfast
High stain and abrasion resistance
No shedding or pilling
Permanently Anti-static
Polyester Rugs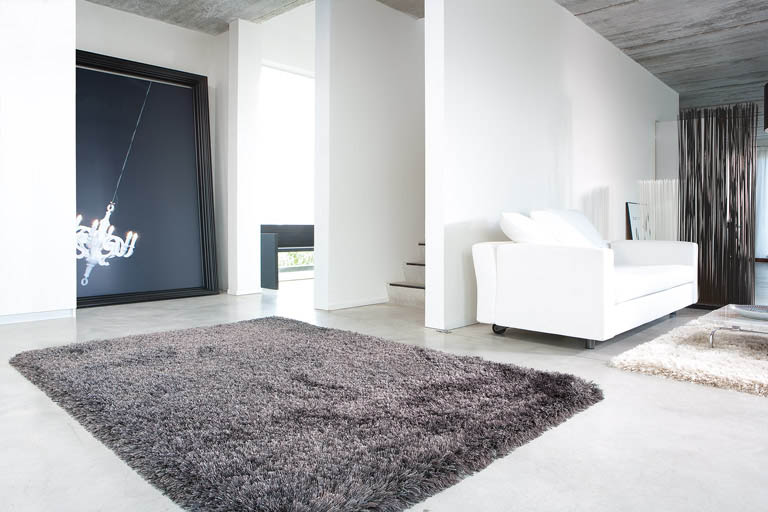 Polyester rugs offer exceptional value for money and are stain and fade resistant.
Easy to clean, wash and quick drying
High stain resistance
Extremely colourfast
Wool Rugs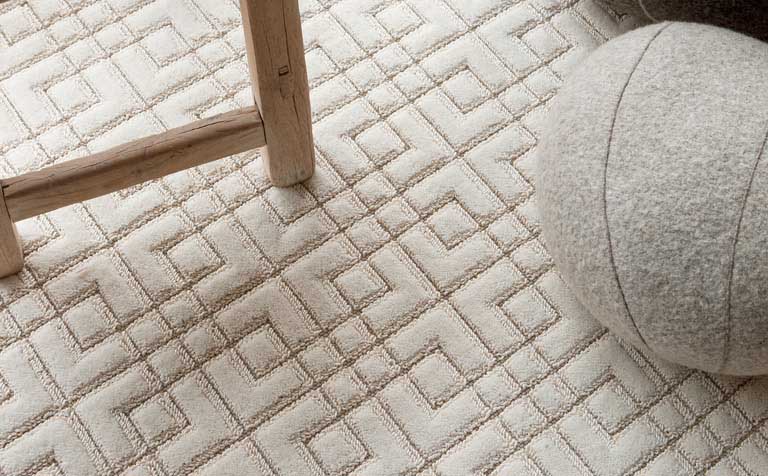 Wool rugs are known for their luxury and performance. Wool is a natural fibre produced from the fleece of sheep.
Excellent memory retention
Will spring back to life with cleaning
Soil resistant
Extremely durable and hard wearing
Acrylic Rugs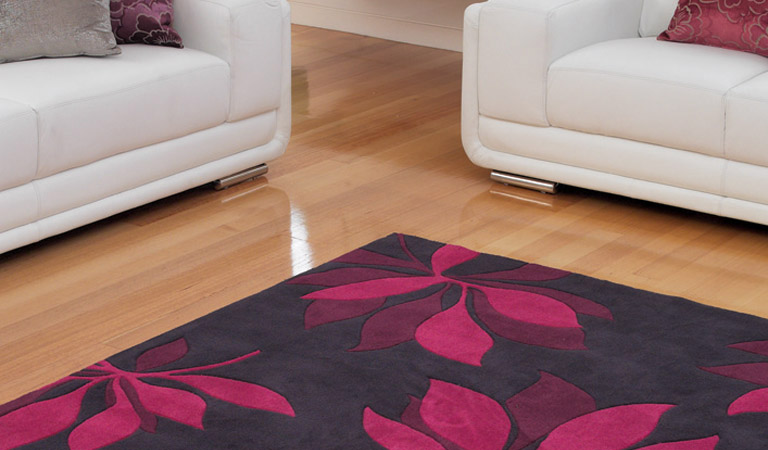 Acrylic rugs offer excellent softness, vibrant colours and modern designs.
Cosy and soft underfoot
More affordable than wool
Spun yarn, will shed
Cotton Rugs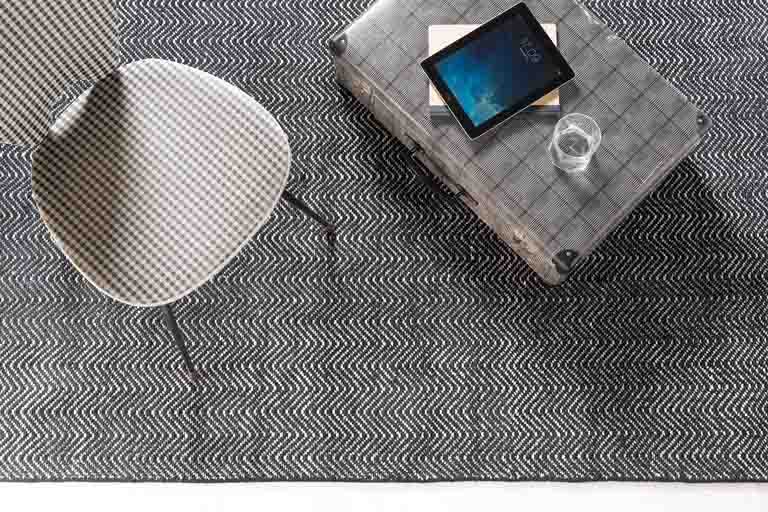 Cotton is a natural fibre manufactured from the cotton plant. Cotton rugs are soft to touch, durable and radiate an earthy feel.
Soft and comfortable
Hypoallergenic and breathable
Easy to clean
Durable and static resistant