Buying Guide: Timber Flooring - All about style and species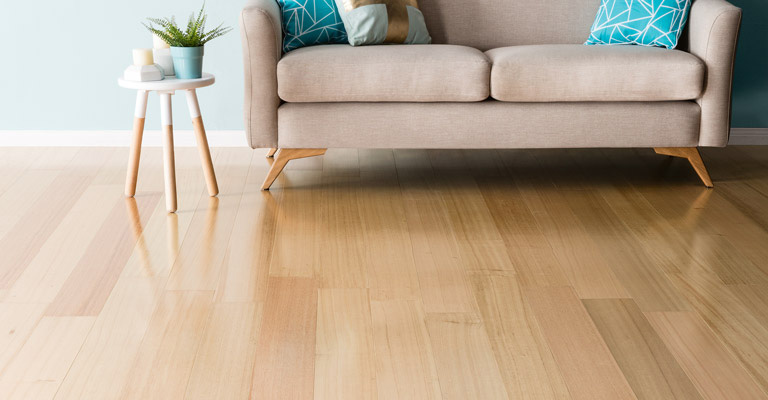 The types of wood species you choose will depend largely on the style of your room and personal preference.
Timber flooring is generally not recommended in bathrooms or laundries due to the potential for damage from moisture. Here are some examples of wood types available at Harvey Norman Carpet and Flooring retailers.
Timber Flooring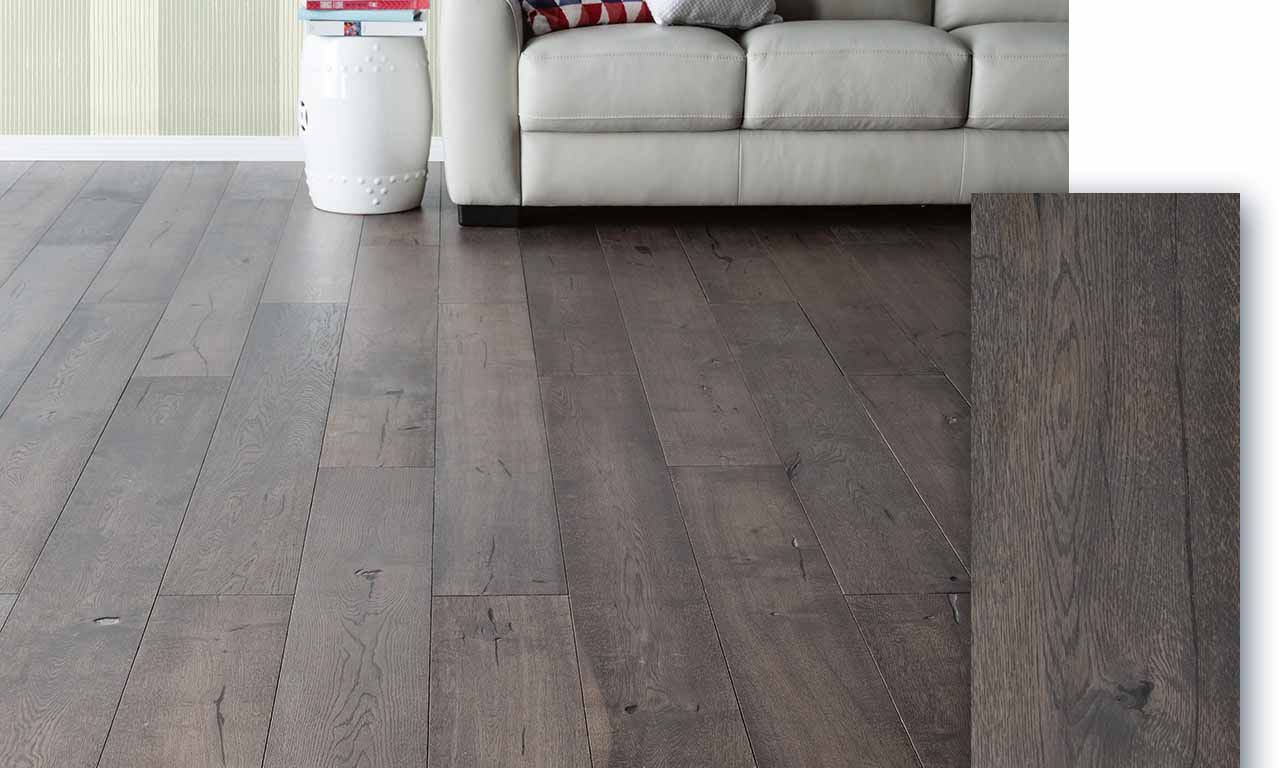 Oak timber species are perfect for creating a modern look for their fine grain structure. Oak timbers are warm and inviting.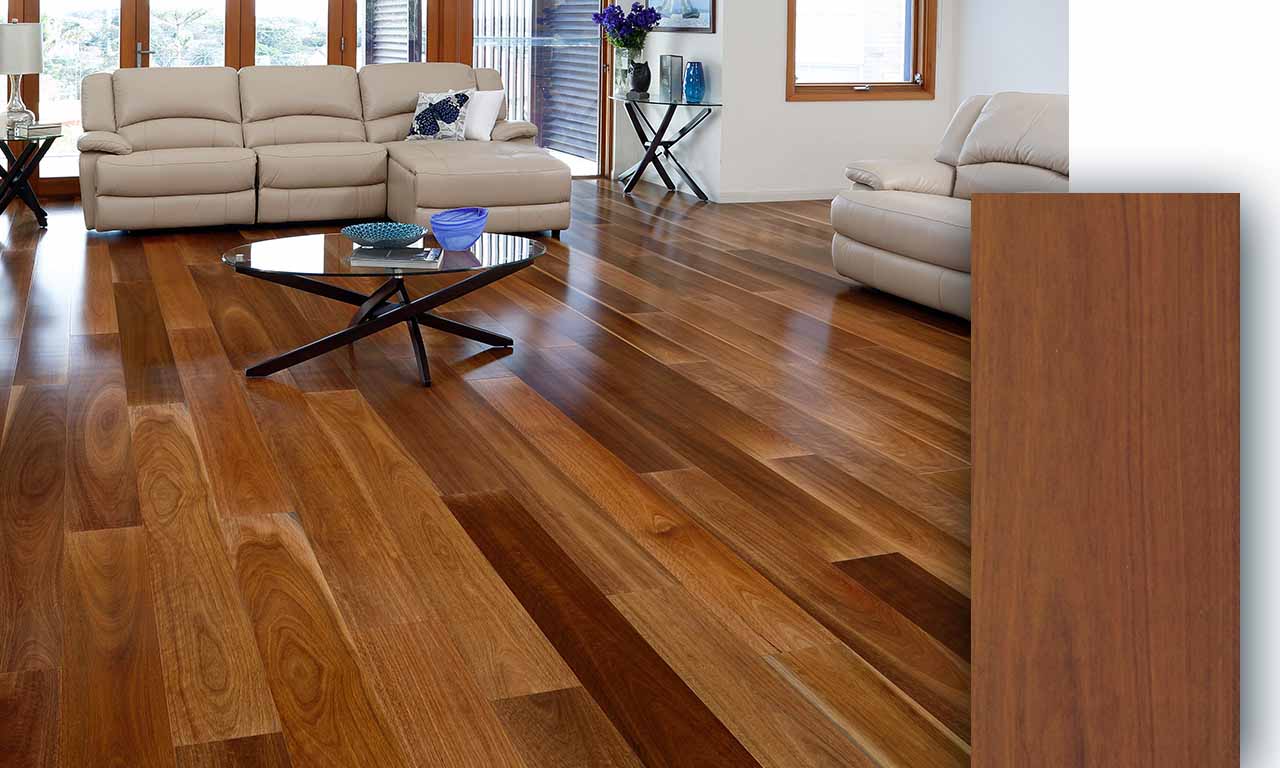 Australian Hardwood timber species have a uniquely Australian timber look. They vary in hardness and colour, providing good choices to suit varying decorating tastes. Exam-ples of Australian hardwood are Blackbutt, Jarrah, Brushbox, Spotted Gum, Tasmanian Oak and Sydney Blue Gum.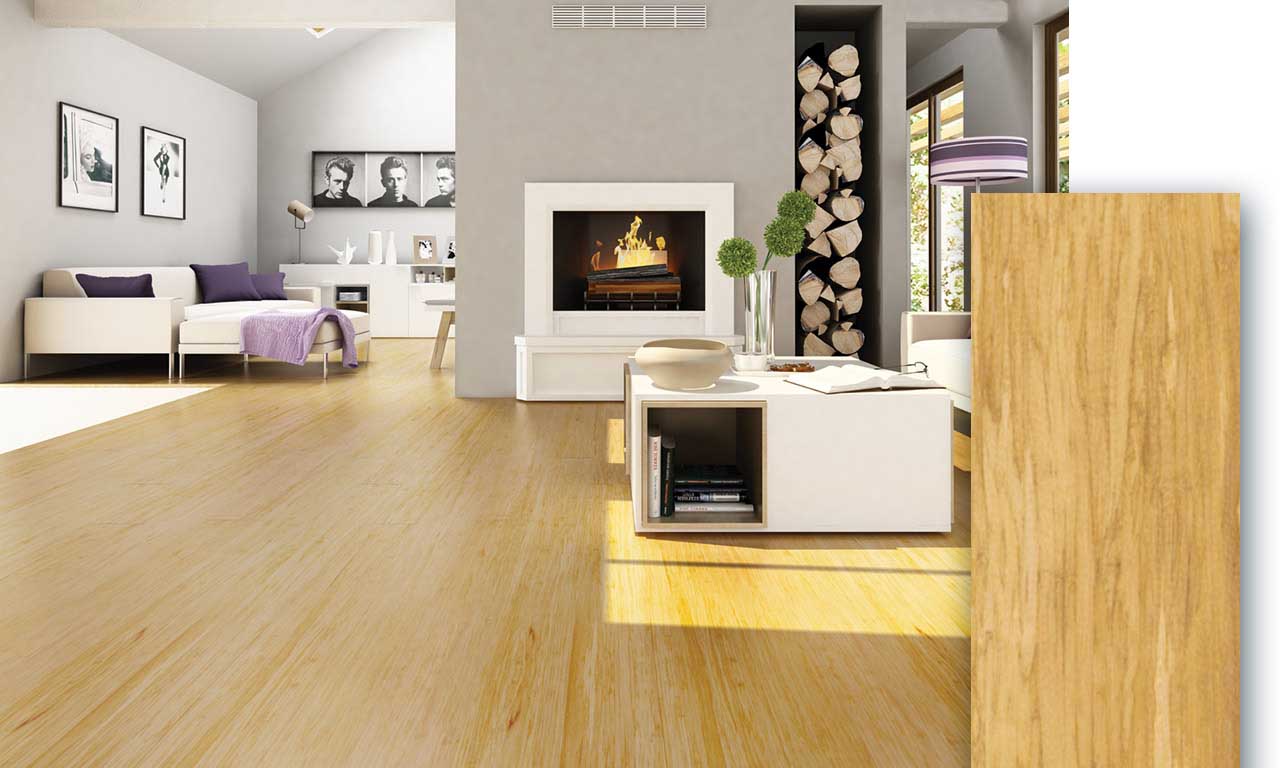 Bamboo timber species are made from grass, not wood. They offer the quality and look of hardwood but have a unique pattern that is very different from hardwood or oak.