Coffee Machines Buying Guide
There's nothing quite like that morning coffee to help get your day started. Now, you can skip the cafe queues and bring barista-quality coffee to your home. Below is a simple guide on what you need to look for when shopping for a coffee machine.
Purchasing Coffee Machine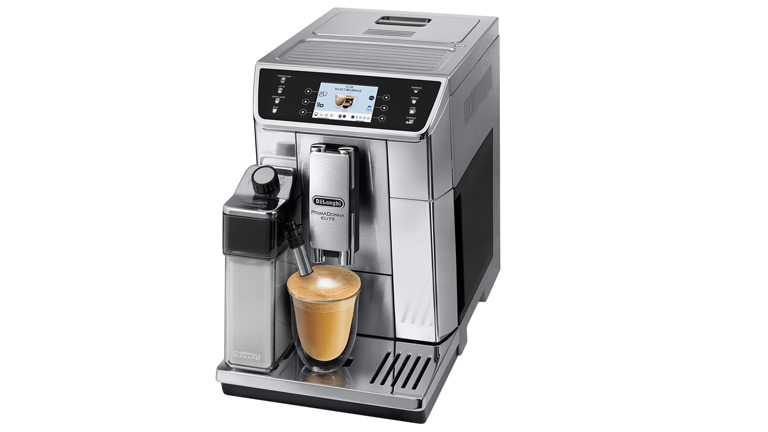 Whether you prefer a latte, espresso or anything in between, finding the perfect coffee machine to suit your taste can be quite daunting — particularly because there's such a variety on the market — but this buying guide will help you make sense of the option.
Manual Coffee Machines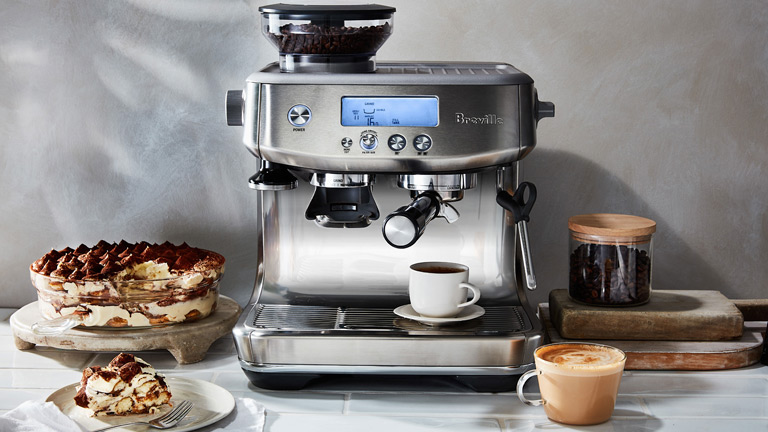 The more traditional machine has been popular for years, advancing with a number of options available to even the fussiest coffee enthusiast. However, all manual coffee machines use the same method of creating water pressure and forcing the water through tightly packed coffee in the handle. This elevated pressure extracts more of the coffee granules, allowing for a richer, fuller and stronger cup of coffee. Manual machines are perfect for anyone wanting barista coffee at home, made to your own taste.
Automatic Coffee Machines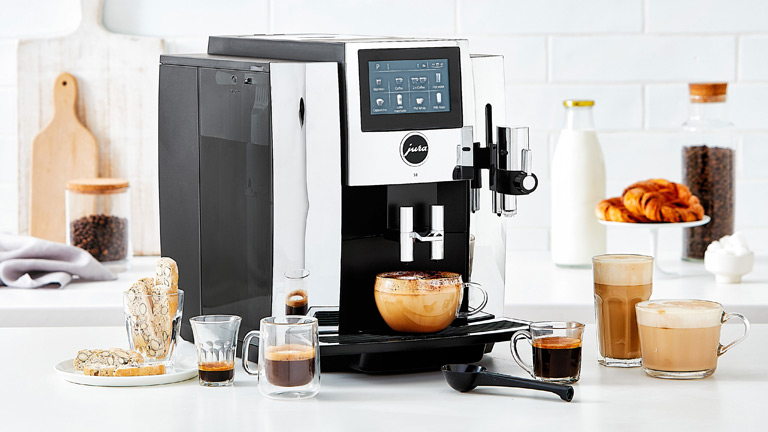 Automatic machines are the ultimate in-home coffee makers. An automatic machine takes care of the entire coffee-making process, from grinding to brewing and frothing the milk. Some machines have the option of making cappuccinos at the touch of a button. They arere perfect for anyone wanting their ideal coffee at the press of a button, and great when entertaining as they make coffees quickly.
Capsule Coffee Machines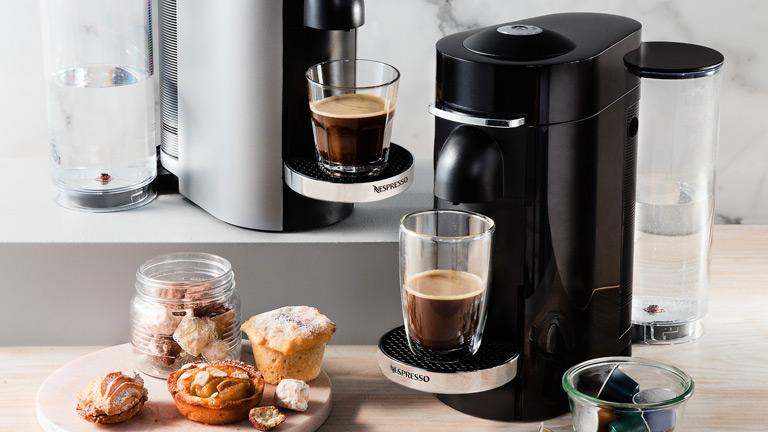 Capsule Coffee Machines are the latest advancement in the coffee machine lifecycle. The main benefit of buying a Capsule Coffee Machines is the small, sealed container with a pre-measured amount of coffee in it. It's as easy as dropping the capsule in and selecting a particular button, resulting in a perfect espresso every time.
Whilst it's a speedy and convenient option, the downside to using capsules is that your choices of coffee are limited to those offered by the particular manufacturers. Most machines also come with a milk frother device for instant cappuccino or latte. These machines are great for those busy people that are constantly on the run.
Coffee
Coffee Making Accessories
Although a manual machine offers the pleasure of barista made coffee, additional items (sold separately) may be needed to complete you espresso experience, such as:
Coffee Grinders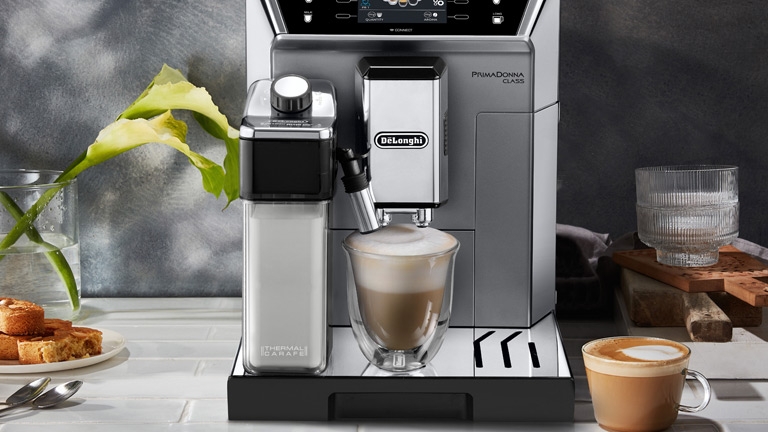 Choose from a selection of stylish coffee grinders that will reveal the full-bodied aroma and flavours of your favourite coffee beans.
Beans & Capsules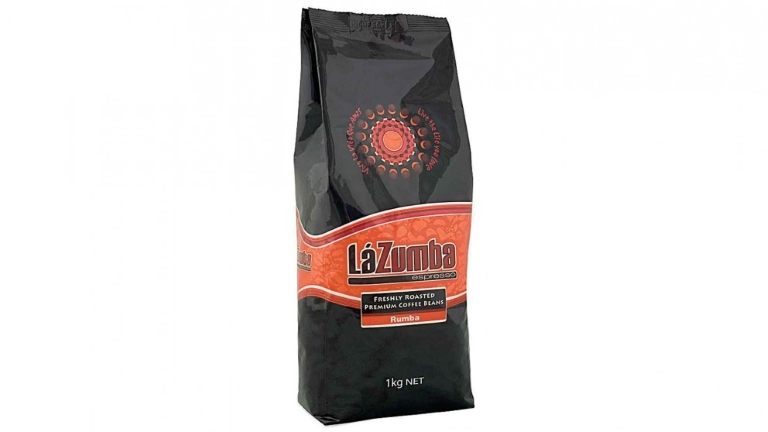 Enjoy the taste of premium beans available online. Choose from a range of high quality brands, and experience delicious blends.
Drinkware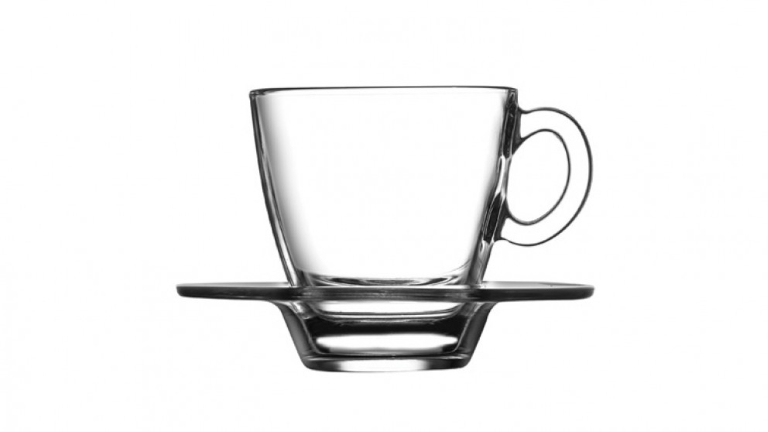 Drink your favourite espresso in its proper style, whether drinking latte, macchiato, on the go or more.