Computer Accessories Buying Guide
Purchasing Computer Accessories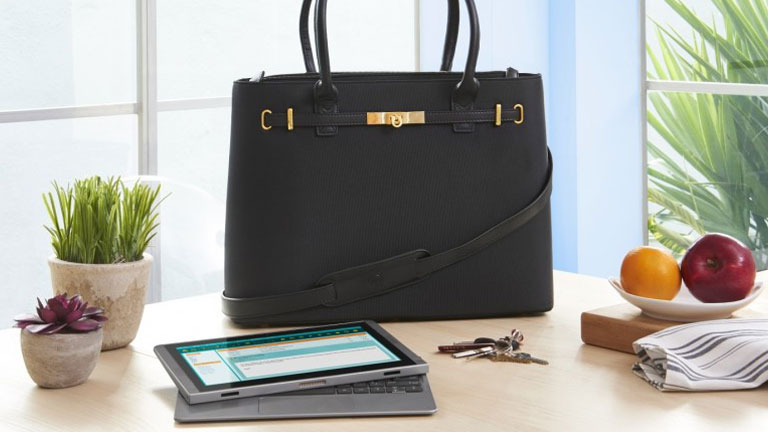 Consider the following when shopping for a new mouse, keyboard, router or other computer accessory:
Always check system requirements and compatibility when shopping for computer accessories. Many accessories will only work with a PC or a Mac.
Purchase accessories that match how you intend to use your computer. For example, if you are interested in online gaming, a gaming mouse with programmable macros will give you greater control.
Consider OH&S regulations when setting up your workstation. Equipment like a monitor lift that keeps the screen at eye level will make for a comfortable working environment.
If your new computer is a laptop, look for accessories that will allow you to use it like a desktop when you are not on the move.
Connectivity Accessories
Keyboards & Mice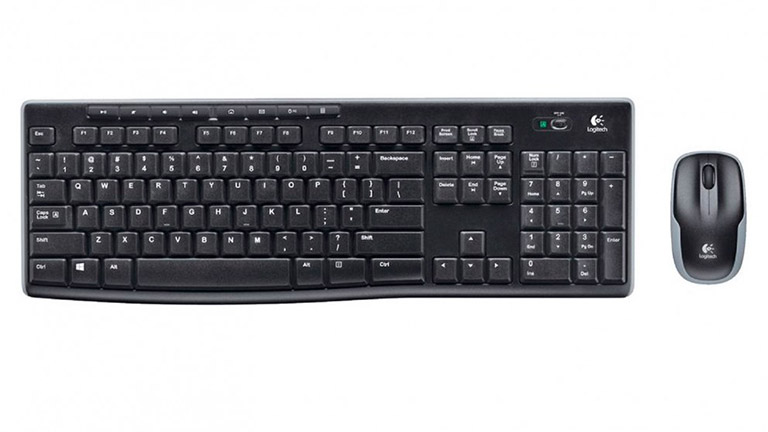 Most new computers are sold with a keyboard. While these are almost always adequate, you may find that upgrading to a keyboard with more features helps you get more done and work in greater comfort.
Wireless mice are perfect for keeping your desk free from clutter and ensuring your set up is not restricted by the length of a cable. Wireless mice are battery powered but, in many cases, last for months at a time.
You will also have the choice between wired and wireless keyboards. A wireless keyboard is great for keeping your desk free from clutter. They do, however, require batteries and can be slightly less responsive than the wired alternative.
If you work with data, you may find that a keyboard with a number pad will speed up your workflow. These keyboards do, however, require more desk space and are less portable than other, smaller models.
Routers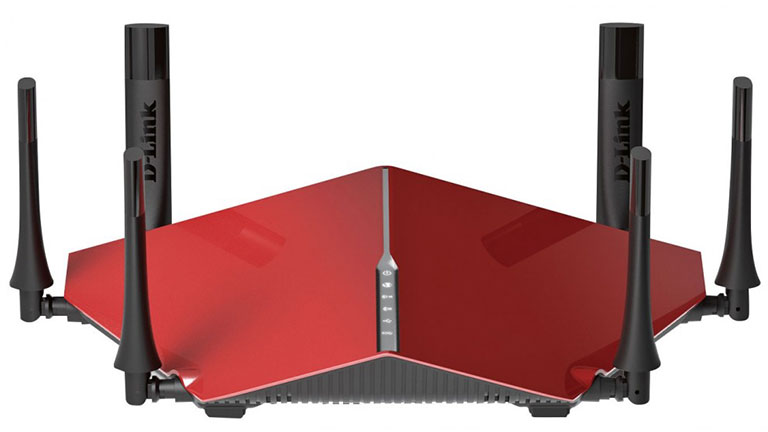 Upgrading your existing router to the latest technology can make a significant difference to the speed and effect of your home network. Bear the following in mind when shopping for routers:
Households where multiple devices are downloading or streaming from the Internet at the same time are likely to benefit from a router with multiple bands. Increasing the number of bands reduces the chances of blockages during peak use.
Routers are available with a range of wireless technology. 'Wireless AC', for example, delivers lightning fast speeds far in excess of 'wireless a' and 'b'. Always check your devices' wireless capabilities before purchasing.
Shopping for a router with multiple USB ports can help you create a wireless connection to many of your wired computer accessories. Connecting a portable hard drive to your router, for example, will enable you to create a wireless centralised storage system.
Cables and Adapters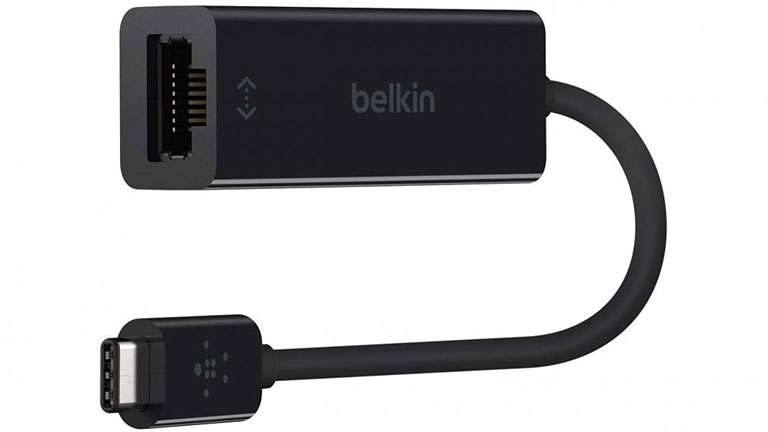 Cables and adapters help you connect your new computer to your other devices, your existing equipment and, of course, your new accessories so you can get even more done.
HDMI cables and display port adapters enable you to connect your computer to a monitor, a second monitor and even your TV. This can be of real use if you use a laptop to stream media.
If you have numerous devices that require a USB connection but you don't have enough ports, then you might find that a USB hub could be an inexpensive fix that greatly increases your computer's connectivity.
Wireless home networks are highly effective but they can still fail. Prepare for any temporary outages by adding Ethernet cables and Ethernet switches to your equipment and stay connected.
Audio & Visual Accessories
Speakers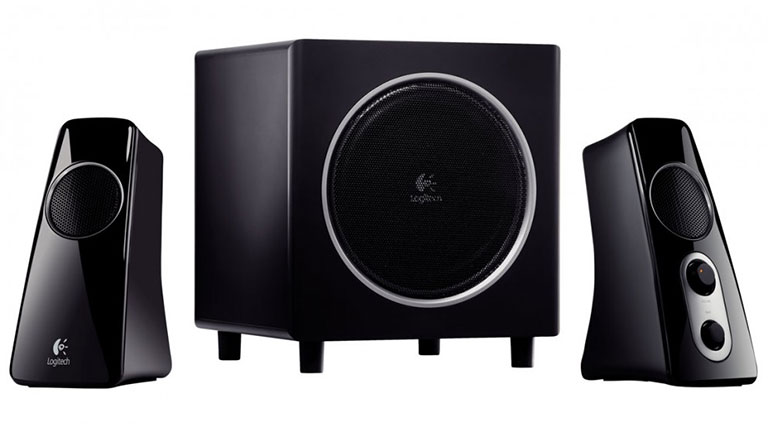 Computer speakers are essential for anyone who uses their computer to watch films, shows or listen to music. Many computers come with built-in speakers, but these are unlikely to be enough for anyone who is serious about sound.
Shop for the speakers that match the size and layout of your workstation. If your computer is located in a smaller room and on a smaller desk, compact desk speakers with moderate power should be more than enough.
If your computer set up has more space, then you might want to consider computer speakers that come with a subwoofer for an extra bass kick.
If you want to keep your desk free from clutter, or if you want portable speakers, shop for portable Bluetooth speakers. Compact and lightweight, these speakers can help you enjoy a big sound no matter where you are.
Webcams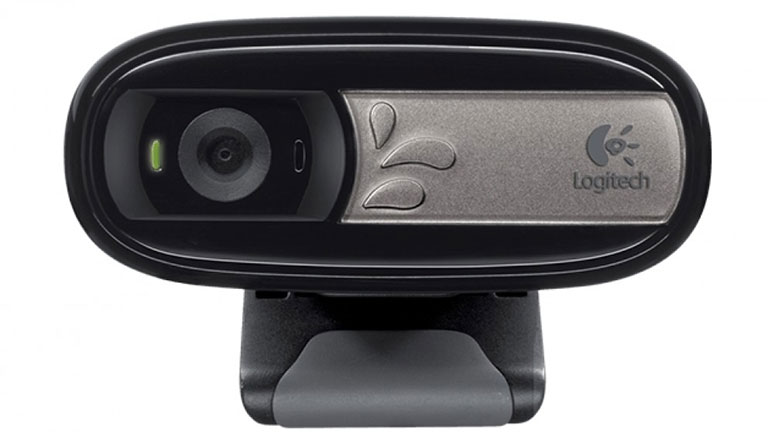 Webcams help you enjoy crystal clear video chat and broadcast to sites like YouTube. Many laptops and all-in-one computers come with a built-in webcam. If your new computer doesn't have one, look out for the following:
Purchasing a webcam with a built-in microphone will save you money and reduce the number of accessories you need to have on your desk. However, if your webcam is for broadcasting, you may benefit from using an external mic.
If image quality is everything, be sure to shop for a webcam with a glass lens as opposed to a plastic one as this will make a noticeable difference.
Similarly, a webcam with high resolution (Full HD) and a high frame rate (around 30fps) will help you record crisp, smooth footage that looks great on video chats and broadcasts.
Other Computer Accessories
Software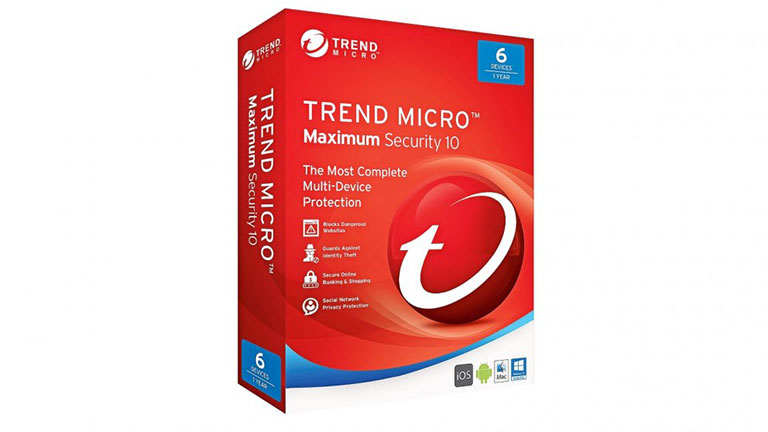 Adding software to your new computer will enable you to complete more tasks. There is a huge variety of software available. Consider the following when making your choices:
It is important to ensure that you have adequate Internet security software on your computer. As well as protect your computer, this software can also store your passwords and optimise the way your device runs.
Regardless of whether you use your computer for work, you will likely need some form of productivity software. Microsoft Office, for example, is the perfect jump off point as it will allow you to complete virtually any office task.
From bookkeeping help to photo editing, there is a plethora of other software to choose from. Most software companies offer users a free 30-day trial. If you aren't sure what you need, opt in and find out for yourself.
Storage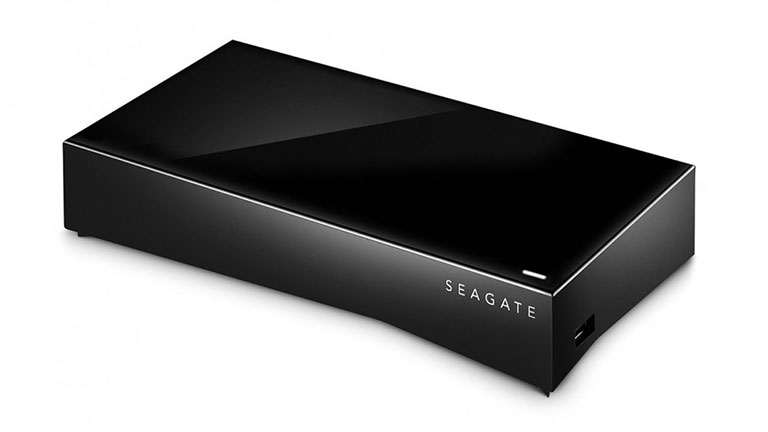 At some point or another, you are likely to need to expand your computer's storage, create a centralised storage system or take important files with you wherever you go. These accessories can help you do just that.
A portable hard drive is ideal for backing up your computer and for keeping files with you. Compact and lightweight, they can fit comfortably inside your bag; in the case of USB thumb drives, they fit in your pocket.
NAS (Network Attached Storage) allows you to create a centralized, wireless storage system in your home or office. This means authorized users can access any file, from any compatible device, making it perfect for small business and media hungry families.
If your laptop or desktop doesn't include an optical drive, you can add an external drive to your equipment. If you like to store data on optical discs, look for an external DVD burner.
Bags, Cases & Sleeves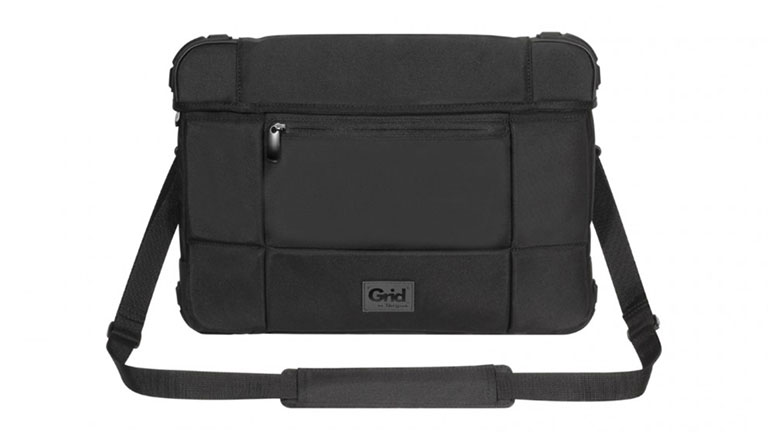 Bags, cases and sleeves are essential equipment if your new computer is a laptop or hybrid device. Lightweight and practical, they help you transport your computer safely so you can use it on-the-go.
Bags are ideal for anyone who has to carry more than just their laptop. They are designed to allow you to take your computer around in safety, comfort and style.
Laptop sleeves are ideal for anyone who already has a bag and for anyone who simply likes to carry their computer in their hand. Always choose a sleeve with sufficient cushioning on the inside so your computer will have a layer of padding if it falls.
Laptop cases protect your computer against scuffs and scratches without obstructing ports or preventing you from accessing its functions. A hard exterior also safeguards your device against impact damage.
Computer Essentials
---
Monitors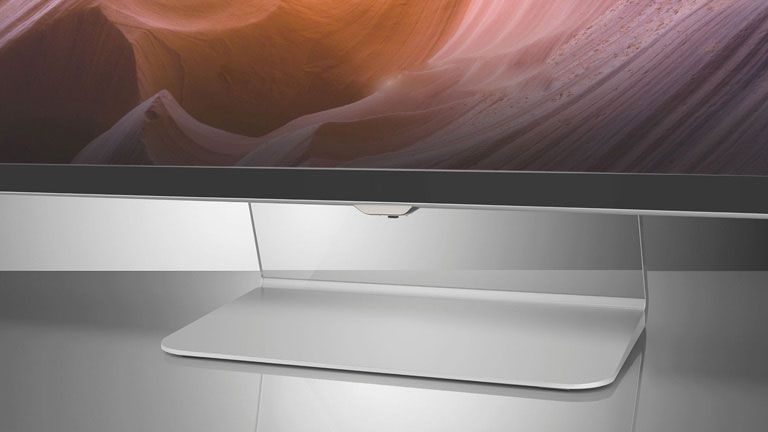 Enjoy films, shows and other media in high resolution and get the most from your computer. Shop curved monitors, 4K monitors and ultra-wide monitors to find the model that's right for you.
Printers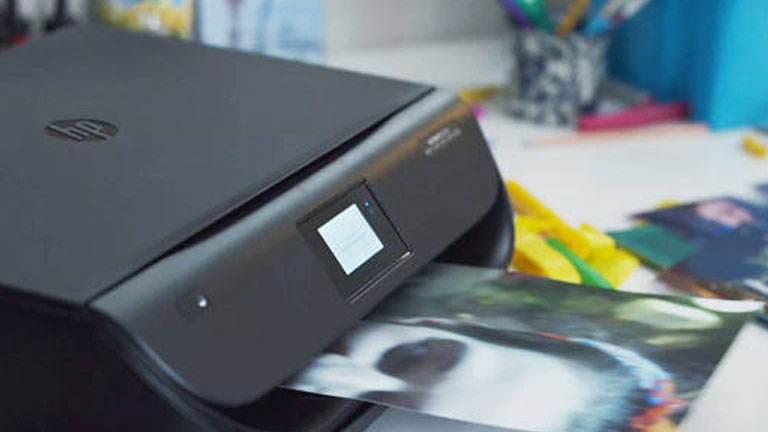 Produce professional-grade documents from home with a new printer. Shop laser, inkjet and all-in-one printers and find the model that suits your home and office needs.
Office Furniture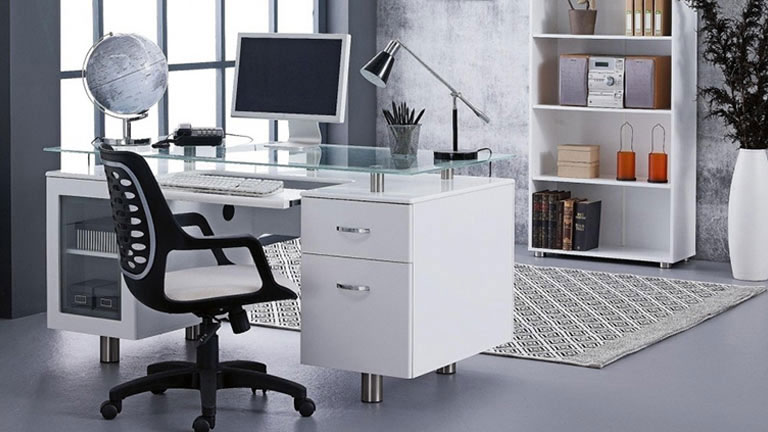 Make sure you can work on your computer in total comfort by upgrading your desk chair, desk and other office furniture. Shop a variety of styles and shapes to find the pieces that match your décor.