For study, work or entertainment, we have a solution for you. Lightweight laptops for those on the go or style statements in rose gold. Talk to your local Techteam about setup and syncing services, so you don't have to wait one moment longer to get started.
Need help
choosing?

Use the PC Selector tool
We're here
to help


Find your local Techteam
Our PC Selector can help you decide what's most important to you in a new PC. Do you need are large screen for work or entertainment? Versatile connectivity for use on-the-go? How about long-lasting battery life or a powerful processor? Simply select what's important to you and the PC Selector will narrow down our great range to find your perfect PC.
Find your perfect PC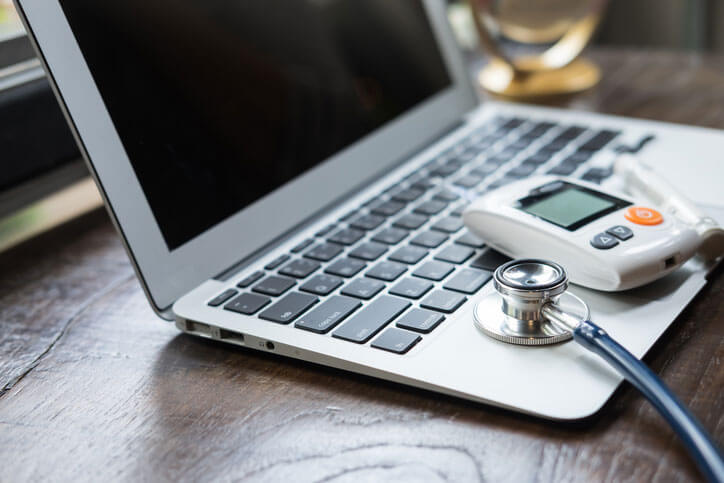 Your local Harvey Norman TechTeam can help you get the most from your laptop. If you have an issue or a concern with your laptop, your local Harvey Norman TechTeam can provide expert assistance so you can stay productive, entertained and connected to the things and the people you love.
Find your local store
Want help at home?
Ask Harvey Norman Techteam about Tech2Home Premium Phone Support
1 year unlimited calls
Australian call centre
7 days a week
Take your tech with you with one of the great laptops available today from Harvey Norman
Whether you're up on the latest gaming trends or find yourself hammering away at the keyboard to get important emails and documents out on time, a reliable laptop computer is a key tool in everyday life. Luckily for you, Harvey Norman has fantastic deals on laptops from some of the biggest and most trusted brands on the market.
If you need a high-powered machine that can handle everything from rendering the jaw-dropping graphics of the latest video games to helping you make stunning visual and audio files for work or play, Harvey Norman is the place to turn. Or perhaps you need something that has a bit less horsepower but still won't let you down when it comes to word processing, cruising social media and checking out the latest viral videos. That's no problem, either. We have dozens of makes and models for sale, and our laptop deals provide plenty of chance for you to find the computer of your dreams at an affordable price.
We know you like to stay loyal to brands that have served you well in the past. You might be partial to Asus laptops, or have had good experiences with HP laptops including the new HP Spectre Ceramic. We can also help you get your hands on other big names, including Acer laptops, Lenovo laptops and the new Surface laptops.
With some of the best laptops on the market available in different sizes and at different price points, you're bound to find a machine that suits your computing needs. Check out our great range of laptops today and get one that will let you take care of business on both a personal and professional level.